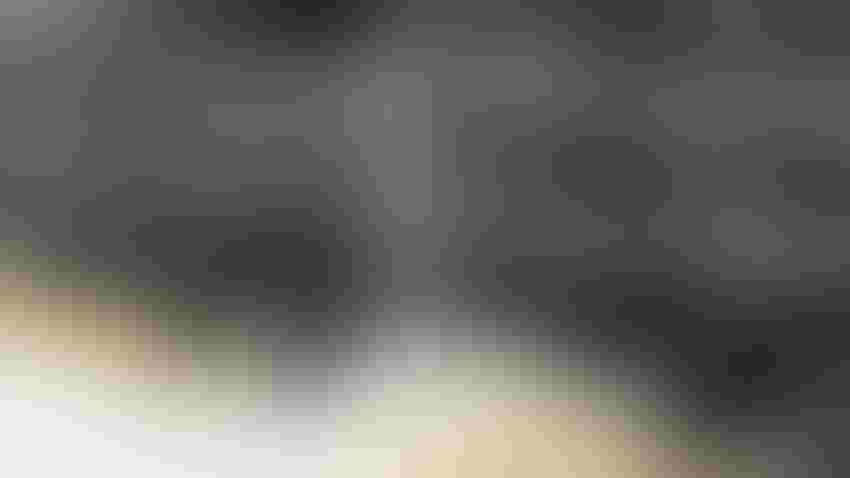 BEAT THE HEAT: Heat during the daytime can be mitigated by offering shade and through limit-feeding a high-energy ration. It also helps if the cattle have cooler nighttime temperatures to allow them to dissipate the heat.
Curt Arens
At a Glance
Producers should plan now for heat stress next summer.

Offering shade and limit-feeding may reduce heat stress.

Livestock producers should know the five freedoms in animal wellness.
Cattle were not the only ones feeling stressed with the unprecedented heat and drought pressures this past summer.
Proper management strategies and animal welfare practices can lead to an increased return on investment during these extreme temperatures. Temperatures might be cooling down now as we head into fall and winter, but producers can start planning for hot temperatures that will affect their livestock next summer.
Speakers at the 2023 Feeding Quality Forum — hosted by Certified Angus Beef in Lincoln, Neb., this past summer — tackled these important issues.
"Heat loss costs farmers and ranchers over $600 million in today's industry. Is it a big loss for industry? Yes, of course. We all deal with it. We've been dealing with stress. This is nothing new," said A.J. Tarpoff, Kansas State University associate professor and beef Extension veterinarian.
While heat stress is not a new concept in today's industry, it is important to manage conditions to increase animal welfare and bring profitability to the operation.
Management strategies
Heat stress is made up of five different components. Those include temperature, humidity, wind speed, cloud cover and cumulative heat load. Of those, cumulative heat load can affect the efficiency of cattle the most. This includes how much heat the livestock accumulate during the day, and if they can dissipate it at night.
"As long as they have enough time during the cool hours, about four to six hours, to be able to dissipate that heat, they start the next day and they can take that stress all over again," Tarpoff said.
A study was conducted with Tarpoff's team that tested how the presence of shade in cattle lots will affect different performance standards. These results showed that with shade, body weight, average daily gain, dry matter intake and the gain-to-feed ratio all increased — all while water usage and the mean panting score decreased.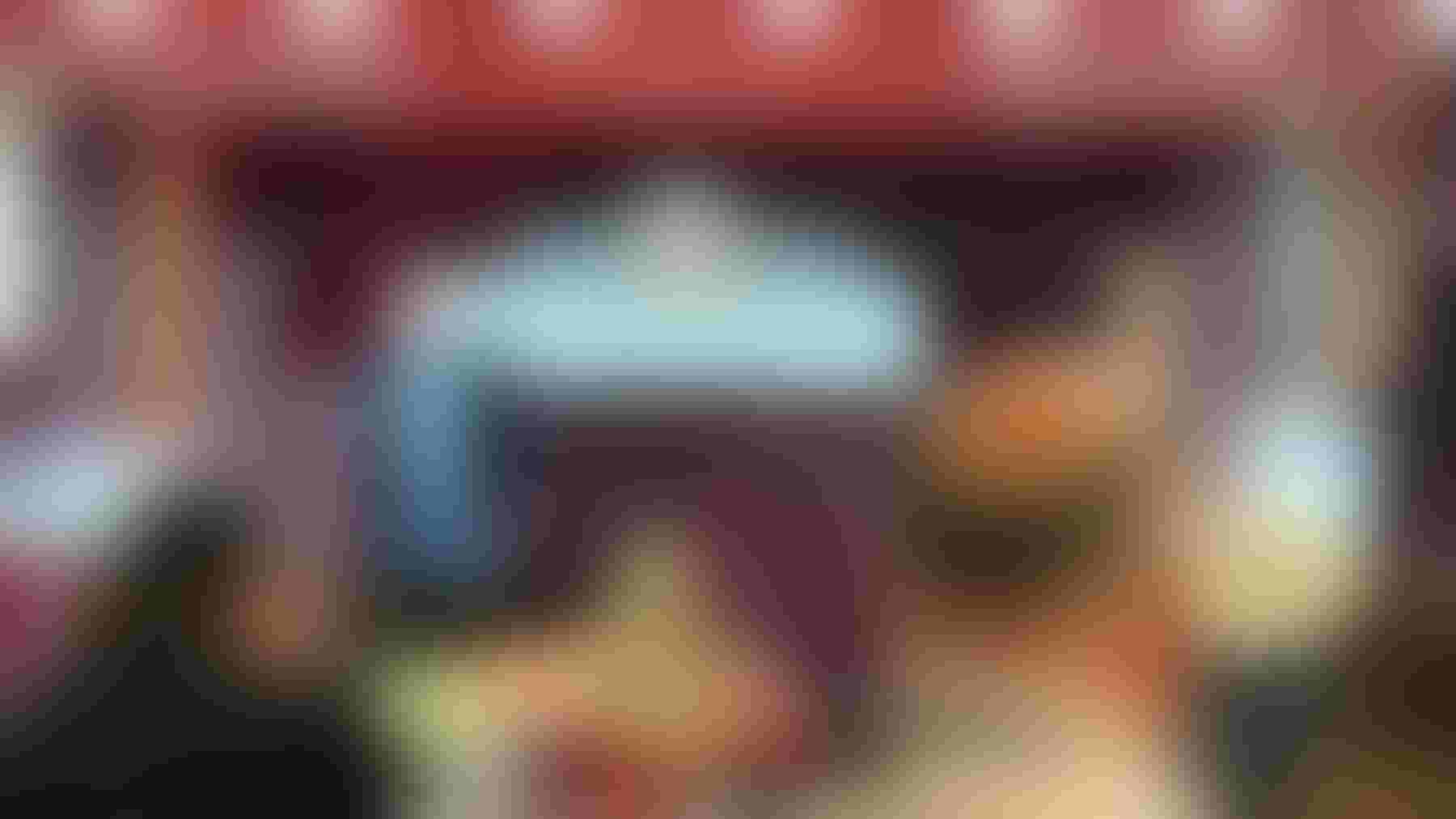 RESEARCH SAYS: A.J. Tarpoff (center), KSU associate professor and beef Extension veterinarian, talks about ways to mitigate heat stress in cattle at the 18th annual Feeding Quality Forum, hosted by Certified Angus Beef, in Lincoln, Neb., in August.
Heat stress and water availability can go hand in hand. Being able to decrease water usage while limiting stress on cattle is the best-case scenario and can happen with added shade to pens.
In the same study, limit-feeding also showed to increase ADG and the gain-to-feed ratio, all while still decreasing water usage and mean panting score. These animals were limit-fed a high-energy ration, so it is not surprising that the rate of gain was increased.
"They both [limit-feeding and shade] worked against the heat stress indicators for growing animals," Tarpoff explained. "They weren't separate, which means we can use them independently and still have some of these results."
5 freedoms
The five freedoms might not be a common phrase among the livestock industry. But the five freedoms from hunger and thirst, discomfort, pain and disease, unusual behavior and distress are all different animal welfare components that consumers are talking about.
"This [the five freedoms] is something that you need to become more aware of and understand what the people that you sell your beef to are talking about," said Lily Edwards-Callaway, associate professor at Colorado State University. "It is also important to understand the meaning and purpose for how we can talk about the five freedoms, and how we as cattle producers provide those thought freedoms to our herd."
While most producers keep this in mind when formulating their Beef Quality Assurance plan, it is important to relay these herd management practices to beef purchasers.
"The fact that it's increasing consumer trust, and what you guys do and don't do is vital," Edwards-Callaway said.
At the end of the day, producers are working hard to put sustainable and ethically raised beef on consumers' plates. It is important to show all the effort that goes into pressure points like heat stress to consumers, she added.
Implementing research findings such as the one at KSU into an operation and relaying these efforts to the consumer can increase profitability in all sectors of the beef industry.
Learn more about Certified Angus Beef at cabcattle.com.
This story is part of a series of production-related articles from the CAB Feeding Quality Forum held in Lincoln, Neb., in August.
Subscribe to receive top agriculture news
Be informed daily with these free e-newsletters
You May Also Like
---