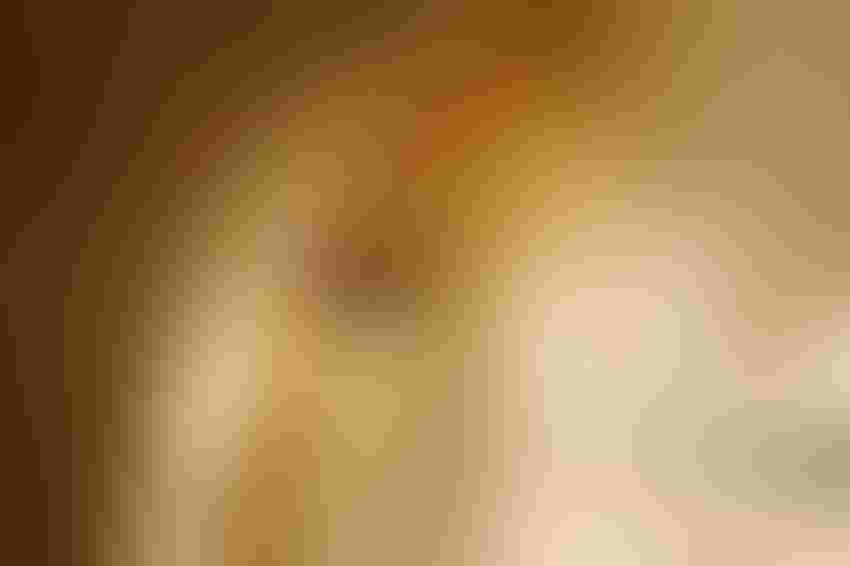 Waiting until bulls are yearlings or older to castrate can bring problems, but the author says this method has worked well.
auimeesri-iStock-Thinkstock
The largest bull calves can be safely castrated if done properly.
The program we're now talking and using on several operations is to use most or all the yearling bulls on the heifers and cow herd. Afterwards the majority of these 20-month-old bulls will be castrated. At our place they weigh 700 to 950 pounds.
The procedure is as follows:
Use a good squeeze chute.

Give a good 2-3cc epidural.

Open the scrotum with a Newberry knife.

Band the scrotum with a California or other heavy bander.

Slash each testicle with a hook blade or remove the bottom 70% of each testicle.

Administer tetanus toxoid and antitoxin (a requirement).

Penicillin and Furosemide are a good idea but the tetanus antitoxin is a must.

All injections are given subcutaneously (under the skin).
With this program we will have a pot load of 22-month-old steers averaging 1,000 pounds or more to sell out of a cow herd of 120 head. These steers are ready to leave in four to six weeks after processing and should bring a $100 to $200 premium over selling in smaller numbers. They should be bulletproof and would fit into a lot of grass-finishing or feeding programs.
Thinking a little outside of the box is not a bad thing.
Subscribe to receive top agriculture news
Be informed daily with these free e-newsletters
You May Also Like
---