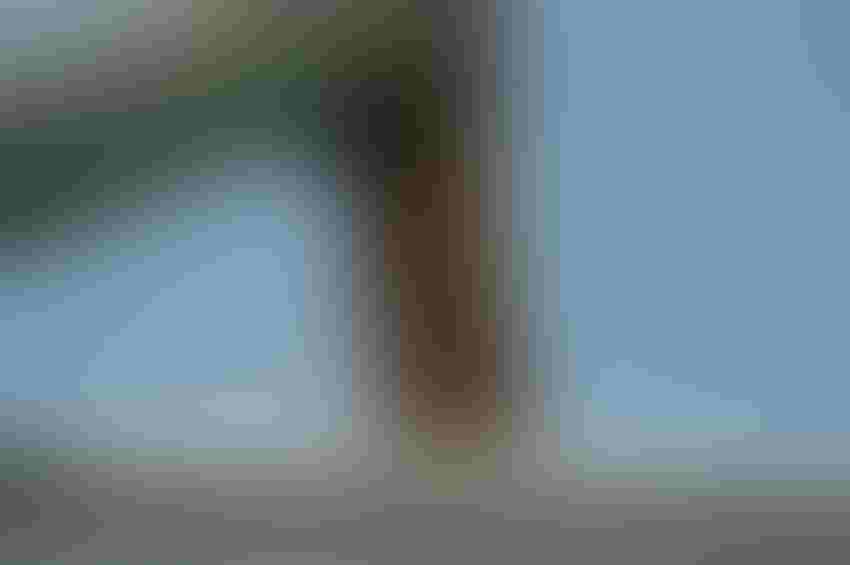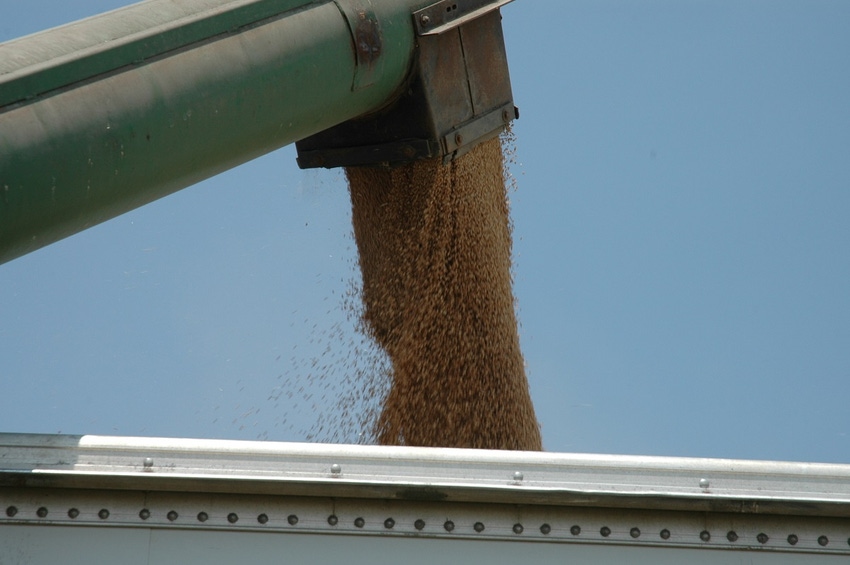 The world is awash in wheat, creating a dilemma for farmers.
Oklahoma and Texas wheat prices are $1.00 above the low price set August 30, 2016. Changes in the KC March17 wheat contract price make up 49 cents of the price increase. The remaining 51-cent increase is due to higher basis. At this writing, the wheat price at Burlington, Okla., is $3.53.
Since August 30, 2016, the 2017 wheat harvest forward contract price has increased from $3.37 to $3.77. Of the 40-cent price increase, 39 cents is due to KC July17 contract price increases.
Should producers take advantage of these price increases? The answer may be yes for old crop (stored) wheat, and no for new crop (2017 harvested) wheat.
If old crop wheat was put in the government loan in July, three months are still left before the loan matures, and it must be paid or the wheat forfeited. Assuming the loan price was $3.15 and the interest is 1.8 percent APR, the repayment price would be about $3.18. Six months storage is already paid. Redeeming the loan and selling the wheat would save three months storage (15 cents).
RISK OF PRICE INCREASE
With a cash price of $3.53 and a 15-cent savings on storage, wheat may be sold for an effective price of $3.68. This would be 47 cents above forfeiting the wheat. The risk is that prices will continue to increase.
Related:Wheat marketing: Know yourself—and the enemy
Assume that variable (out-of-pocket) costs of production are $4.50. Forward contracting for $3.77 would lock in a 73 cents per bushel loss. There is a chance that wheat prices could be $3.00 or less at harvest. There is also the chance that prices could be $4.50 or higher.
Higher than expected yields lower the breakeven price, and lower than expected yields raise the breakeven price (breakeven price = cost per acre/yield).
Prices are below the variable cost of production because U.S. wheat ending stocks are projected to be 1.2 billion bushels (the highest since 1987). World ending stocks are projected to be 9.3 billion bushels, compared to a five-year average of 7.5 billion bushels.
With excessive stocks, another important consideration is: What would cause harvest prices to be in the $3.00 range, and what would cause prices to be in the $4.50 range?
WORLD AWASH IN WHEAT
Four important points: First, the 2016 world wheat harvest is complete. Second, for the most part, 2016/17 yields were significantly higher than expected, and protein levels were below average. Third, the next harvests (India, Pakistan, North Africa, etc.) will start in March. And fourth, the next exportable wheat to be harvested is U.S. winter wheat.
A major point: The world is awash in wheat. What the world needs is above average protein wheat.
Above average yields, with below average protein, could cause wheat prices to decline to the $3.00 range. Assume that the average yield is 35.5 bushels per acre, and the variable cost is $160. The breakeven price is $4.50 (160/35.5). Forty bushels per acre yield could result in lower prices, but the breakeven price would decline to $4.00 (160/40).
Higher prices ($4.50) could be the result of below average yields with above average protein. Thirty-one bushels per acre would result in a $5.16 breakeven price ($160/31).
Since the exportable wheat supply is known until the 2017 U.S. winter wheat harvest, producers with wheat in storage may want to sell some of it. Since there is significantly more uncertainty with new crop (2017) wheat, producers probably do not want to lock in a loss by forward contracting new crop wheat.
About the Author(s)
Subscribe to receive top agriculture news
Be informed daily with these free e-newsletters
You May Also Like
---