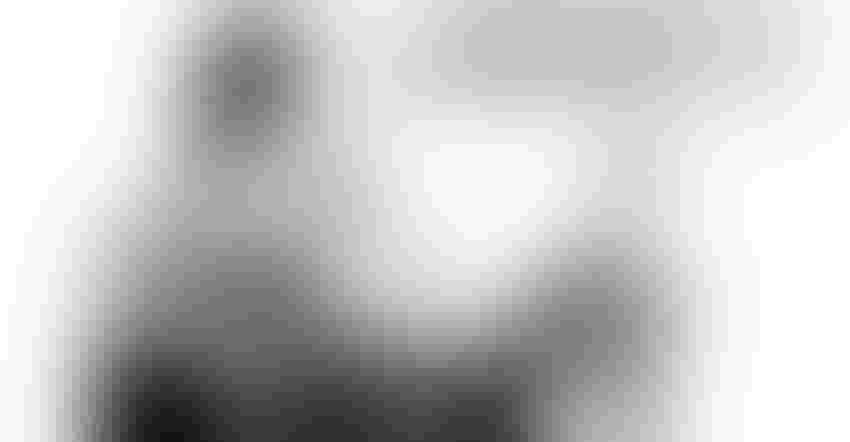 SOOTHSAYERS SAY: Actually, they won't touch the weather.
Dan Foote
The boys breakfasting down at Koffe Klutchers Café had opinions as strong as their coffee about when spring starts — everyone except Cornhead Cal who's still "beaching" down in Florida.
• "We won't see the whites of his eyes until the Bluebirds sing," predicted Ol' JD.
• "Spring starts," claimed Cowboy George, "when the manure pit gets full."
• "It won't arrive 'til La Nina what's-her-name goes home," argued I.M. Dum.
• "Nah," smirked his cousin, I.R. Nutz. "It's when the first crop of weeds springs up."
• "Not until my crop loan comes in," sighed C.M. Duck.
• "Robins hang around all winter thanks to climate change," Barn Bette pointed out. "So they're no clue."
• "That's true for nightcrawlers, too," added Phil Osifer. "They're dumb enough to crawl onto the road during any winter thaw."
• "And, I'll be done planting corn before Cal gets home," concluded JD.
So nobody really knows, not even weather forecasters.
Jonathan Birdsong is a pen name for a Farm Progress editor.
Subscribe to receive top agriculture news
Be informed daily with these free e-newsletters
You May Also Like
---