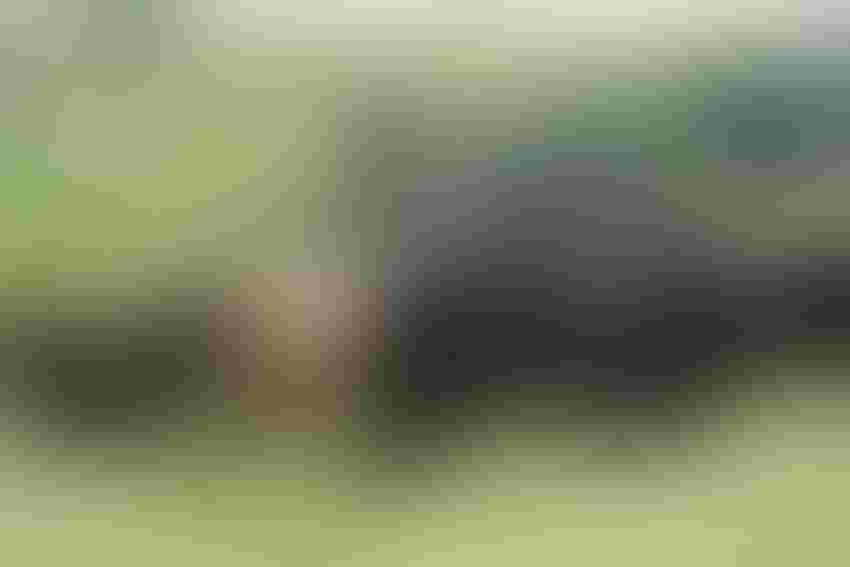 Researchers in the West say they're close to offering a genetic test to identify cattle that grazing uphill and not just in bottomland, thereby improving grazing distribution.
UC Davis
A group of western researchers say they are very near developing a test for cattle which are more genetically predisposed to climb hills and cover more difficult terrain while grazing.
A few years ago, Derek Bailey, a professor of range science at New Mexico State University, noticed some cattle appeared consistently more willing to graze the ground less traveled.
"I've been watching cattle for years, and there are always some cows that just take off for the hills, like they didn't know they weren't elk," Bailey said. "They could be belly-deep in green grass, and just bolt for the hills. They like it up there.
He said he mused: "We can breed for other traits. Why not select for hill climbing?"
Bailey joined forces with a team of researchers, including Juan Medrano, animal geneticist from the University of California, Davis, and animal genetics expert Milton Thomas at Colorado State University. They were funded by a grant from Western Sustainable Agriculture Research and Education.
Medrano said recently the group is close to developing a genetic test for whether a bull is likely to sire daughters who like to climb hills.
Getting up there
To identify hill-climbing cattle, Bailey and his crew put GPS collars on 180 cows on seven ranches in three western states and took measurements every 10 minutes for months at a time. They tracked the cattle's slope use, elevation gain and distance traveled from water. They also took blood samples that Medrano and his team analyzed for chromosomal commonalities. Medrano found overlap in genes linked to locomotion, motivation and spatial learning.
"Results so far are very encouraging," Medrano said. "Soon we will be able to test and breed for hill-climbing behavior."
"Some cows just prefer to climb more than other cows," Bailey said. "And if breeding can move the bell curve in that direction, management tools like fencing and herding will be much more effective."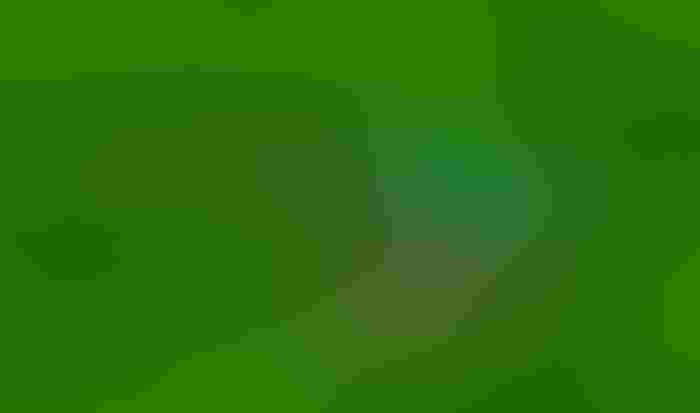 Using GPS collars, researchers tracked which cattle spent most of their time in gentle, valley terrain and which cattle grazed along steep slopes and then matched DNA from blood samples with cattle in both groups.
No side effects?
With both plants and animals, breeding for one trait can sometimes produce unintended consequences. These researchers are looking closely at the possibility, and have so far found no correlation between hill-climbing behavior and undesired traits.
"We've looked at calf-weaning weights, pregnancy rates, blood pressure, even disposition," Bailey said. "We had one theory that hill-climbing cows tended toward the meaner end of the scale, but that's not the case."
The big idea, of course, is that cattle selected for such grazing behavior would be particularly useful in big, rough country, where right now herding is considered one of the best ways to improve grazing distribution, and the spreading out of mineral and supplements is a close second.
Subscribe to receive top agriculture news
Be informed daily with these free e-newsletters
You May Also Like
---