Mark calendar: 2012 Southwest Ag Summit is March 7-8
Mark calendar: 2012 Southwest Ag Summit is March 7-8
The 2012 Southwest Ag Summit will be held March 7-8 in Yuma, Ariz.The Summit provides two packed days of educational experiences targeting agricultural professionals, industry representatives, and educators.The keynote speaker will be Mike McCarty, Helena Chemical president and chief executive officer.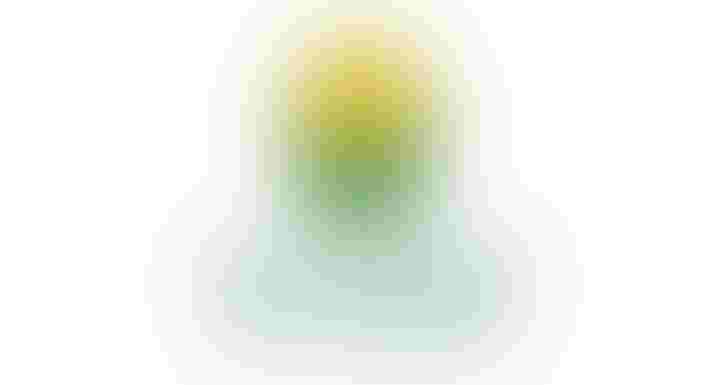 From just a single day in 2007, the Southwest Ag Summit has grown into two packed days of educational experiences targeting agricultural professionals, industry representatives, and educators. 
The 2012 event will be held March 7-8 at the Yuma Agricultural Center, Pivot Point Conference Center, and the Yuma Quartermaster Depot State Historic Park, located in the heart of the Yuma Crossing National Historic Landmark, in Yuma, Ariz.
The growth is perhaps not surprising considering that the venue is at the center of some of the most diverse and productive agricultural land in the world with 1.2 million acres of irrigated fields located within 120 miles of Yuma.
Agriculture in Yuma County is a $3.2 billion industry; more than a third of the total annual production for the state.
The location also puts the Southwest Ag Summit - hosted by the Yuma Fresh Vegetable Association (YFVA) and supported by the University of Arizona and the Yuma County Farm Bureau - square in the middle of its target audience in Arizona, New Mexico, Southern California, and northern Mexico.
"Our vision has been to create an event that will bring knowledge and innovation of agriculture to the desert regions as well as offer a venue that is conducive to relationship building and networking within our industry," said Mark Ellsworth,  YFVA President.
Pest and disease management, desert alfalfa production, fresh produce safety, immigration-regulation, cotton production, and agricultural business management are just a few of the scheduled session topics.
A complete schedule of events and description of breakout sessions will be available online at www.swagsummit.com.
Ellsworth said, "We are excited to announce the keynote speaker for 2012 will be Mike McCarty, Helena Chemical president and chief executive officer."
McCarty has been Helena's president and CEO since 1996 and serves as Vice Chairman of CropLife America, Inc.
The summit also includes a hands-on field demonstration, a trade show featuring a wide variety of suppliers and equipment makers, a golf tournament, and an outdoor 'Harvest Dinner' to showcase locally grown products in the historic setting of the Quartermaster Depot.
The 'Harvest Dinner' will be a celebration of local agriculture and the essential partnerships with other agricultural communities.
For more information on the Summit, contact Brenda Letendre at (928) 783-9355 or [email protected].
For information on the Harvest Dinner, contact Kristan Sheppeard at (928) 376-0100 or [email protected]. 
Subscribe to receive top agriculture news
Be informed daily with these free e-newsletters
You May Also Like
---