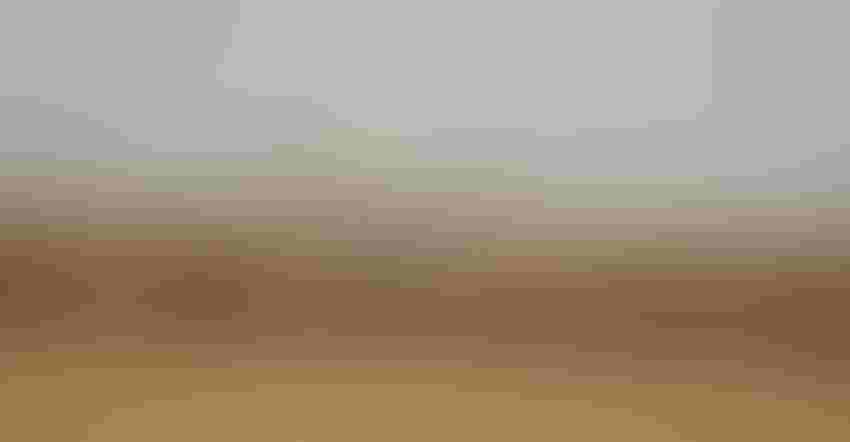 OFF THE GROUND: UAVs, or drones, have been a part of Husker Harvest Days since 2015.
Husker Harvest Days will be held in Grand Island, Neb., on Sept. 11-13. For more information, see HuskerHarvestDays.com.
Ag has taken to the air. Unmanned aerial vehicles, or drones, have been finding new applications all across the agriculture sector. The more sophisticated the technology becomes, the more uses ag is able to find. Like so many technologies that have originated with the military, UAVs have become tools of the trade for farmers and ranchers, no matter if the devices are quadcopters, hexocopters or fixed-wing.
UAV demonstrations began at Husker Harvest Days in 2015 in the southeast quadrant. For the third year, UAV demonstrations will return each day at HHD, weather permitting, at approximately 9 a.m., noon and again at 3 p.m., allowing manufacturers and marketers a chance to demonstrate and discuss their systems and applications for producers. The demonstration site is along South Shuttle Road, just across from Syngenta Square.
"Farmers are still learning different applications for UAVs," says Greg Austin, chief consultant at FullField Ag and coordinator of the UAV demonstrations at HHD. As a certified pilot, Austin knows all about the rules and regulations governing UAV use in agriculture. While the interest in UAVs has been high over the past few years, growers are still learning about the technology. "The cost has come way down," he adds.
No matter what is going on out in the field with the crop, UAVs off a bird's-eye view, allowing producers to adjust their management based on what is viewed from the UAV. This year's demonstrations include live Normalized Difference Vegetation Index, or NDVI, feedback. This will allow producers to see firsthand live pictures from the UAV flight, and how those in-field images can impact management.
"Drones allow producers to get a close look in their fields in season to see if their irrigation patterns are uniform," Austin says. "If there is a wind- or hailstorm, UAVs can actually be flown to within a foot off the ground to see if the corn is actually snapped off from green snap, or just bent over," he explains. "It can allow a producer a close look at the crops in the middle of the growing season without driving down any of the crops."
Producers who want more knowledge of UAV systems, and to learn about the differences in UAVs and the applications they have for their own farms, can stop in at the UAV demonstration site at HHD.
Subscribe to receive top agriculture news
Be informed daily with these free e-newsletters
You May Also Like
---