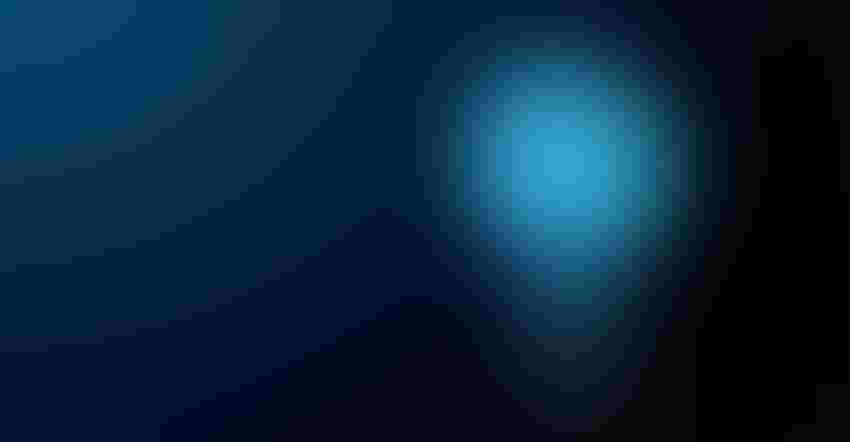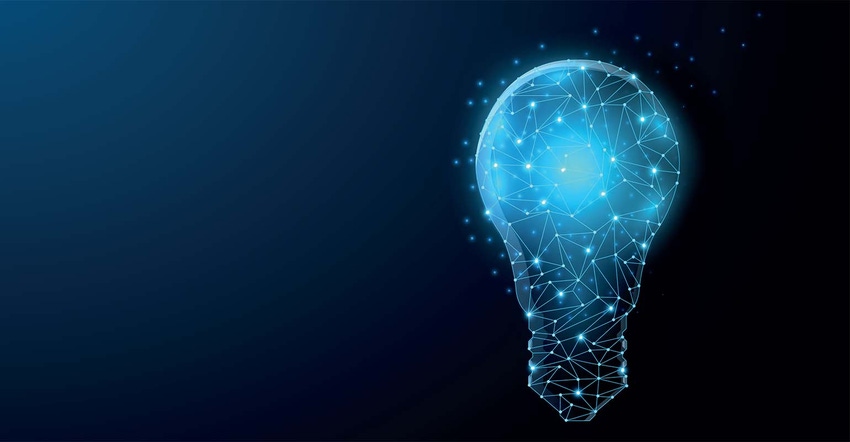 SMART AGRICULTURE: Farm Next is an innovative partnership between Pivot Bio and Farm Progress to give startups a chance to share their ag tech ideas with a much wider audience.
Getty Images Plus
No question about it, agriculture has garnered plenty of attention in the investment community, and that is starting to yield new products and ideas for farmers. Pivot Bio, a company that 10 years ago was a startup itself, wants farmers to see where ag innovation is going. The company has partnered with Farm Progress to do that by bringing 10 startup firms to the Farm Progress Show as part of the Farm Next Program.
But the innovators' trip to the farm show starts on television. At 8 p.m. Eastern time tonight – July 11 - the Farm Next program kicks off with its first special on RFD-TV. And every Monday night for the next 10 weeks, Max Armstrong will host a look at 10 innovators.
Each episode features a profile of the innovator, then the entrepreneurs will get honest feedback from a panel of industry experts, farmers, and investors. The best ideas will be showcased within the Farm Progress Show Innovation Experience next to Pivot Bio in lot 308.
Notes Karsten Temme, co-founder and CEO, Pivot Bio: "Farm Next is a search for the next set of innovations that are going to help solve the problems we face today and the problems we'll face tomorrow."
Pivot Bio was one of those startups a decade ago when its co-founders developed a better nitrogen fertilizer. That microbial nitrogen fertilizer has gone from vision to product, having been available to farmers for the last four years. With Pivot Bio going on more acres the company has matured from startup to an established business. This exhibit partnership is the company's way of paying it forward for the next round of innovators.
The Farm Next program also creates a platform for those startups to share their stories and provide support in new ways working with Pivot Bio. "And with the lessons we've learned, I think there's a lot we might be able to share with other innovators out there at the start of their journey," Temme adds.
And the inventors need farmer help to make it to the Farm Progress Show. Visit pivotbio.com/vote to send your favorites to the show but learn more in the television series on RFD-TV.
Diversified innovations
The 10 companies highlight a range of new ideas for agriculture. From the Grain Weevil, which can bust up crusted grain and keep farmers out of bins, to ClearFlame Engine Technologies, creator of a system that allows diesel engines to run on ethanol, farmers are likely to be inspired by what they see.
Others in the list include a company that has developed a cover crop that can double as a cash crop adding new income to the corn/soybean rotation. There's software that allows a farmer to better plan equipment use. For cattle producers, there's a firm that has developed a virtual fence approach to pasture management. And there's even a startup that has figured out how to kill weeds with electricity.
Adds Tracy Willits, vice president of communications at Pivot Bio: "We're looking forward to highlighting these new inventions and ideas in front of farmers that come to the Farm Progress Show."
You can check out the series and videos online after they air on RFD-TV at pivotbio.com/farm-next.
Subscribe to receive top agriculture news
Be informed daily with these free e-newsletters
You May Also Like
---