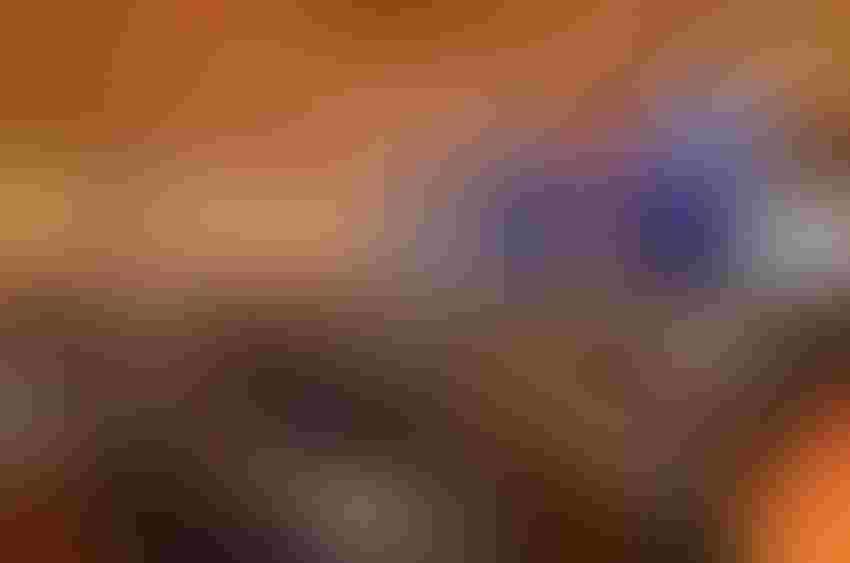 It's not too late to register for our Farm Progress Tech Forum, Nov. 27-28 in Coralville, Iowa. The investment will be well worth it for your farm, as you'll learn valuable take-home precision solutions to increase ROI on every acre.
This power-packed forum is designed to update your specific precision farm skill set with the latest, most critical techniques and strate­gies. You'll hear from industry techs, university specialists, a variety of agronomists, national ag tech invest­ment leaders, and top-performing farmers and advisers.
Our aim is to give farmers and advisers a valuable learning interac­tion with leading peers and experts, so they can go home with real ideas and practices to implement greater efficiency in every field. My co-chair, Farm Futures editor Mike Wilson, and I saw excellent speaker and session ratings and feedback from attend­ees of the first two conferences, with many telling us it was the best hands-on learning experience.
Benchmark, tech adoption
For example, you'll get the latest uni­versity data on best on-farm bench­marking strategies from Joe Luck, University of Nebraska, and you'll learn about the critical data layers that drive corn profitability from Trey Colley, Ohio State University. You'll also hear about firsthand experi­ences as farmers and advisers high­light their tech adoption and data decision journeys (Kyle Mehmen, Jer­emy Wilson and others).
Another popular speaker, Chad Colby, will return to engage attend­ees with his tech tool perspectives, along with some drone demos.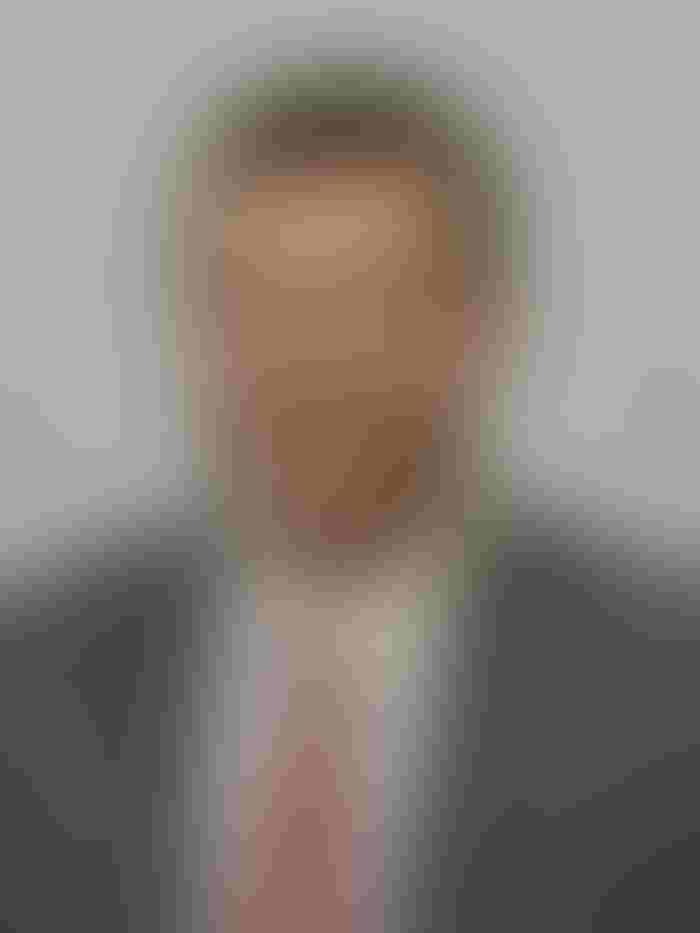 Trey Colley, Ohio State University     
What's coming soon?
Future technology is another key highlight at the Farm Progress Tech Forum — from artificial intelligence to blockchain to Internet of Things and more.
Louisa Burwood-Taylor from Sili­con Valley's AgFunder Venture Capi­tal Platform will look at the latest ag tech investment and what that means for farmers. John Burton, CEO/ and founder of UrsaLeo, will offer firsthand insight into the farm impact of the Internet of Things and cloud computing. And Informa Economics' commodity analysts will discuss the future of blockchain in agriculture.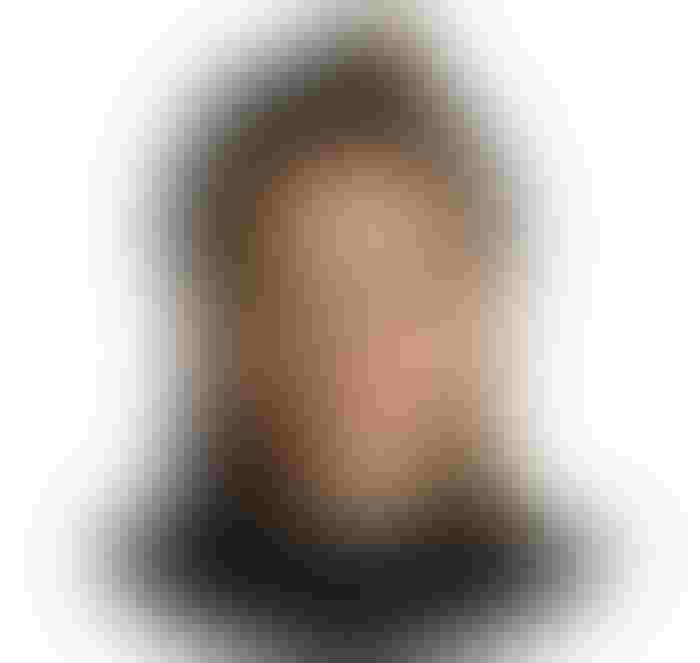 Louisa Burwood-Taylor
A new partnership with the Iowa AgriTech Accelerator program will showcase agricultural startup com­panies, ranging from robot tractors and spraying drones to machinery, labor and livestock efficiency soft­ware. You'll get time in the big con­ference hall with these machines, Colby's drone flying, and sponsors and their interactive booths.
For a fun evening, Max Armstrong, co-host of the TV show "This Week in AgriBusiness" with Orion Samuelson, will moderate our popular Beer & Bull Session. You'll sit with peers, beverages and speakers to get your questions answered.
The morning of Nov. 28 will fea­ture in-depth breakout sessions that continue our focus on the practi­cal side of how data and new tech are making a difference on the farm. Catch sessions about return on investment with data layers, valu­able on-farm research for better data decisions, variable-rate practices that pay, scouting made easier, technol­ogy and your soil, and more.
Making every acre profitable
Finally, don't miss the closing key­note session, "Making Every Acre Profitable," delivered by Dave Muth and Tom Buman, who will showcase technology and practices that elimi­nate unprofitable acres.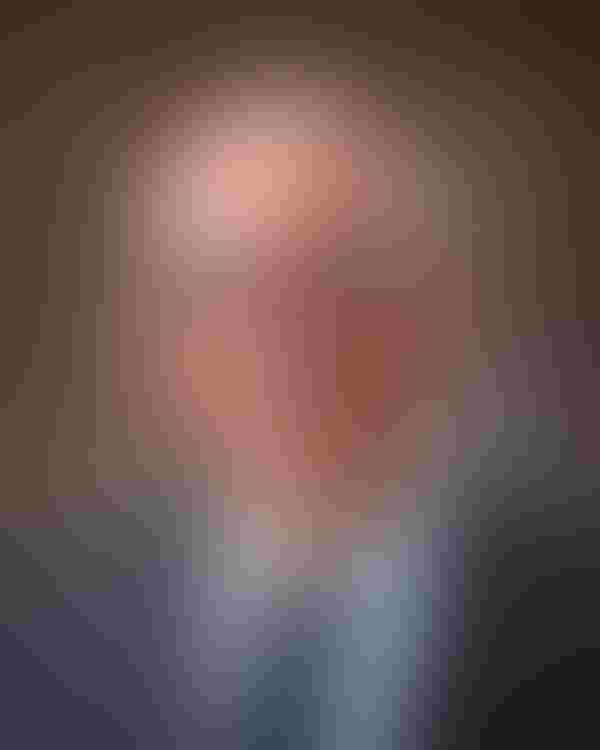 Tom Buman
Certified crop advisers can receive professional development CEU cred­its for many sessions. Check out all the details and register to attend at FarmProgressTechForum.com.
Many thanks to our sponsor companies who make this type of quality content and hands-on experience possible: John Deere, FMC, Climate FieldView, Sentera and Farmers Mutual Hail.
Subscribe to receive top agriculture news
Be informed daily with these free e-newsletters
You May Also Like
---