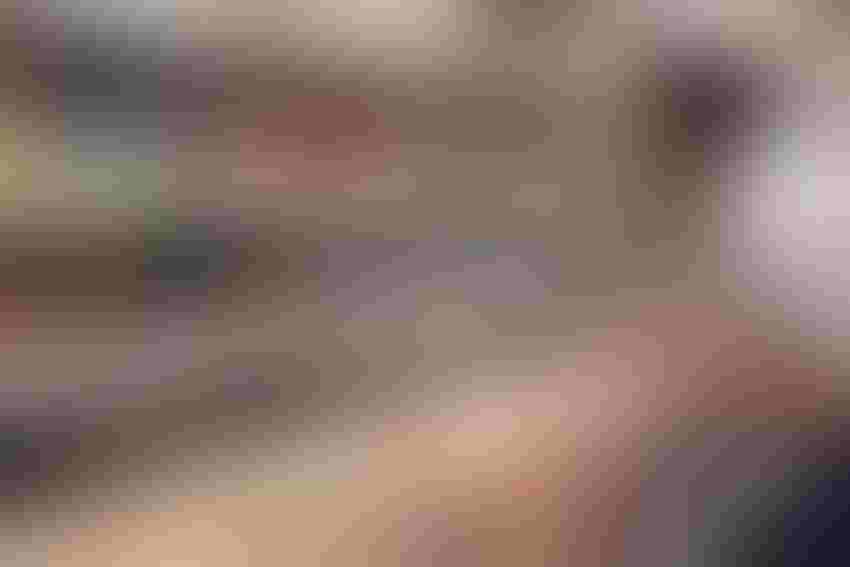 One can only shake one's head at the irony of the hue and cry in the political arena for getting government out of our lives, when at every turn one group or another is pressuring for laws or regulations that would intrude local, state, or federal government into our lives even more.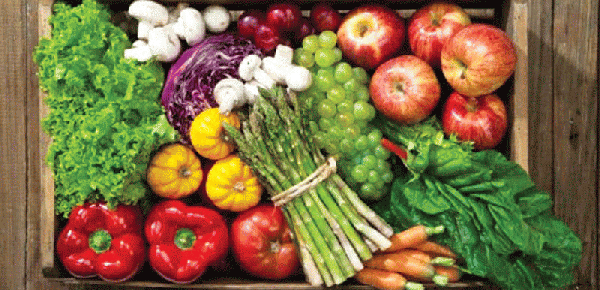 Researchers found nothing to support the contention that organic food is safer or more nutritious or more vitamin rich.
Almost any of the umpty-thousands of laws and regulations now in effect had their origin with some individual or group who thought it would be a good idea for everyone to do (or not do) this, that, or the other.
A latter day example is the lobbying by anti-GMO activist organizations to require that all food labels state whether they contain GMO ingredients. A number of major food companies, fearing a mish-mash of state laws that would push up their costs, have jumped on the bandwagon in support of uniform federal labeling,
A beneficiary of the scaremongering related to GMOs has been the organic food industry, which has helped fund pro-labeling efforts, the underlying expectation being that consumer fear of GMOs, however unsupported by science, will frighten them into buying more expensive organics.
IT'S FREE! Stay informed on what's happening in Mid-South agriculture: Subscribe to Delta Farm Press Daily.
The overwhelming preponderance of validated scientific studies has shown there is no meaningful health or nutritional difference between food from conventionally grown crops and genetically modified crops. If per unit food costs are compared, conventionally produced crops come out far ahead.
Consumers, increasingly urban and increasingly uninformed about the realities of modern crop production, are generally unaware that organic doesn't necessarily mean pesticide-free.
Important upcoming events: Delta Farm Press Calendar of Events
Researchers at California's Stanford University Medical School conducted one of the most comprehensive independent studies of the health benefits of organic foods versus conventional, analyzing thousands of papers and research projects.
The bottom line: They found nothing to support the contention that organic food is safer or more nutritious or more vitamin rich.
The Stanford results echoed an earlier London School of Hygiene and Tropical Medicine study of more than 50,000 papers, covering 50 years of research, that concluded "there is no evidence of a difference in nutrient quality between organically and conventionally produced foodstuffs."
"Any consumers who buy organic food because they believe it contains more healthful nutrients than conventional food are wasting their money." — Joseph Rosen, emeritus professor of food toxicology, Rutgers University.
Subscribe to receive top agriculture news
Be informed daily with these free e-newsletters
You May Also Like
---