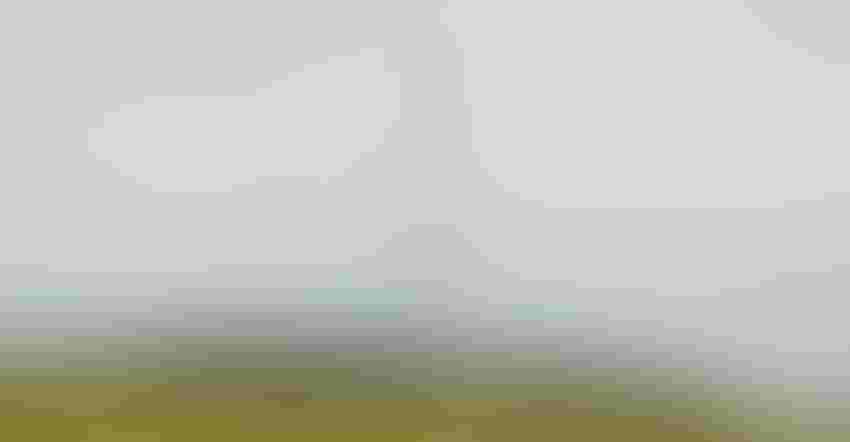 TURBINE RISES: Here is one of the wind turbines under construction at a wind farm in Jay and Randolph counties in Indiana.
The Indiana State Police typically provide an escort when just one wind turbine blade is transported down the highway. Imagine how big an entire turbine is once it's assembled!
Quite simply, it's huge. Bob Lyons, Portland, gave visitors a peek at wind turbines in various stages of construction earlier this year when he showed a group around his east-central Indiana farm. Some of the turbines for the wind farm in Jay and Randolph counties are on his land.
Massive tubes lay everywhere. Lyons rattled off lengths and diameters and much more. The generator unit that sits atop each turbine some 300 feet in the air looks as big as a large box truck sitting on the ground. According to Lyons, there are 35 tons of steel rebar and 500 cubic yards of concrete in the base of each turbine on this wind farm. Each base was built 22 feet deep and shaped like a grain bin.
Four tubes of various sizes that would be lifted in place one on top of another by giant cranes lay side by side in Lyons' field that day. Once the four tubes were assembled, Lyons said it would be 305 feet to the center of the hub that the blades connect to, and the overall height would be 498 feet.
Blades were also lying on the ground, waiting to be installed once the tower was ready. Lyons said each blade is 186 feet long, with the three blades and hub together weighing 65 tons.
Churn out electricity
What can each massive turbine do? Lyons said the total output of the 57-turbine wind farm in Jay and Randolph counties will be 120 megawatts. "Each turbine is 2.1 megawatts — enough electricity for 632 homes," he said.
If it seems like Lyons knows a lot about the project, it's because he was keenly interested from the beginning. And it wasn't just because a few turbines are on his land, he noted. As the township trustee, he believes property taxes from the investment will be positive for the area.
His area needs investments that generate tax revenue, and this project helps do that, he concluded. Check out the infographic below for more details about the turbines.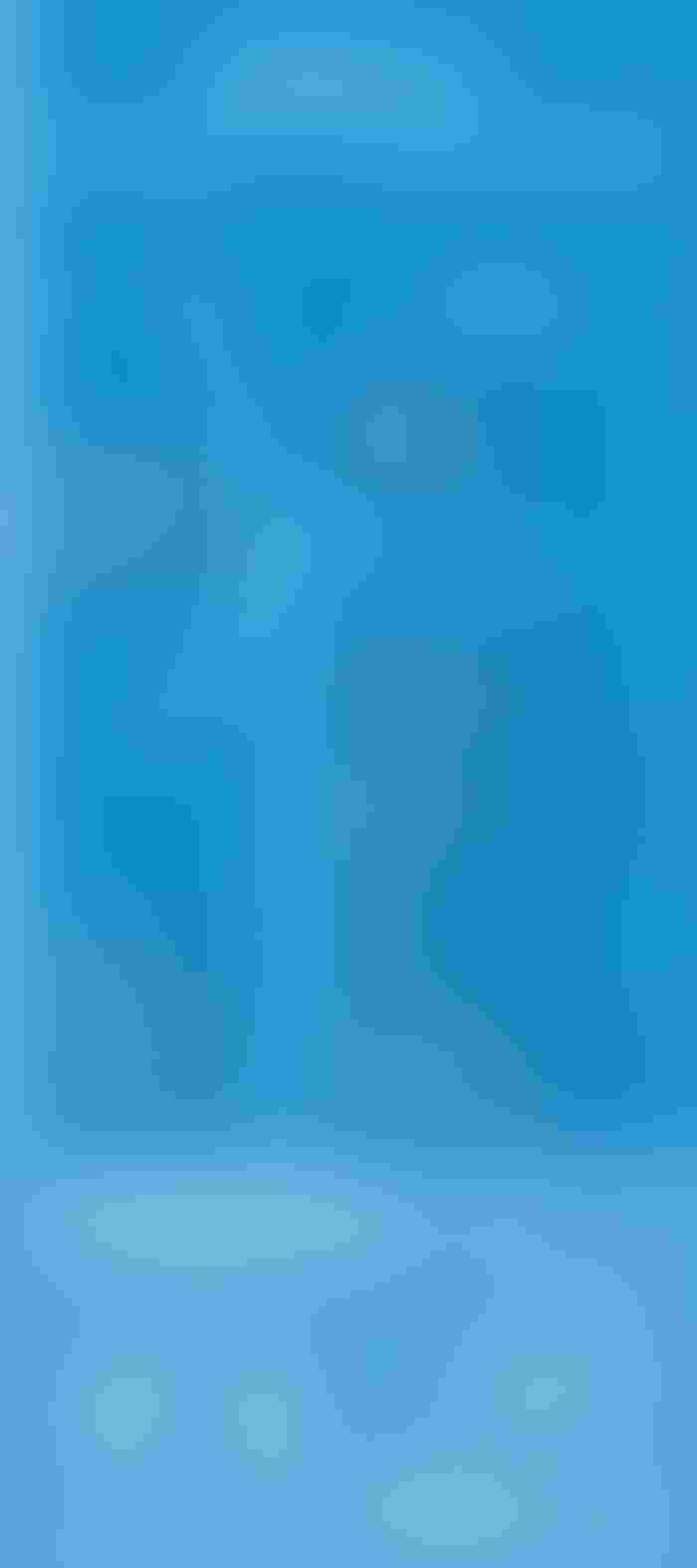 Subscribe to receive top agriculture news
Be informed daily with these free e-newsletters
You May Also Like
---