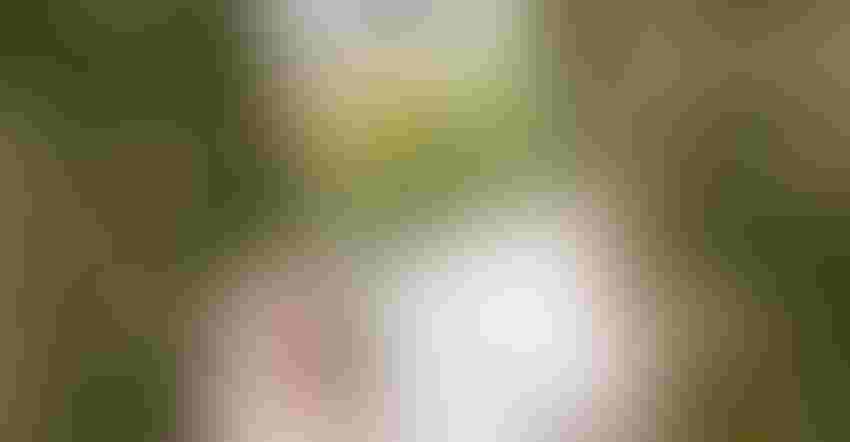 NEW INTERFACE: Nutrien will change how customers access their information with a new digital platform, and Crop Production Services (CPS) will get a new name.
There's a new company serving agriculture, or rather a new name — Nutrien. This is the new name Agrium coined when it merged with Potash Corp. in 2017. As part of that change, though Potash Corp. had no retail, the company is updating its interface for customers, which is a growing need for anyone in retail.
You may know the company as Crop Production Services — or CPS — but soon that will change, too, becoming Nutrien Ag Solutions. This new digital platform is designed to augment the company's distribution network, agronomic advice and services.
"It's pretty straightforward; we're creating one platform to log into for customers," says Richard Downey, vice president, investor and corporate relations, Nutrien. "This will eventually allow customers to access their records, their precision ag history — know what they've bought for their fields if they're a CPS customer."
CPS has long used Echelon as its precision ag and business platform, and this is the base for the new digital platform. But over time, the company has had other services for buying and e-commerce transactions. "It will all be folded into one platform with the precision ag on Echelon, and you'll be able to pay bills, look up what you bought before — all in one digital location," Downey says. "This will be easier for the customer, easier for the agronomist and for the salesperson; and everyone will have access to the same information."
This program starts rolling out in July, Downey says.
Just a start
This is a new customer portal that will be used across North America. Downey explains that the aim is to create a one-stop solution where farmers can gather their field information and purchase information, and use these data to make decisions. Once the initial platform starts rolling out, more modules and features will be added into 2019.
The initial offering is designed to make it easier to do business with the company; but over time, digital agronomy services for data-driven advice and e-commerce capabilities will be added. With e-commerce, customers would be able to plan, order and receive products and services from the company. The new platform is also mobile-responsive — so you can get info and order inputs right from your phone.
"We're looking to provide the leading crop-planning tool for farmers showing yield impacts, cost performance — and improve the bottom line for growers," Downey says. "There are a lot of different functionalities possible [for the future]. We've hired a lot of new programmers to develop some of these new product offerings. We want to help farmers with financial planning on a field-by-field basis."
Learn more about the new tools at nutrien.com/nutrien-ag-solutions-online.
Subscribe to receive top agriculture news
Be informed daily with these free e-newsletters
You May Also Like
---