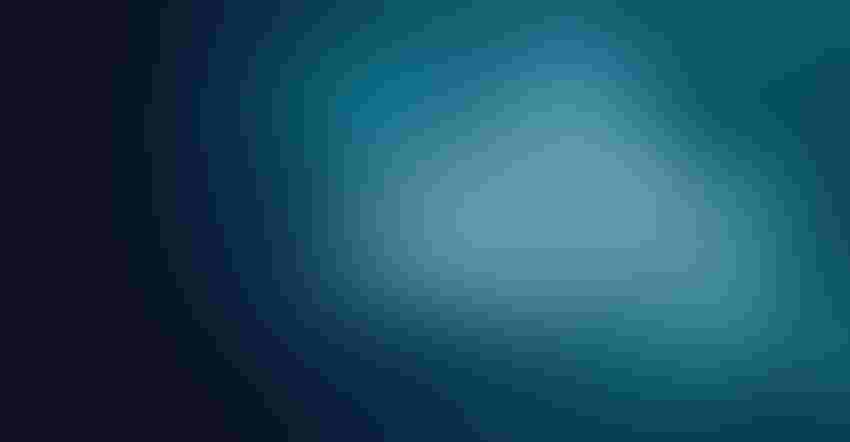 MANAGE DIFFERENT COLORS: DataConnect will allow farmers to know what's going on in any machine in their fleet as long as the manufacturer participates in the joint venture.
LuckyStep48/Getty Images
Turn the clock back to the early 1960s. Allis-Chalmers expected customers to buy all Allis-Chalmers implements equipped with Snap-Coupler hookups. International Harvester opted for a two-point hitch system. You couldn't hook a John Deere three-point hitch plow to an Allis-Chalmers D-17 equipped with a Snap-Coupler, and the plow wouldn't work on an IH 706 with Fast-Hitch.
Equipment companies soon realized farmers would mix and match colors. They settled on the three-point hitch as a standard hookup system.
Several decades later, equipment companies promoting their own precision farming systems were facing the same situation again: not everyone uses one color of equipment for everything. Industry players developed the ISOBUS approach so computers from various equipment companies could talk to each other.
Now fast-forward to a new decade. The issue is data monitoring. Industry experts call it telematics — collecting and monitoring information about machine operation and performance. Once again, not everyone has equipment of just one color.
DataConnect may be the industry solution to this latest dilemma. Currently, Claas, John Deere, CNH and 365 FarmNet are working together so farmers with their brands can share data through a common interface.
One expert's view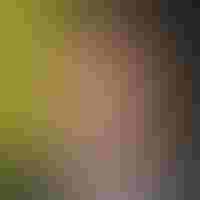 Jeff Gray (left), product manager for Claas of America Inc., provides more insight into DataConnect in this interview with Farm Progress:
What is DataConnect? Your example of the AC Snap-Coupler versus three-point hitch dilemma sets it up well. The answer then was a standardized hitch. The answer to the precision farming dilemma was ISOBUS-compatibility. The industry worked together each time. This time we're doing it so that a farmer can utilize web-based portals for data collected in his fleet of mixed-color vehicles. The farmer wants to be able to visualize what is happening within his machines and manage it in one system. DataConnect is the industry solution that lets that happen.
Can you give specific examples of how that happens? Say you have a Claas combine with Claas Telematics. It's our cloud-based system which allows a farmer to monitor various parameters of performance. He can allow his service dealer to access it and alert him to monitor output from the combine if he suspects a problem. In some cases, the technician identifies a needed repair before a breakdown ever occurs.
Suppose he has John Deere Operations Center in his tractor. It does the same thing for the tractor. What DataConnect does is form a cloud-to-cloud connection between Claas Telematics and the John Deere Operations Center. The two systems can exchange data through a common interface.
If he has a Case IH tractor instead, the interface would be between Claas Telematics and CNH AFS Connect. If it's a blue New Holland tractor, the interface would be with New Holland MyLPM Connect.
What is the advantage to the farmer? Just like he didn't have to have a Snap-Coupler connection on every implement 60 years ago, he doesn't have to have all one brand of equipment today. Yet he can still monitor his entire fleet of machinery in one system, as long as he has brands participating in DataConnect.
Is DataConnect exclusive to the brands that have signed on? No. It's open to other brands in the future.
Subscribe to receive top agriculture news
Be informed daily with these free e-newsletters
You May Also Like
---