<p>Companies like FEC Solutions provide truck, rail and logistical support to ethanol plants looking to marketing distillers corn oil.</p>
Corn oil was the fastest growing feedstock for biodiesel production in 2013, further strengthening the tie between the ethanol and biodiesel industries. According to Joe Riley, FEC Solutions, Pleasant Hill, Iowa, approximately 85 percent of today's dry grind ethanol plants are extracting corn oil to create a new co-product and additional revenue streams. (FEC Solutions is involved in the biofuels co-product business, including the marketing of distillers corn oil from ethanol plants.)
Some ethanol plants are using fractionation technology, which separates the corn kernel's endosperm, germ and bran. Fractionation technology can be used to produce three times as much corn oil off the front end of the ethanol production process which can supplement the oil from the back end, says Pete Moss, vice president of marketing, Cereal Process Technologies, Overland Park, Kan. Fractionation also may be used to produce fiber for cellulosic ethanol and high protein livestock feed
The popularity of extracting corn oil from the ethanol-making process has continued to grow. "This can be done at a relatively low capital cost and, depending on the plant's size and how much corn oil it is producing, can add $2.5 million to $4 million per year to the bottom line," Moss says.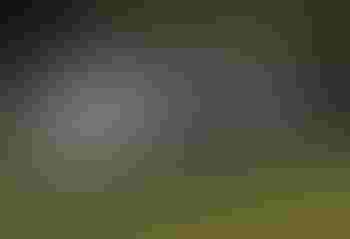 Dry grind ethanol plants engaged in the extraction process are currently producing about 3 billion pounds of corn oil, which is sold into three primary markets: domestic biofuels, domestic feed market and the export market (for both feed and biofuels). At the current value of $.33-$.35 per pound, corn oil is a $990 million to $1.05 billion market.
"The value of corn oil which finds its way to a corn grower varies depending on the ethanol plant and on their respective costs of extraction. Therefore, it is difficult to estimate how much more corn growers may receive when ethanol producers can sell both ethanol and corn oil. Under the assumption that one pound of corn oil is extracted per bushel of corn, value derived by corn growers would have to be something less than $.35 per bushel, which is the current value of a pound of corn oil," says Spencer Parkinson, executive director, Decision Innovation Solutions, LLC, Urbandale, Iowa. (Decision Innovation Solutions is an economic information research and analysis firm which works with agricultural businesses, organizations and producers.) The ability to add another revenue stream does create more demand for corn and enhances an ethanol plant's viability, FEC Solutions's Riley points out. 
Co-Locating Ethanol, Biodiesel Plants
A few ethanol producers have even decided to co-locate biodiesel production facilities at ethanol plants where they are extracting corn oil. Last November, for example, Patriot Holdings, LLC, announced the formation of a new subsidiary (Patriot Fuels, Biodiesel, LLC) to build a five-million-gallon-per-year biodiesel production facility adjacent to its 120 million-gallon-per-year Patriot Renewable Fuels, LLC (PRF) ethanol plant in Annawan, Ill. This plant will use corn oil extracted from the 40 million bushels of corn that PRF processes annually.
PRF has been extracting corn oil and selling it to other biodiesel producers or for use in livestock feed since 2011. "By processing corn oil onsite we can reduce transportation and marketing costs," said Rick Vondra, vice president and general manager, Patriot Holdings. "We think the outlook for corn oil is good, and that biofuels are good for the agricultural economy in general," Vondra told Farm Industry News, adding that Illinois has an excellent biodiesel market.
The Illinois Department of Commerce and Economic Opportunity (DCEO) Next Generation Biofuels Production Program is helping to fund and develop the project. The Patriot biodiesel plant is scheduled to begin operation by the third quarter of 2014.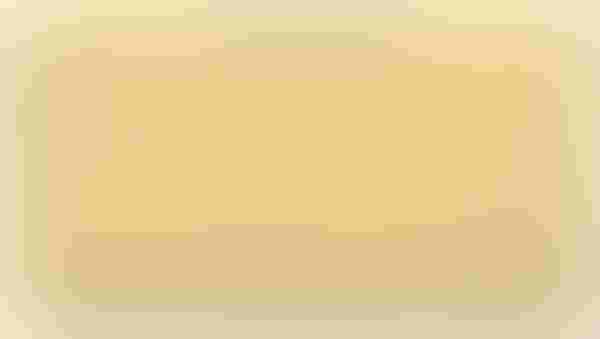 About the Author(s)
Subscribe to receive top agriculture news
Be informed daily with these free e-newsletters
You May Also Like
---