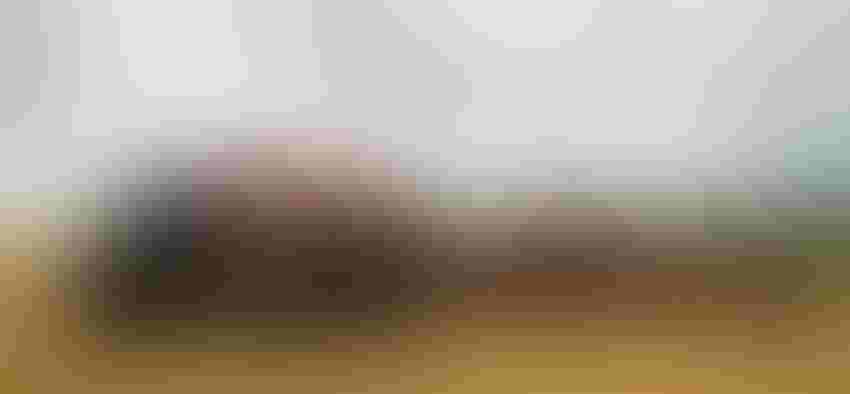 Every day the average reader is bombarded by new tech ideas and concepts. Companies pop up like morels on a warm spring day waiting to be picked up by tech-hungry producers hoping for innovations that'll help them grab the farm income brass ring. It can get confusing. Yet there are bigger trends to watch, too, as you move toward a new year.
As we look at innovations that are exploding across agriculture here are five worth noting and keeping an eye on.
Biotech - sure this has been commercial since 1995 and it has evolved, but we're still just in the infancy of this tech. Gene editing is the newest tool. It is a much more precise tactic for improving the crops you grow. Major seed companies are already investing in this tool that holds the promise for bringing forward great traits while leaving the yield-robbing parts behind.
While the tech won't be on tap immediately next year, you'll be hearing more about it as companies work to explain how it works. Note, while this is a biotech innovation, it is not traditional genetic modification and will be regulated differently.
Sensors - this is an area that is sparking new investment. In fact, John Deere's purchase of Blue River Technologies wasn't about a fancy sprayer, it was about machine learning software that makes much better use of sensor information already available in equipment today. Many farmers are already benefitting from improved sensor tech, whether it's through moisture sensors or with engines in machinery that run better than in the past.
Internet of things - this is a phrase that gets bandied about a lot, but those sensors mentioned above are part of this. Using a low-power, distributed network cheap sensors can capture "webs" of field information to provide a more accurate look at what's happening in a field. That could include nitrogen, pH or moisture data that you can use for decision making. A new network cooperative has already sprung up to take advantage of this idea.
Robots - these are the darling of farm shows. The Case IH example in 2016 caught a lot of attention, and raised a lot of questions. However, the lack of good, experienced labor on the farm combined with cheaper sensors and improved software will drive new ways to do a lot of work on the farm. When you remove the operator, there are a number of options to consider.
Crop modeling - farmers are already seeing some modeling in the crop world with nitrogen programs for better crop yield. Expect this modeling work to get more precise as more information is available from satellite, weather and other data inputs.
For farmers, this is great news. Investment in ag is at an all-time high. As journalists, we'll work to help you take stock of these new tools as they become available.
About the Author(s)
Subscribe to receive top agriculture news
Be informed daily with these free e-newsletters
You May Also Like
---