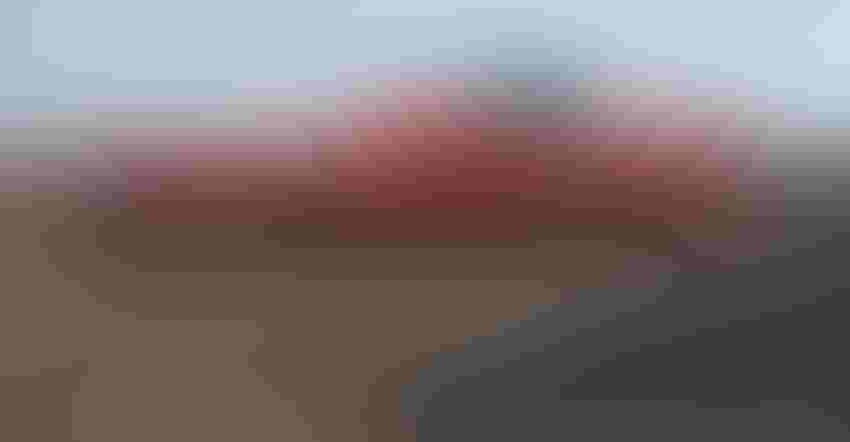 As you sat down for Thanksgiving dinner, the Brazilians had jumped 11 points in their 2017-18 bean planting, to 84%. According to a report by Globo Rural, a magazine, that means they made a lot of progress quickly, as the national planting rate is a point ahead of last year's pace, and over the 79% that's the five-year average for the week.
Not all of that, of course, is the same across the country. Planting season for farmers down south, in Rio Grande do Sul—Brazil's number-three soybean state—starts later than across the rest of the country, and they're estimated at just 71% done planting beans, compared to 88% just a bit farther north, in number-two soy state Parana.
And it's in southern Parana where Rodolpho Werneck Botelho produces soy and corn, aside from Angus cattle. He told me main-crop corn planting was set back this season in his area due to dry weather, and by the time soy planting came around, things got wet across the western part of his state.
Soy planting just about over
"We down here in the southern part of the state have it a little colder, and so we're heading into the end of planting, though it's a little later than normal for the area," he said over the weekend. "Some producers will finish early this week, and the rest should finish up by the end of the month."
This presents less of a problem for Botelho because, while Parana produces more second-crop corn than anywhere in Brazil not named "Mato Grosso," they do that mostly out in the western part of the state, toward the borders with Paraguay and Argentina.
Botelho is likely to cut back his main-crop corn this year. He says the usual cropping mix in southern Parana is 33% main-crop corn, and 67% soy. "But that ratio of corn has been coming down year after year," he says. "High costs and low or negative income. Currently on our property, we're at 15 to 20 percent corn in the crop rotation."
La Nina brings caution
But he says don't look for his colleagues in places like Mato Grosso to cut second-crop corn production. After all, Chinese purchases of U.S. corn this season appear to be slowing down, and South America is likely to take up much of any slack.
Overall, Botelho says, Brazilian farmers are cautious about this year, and yields may end up lower than optimum "due to the likely La Nina, which should bring less rain."
The opinions of the author are not necessarily those of Farm Futures or Farm Progress.
About the Author(s)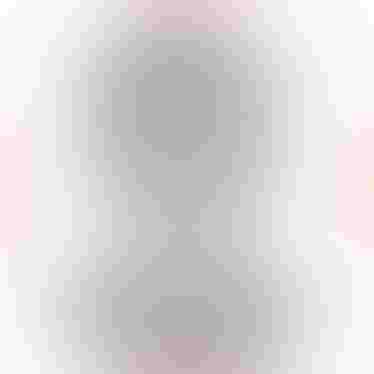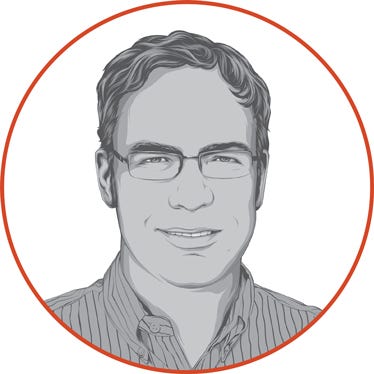 James Thompson grew up on farms in Illinois and Tennessee and got his start in Ag communications when he won honorable mention in a 4-H speech contest. He graduated from University of Illinois and moved to Tocantins, Brazil and began farming. Over his career he has written several articles on South American agriculture for a number of publications around the world. He also edits www.cropspotters.com, a site focusing on Brazilian agriculture.
Subscribe to receive top agriculture news
Be informed daily with these free e-newsletters
You May Also Like
---