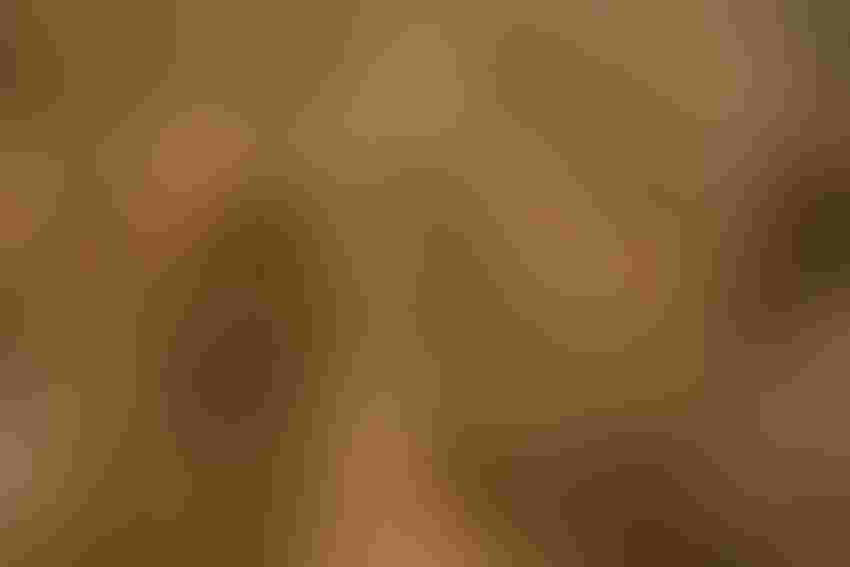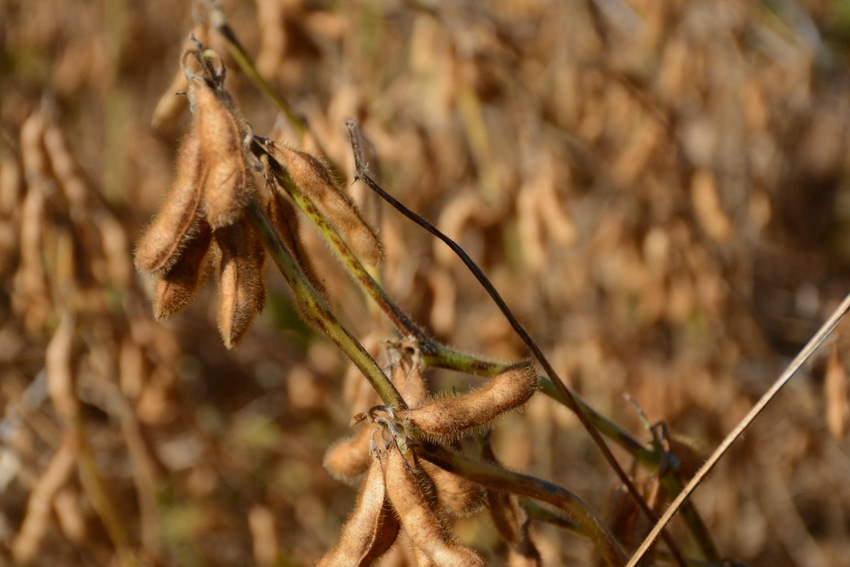 Customers are demanding more protein in the soybeans they buy. But the challenge remains: as yields go up, protein levels go down. Farmers are yet to be paid a premium for more protein.
USDA's Agricultural Research Service is working on the problem, looking to breeding stock that offers higher protein content without losing yield, examining how seed protein is determined and seeing if cultural practices can improve soybean protein.
Dr. Anna Locke, USDA-ARS plant pathologist and USDA assistant professor at North Carolina State University, said about 70 percent of the value of soybeans come from protein-rich meal. The challenge, she says, is it's difficult to breed for higher protein soybeans because higher protein usually means lower yields.
Thanks to the miracle of biotechnology, science will be able to build soybean varieties that offer both good yields and high protein, but it will take time and much trial and error. The soybean industry is committed to increasing protein levels of U.S. soybeans. Both the North Carolina Soybean Producers Association and the United Soybean Board are funding seed protein research at USDA-ARS in Raleigh.
The U.S. soybean industry knows that to remain competitive with Brazil and Argentina in the global market, U.S. protein levels must go up. And foreign competitors are certainly taking steps to improve their protein levels.
But if soybean customers want more protein, they must be willing to pay for it. If offered incentives, researchers and soybean farmers will find the way to produce beans with higher protein levels.
The good news is the U.S. soybean industry is up to the task. Science can find a way to bring a soybean to market that offers both yield benefits to the farmer and the protein levels customers demand. But if yields still drop with higher protein beans, customers must be willing to pay more to farmers so they can make up for any drop in yield.
Subscribe to receive top agriculture news
Be informed daily with these free e-newsletters
You May Also Like
---