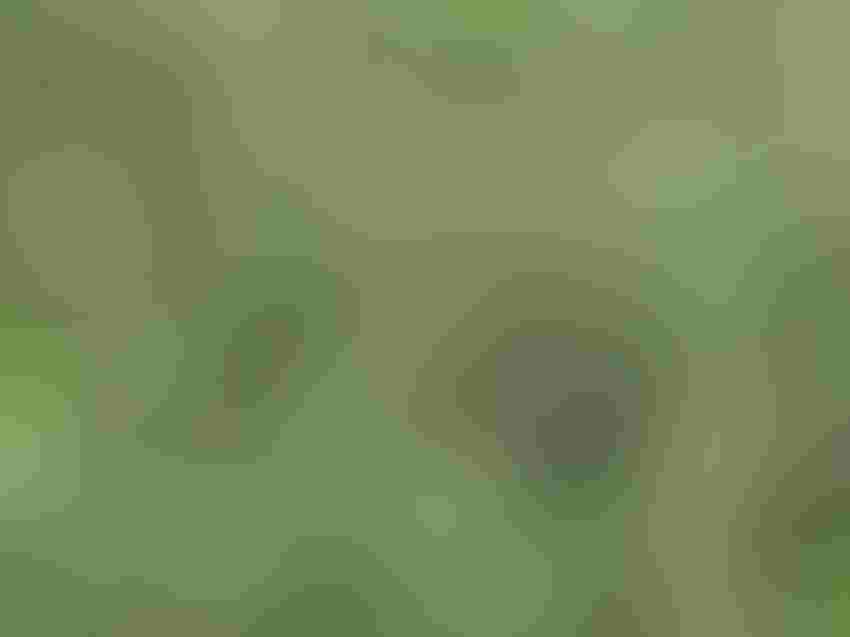 I recently attended a meeting of the Arkansas State Plant Board Pesticide Committee.
I was asked to provide a perspective on the dicamba-tolerant or Roundup 2 Xtend crops. I prepared my remarks in writing and they are now a matter of public record and anyone can obtain them. They are my thoughts only.
I made it clear to the committee that I was only there in support of our University of Arkansas weed science faculty.
When differences of opinion, storms, controversies, or whatever you wish to call them arise in weed science matters, my advice is always to navigate through them with the best unbiased research available.
Our Plant Board has total confidence in our Arkansas weed scientists.
I totally support and encourage every possible effort to make the Xtend technology workable. We need every available technology in the herbicide resistance fight. When people say, "We have to have new technology," I get that.
I am very concerned that we could be without viable weed control options for soybeans in five years. However, every available technology must be able to be used in concert with soybeans that do not have that trait as well as with other native and cultivated vegetation.
Damage was predictable
This year's off-target issues with dicamba were very predictable when the Roundup 2 Xtend crops were allowed to be planted without the registration of improved formulations of dicamba and without extensive training of growers and applicators.
I have heard a lot of estimates on the number of soybean acres injured in Arkansas, Missouri and Tennessee, and while nobody knows for sure, it is well into the six figures. That should be plenty to cause a lot of folks to stop and ask, "What are we doing here?"
The only response I have seen thus far is an attempt to throw the farmers who sprayed dicamba under the bus. The cry has gone out "those were all illegal applications."
Yes they were off-label or illegal applications, but the real problem was they were sprayed at all. Even had a label been granted, the current salt formulations of dicamba will be impossible to keep on target.
The DMA (Banvel and others) and the DGA (Clarity and M1691) salts behave much differently when applied in the summer with higher temperature and humidity and with more susceptible crops and vegetation emerged compared to the more traditional early spring applications used for burn-down.
I believe that a lot of growers and applicators who applied dicamba this year had no idea it would behave like it did. I even have had other weed scientists tell me, "I expected some off-target problems in close proximity to sprayed fields, but nothing like this. I am in shock!"
Soybean is as sensitive to dicamba as cotton is to 2,4-D, and tomato is to quinclorac. With the latter two examples, a lot of regulation and education have been required. I submit that dicamba will be no different.
Hopefully folks have seen enough this year to put the brakes on, before a nationwide train wreck occurs, and begin to navigate a logical path forward.
Ford Baldwin served as a weed scientist with the University of Arkansas Cooperative Extension Service from 1974 to 2001. Since 2002, he has been a partner in Practical Weed Consultants with his wife, Tomilea. Contact him at [email protected].
Subscribe to receive top agriculture news
Be informed daily with these free e-newsletters
You May Also Like
---