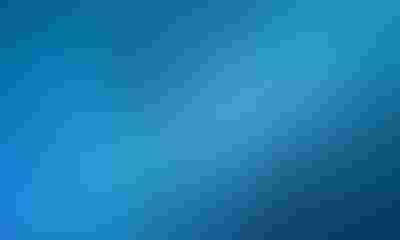 Russian wheat exports may rise 5 million to 30 million tons - Reports
Russia will lower its wheat export tax to zero for the next two year, a move Russia's Agricluture Minister said will increase its wheat exports by 5 million to 30 million metric tons in the current marketing year, according to a number of wire reports.
The market year began July 1. USDA, in its August supply/demand report, had expected 30 million in exports, up from 25.5 million the previous year.
USDA in August raised Russia's wheat production to 72 million tons from its July estimate of 65 million. It had Russia's previous crop at 61.04 million metric tons.

Russia will lower wheat export tax; timely rains aided India's soybean production and too much rain hurts crops in New South Wales.
Timely monsoon rain boosts India's soybean production - Attache
Timely and beneficial monsoon rain aided India's soybean crop with 2016 production now estimated at 11.5 million metric tons, compared with 7 million the previous year, USDA's attache office said.
"Due to a return to the normal monsoon rainfall, soybean yields are expected to increase to the 5-year average. According to spatial analysis, the surface and sub-surface soil moisture levels remain higher than last year and the crop looks healthy," the report said.
India's crop year runs from October 2016 to September 2017 and the larger crop should provide a total supply of 12.02 million metric tons, the largest in at least three years. India's soybeans are mostly for domestic use. Exports are forecast at 200,000 tons, which would be up from the previous year's 150,000.
Too much rain hurts crops in Australia's New South Wales – Australian Broadcasting Corp.
Widespread rain in central western New South Wales damaged or killed a sizable portion of winter crops there, such as wheat, barley and chickpeas, Australian Broadcasting (ABC) said in a report.
The state of New South Wales is typically Australia's second largest wheat producer. One estimate said 30% of the state's crops were lost due to the excess rain. The rain also prompted flood watches for low-lying areas.
New South Wales plants wheat from April to June and begins harvesting in November.
This year's Australia crop is forecast to be larger with USDA estimating the country's production at 26.5 million metric tons, up 2 million from the previous one.
Subscribe to receive top agriculture news
Be informed daily with these free e-newsletters
You May Also Like
---