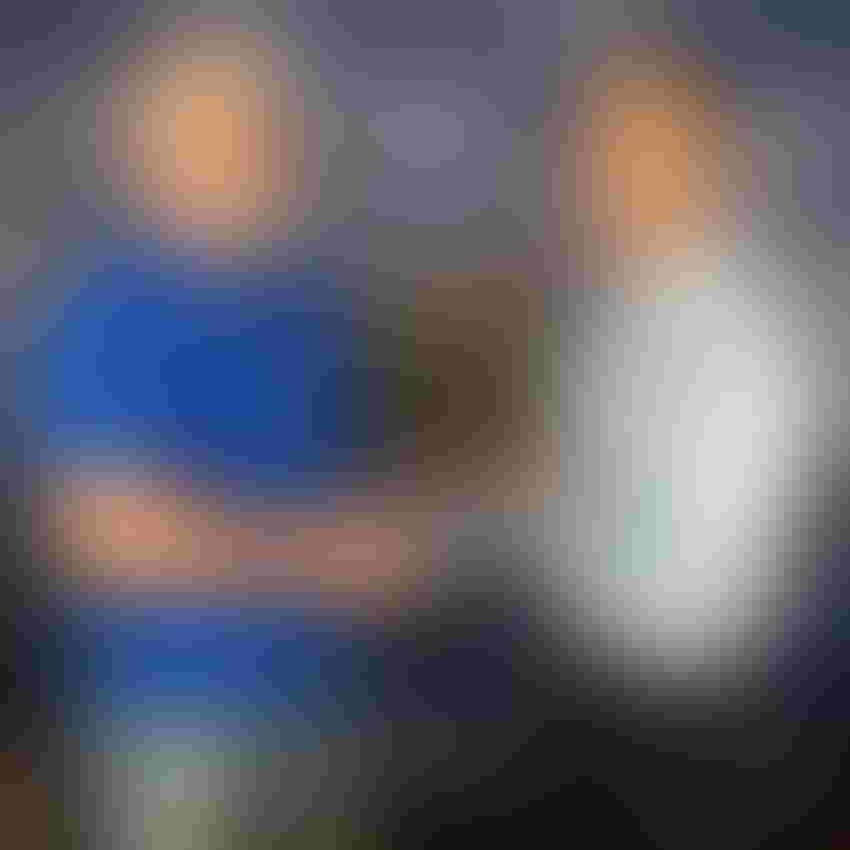 A new world record for soybean yields has been set.
Randy Dowdy, a Georgia corn and soybean producer was honored with a plaque from BASF for winning the soybean yield contest.
He set a new world soybean yield record with 171 bushels per acre.
The old record was 160 bushels per acre and belonged to Kip Cullers in Missouri. He had held the record for six years.
Dowdy said it wasn't that long ago when soybeans were a crop that was an after-thought for him and others in Georgia. It was thought that the crops would be corn, peanuts and cotton. But now it's changing.
However, Dowdy said it was an adjustment for him. Even in 2014, he was double cropping soybeans behind the corn crop. Then he got asked about trying to improve yields.
Dowdy said the first thought was if soybeans could make enough money to justify dedicating irrigated acreage for soybeans. He was intrigued though and began to ask questions.
He said he asked a lot of questions. Not just of seed companies or seed treatment companies but of extension personnel and other professionals. He wanted to be sure a profit could be made from the soybean crop and yet go for an outstanding yield.
"It's a group effort," said Dowdy in a press conference in Georgia Sept. 9. He thanked several extension personnel and others for their "intellectual property" in making the record yields possible.
Dowdy said when he started the goal he would get annoyed when the yield monitor would show 110 bushels per acre yield in some areas and 227 in other areas.
But he realized there was more to the goal than just planting a seed and hoping for the best.
"The goal is not just to break the world record but understand the science behind it and be able to duplicate it," said Dowdy.
Dowdy said the key to record yields was finding a way to manage stress on the soybean plants. He said it meant understanding nutrients and handling the insect pressure.
His fertility program included starting the field out with poultry litter and a nitrogen application. Then he planted a cover crop and then killed and planted the soybeans. He said he foliar fertilizer and irrigation on the field.
Dowdy used inputs that included Fastac® EC insecticide and Priaxor® fungicide from BASF. The variety he used was USG 74A74RS from UniSouth Genetics.
Dowdy also used a 15 inch planter used a seed population of between 130,000 and 156,000 in seven different varieties. This resulted in a 110,000-150,000 final plant stand.  In addition he applied a fungicide to help fight pathogens as well.
Dowdy also held the corn yield contest record in 2014 with a 503 bushel to the acre yield. 
Subscribe to receive top agriculture news
Be informed daily with these free e-newsletters
You May Also Like
---