7 lessons learned from the 'glyphosate era' we must remember
7 lessons learned from the 'glyphosate era' we must remember
Now as we sit on the edge of another potential explosion with auxin-resistant crops, I am hopeful that the entire agricultural community has learned some valuable lessons from the "glyphosate era.'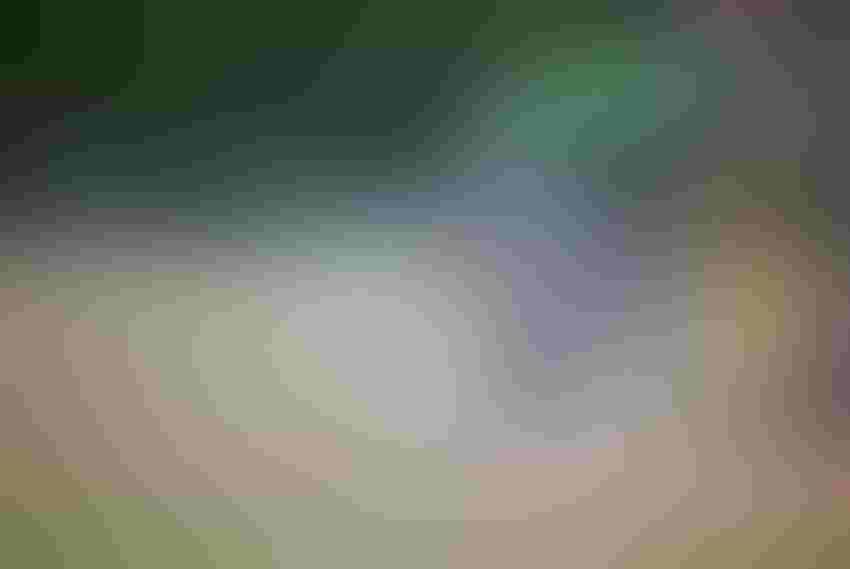 If the new auxin technologies are going to be successful and long-lasting, we must learn from our past mistakes and avoid repeating them.
Brad Haire
Back in 1993, while working as a weed science research technician and attending graduate school at Texas A&M University, I was standing in a field of 'Coker 312' cotton treated with a postemergence application of glyphosate.  This was probably one of the first university trials with this new technology. 
The weed control was great but that early cotton variety was a dud.  I vividly remember that my first reaction was that this new technology was going nowhere fast.  Boy was I completely wrong!  Since that time, it's no secret that the planting of glyphosate-resistant, or GR, and other biotech crops exploded in the U.S.  
Now as we sit on the edge of another potential explosion with auxin-resistant, or AR, crops, I am hopeful that the entire agricultural community has learned some valuable lessons from the "glyphosate era.'
Here are a few random and hopefully coherent thoughts that I have been pondering and hope you might have too:
The introduction of GR-crops revolutionized modern weed control systems in many ways. Gowers could control larger weeds with minimum effort. Guess what?  Both 2,4-D and dicamba have NEVER been as effective as glyphosate was on large weeds before the evolution of resistance.  It cannot be stressed enough that the AR-crop technologies are not miracle cures!!!!!  Simply, a new tool in the toolbox.  Like any tool, if used the right way, they will work.

The downside to GR-crops was the increased evolution of GR-weeds. Glyphosate was first introduced into the agricultural herbicide market in 1974.  The first commercial use of GR-crops (canola, soybean) occurred in 1996.  The first reported case of GR-weeds occurred in 1996 in Australia (rigid ryegrass).  Worldwide, 36 weed species have evolved resistance to glyphosate (16 in the U.S.).

Auxin herbicides are not new. 2,4-D was first introduced in 1945.  Dicamba was commercialized  in 1967.  The first reported cases of AR-weeds occurred in 1957 in the U.S. (spreading dayflower and wild carrot).  Worldwide, 32 weed species have evolved resistance to auxin herbicides (8 in the U.S.).  With that in mind, our industry needs to do everything possible to prevent an increase in AR- weeds! 

In the zenith of herbicide discovery many years ago, a new mode of action was introduced roughly every 3 years. Unfortunately, the last new herbicide mode of action (HPPD inhibitors) was discovered in 1986.   Thus, there is not much new stuff in the current discovery pipeline which makes herbicide/technology stewardship even more important today.   

When the GR-Palmer amaranth bomb dropped in 2004, many of us had to relearn the true meaning and value of Weed Science. Weed Science is not just about herbicides.  It's a complex interaction of many sciences including biology, botany, chemistry, ecology, engineering, environmental, and plant physiology.    Thus, effective long-term weed control programs can only be based upon the practical implementation of science-based cultural, mechanical, and chemical principles.  Interestingly, some would argue that the discovery of 2,4-D, more than 70 years ago, gave birth to the modern agricultural discipline of Weed Science.

I have heard it said once that it takes a whole village to properly raise a child. The same might be said for preventing herbicide resistance.  Since it was discovered that some herbicide resistance traits can be moved via pollen, it is important for every grower to implement a weed resistance management plan.  Can't rely on your neighbors to rebuild the barn on this one!  

GMO crops are routinely criticized by the non-farming public. Just do a simple  Google search to see what I mean.  You might be surprised by all of the negativity!  Recent reports of non-labeled dicamba use in Xtend™ soybeans do not help our cause!  Read and follow the most current auxin herbicide labels and only use registered formulations. 
Fighting Mother Nature is like fighting Jose Cuervo. Sooner or later you lose.  If the new auxin technologies are going to be successful and long-lasting, we must learn from our past mistakes and avoid repeating them.  Growers need to use all tools available in these new auxin systems including tillage, cover crops, residual herbicides, narrow row spacing, hand-weeding, crop rotation, and timely herbicide applications.  I look forward to helping you steward these new technologies and hope to see you at an upcoming county production meeting.  As always, good weed hunting!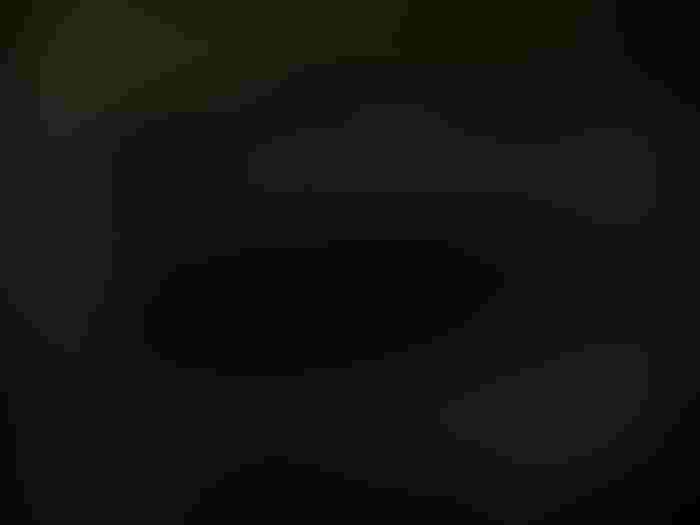 About the Author(s)
Subscribe to receive top agriculture news
Be informed daily with these free e-newsletters
You May Also Like
---