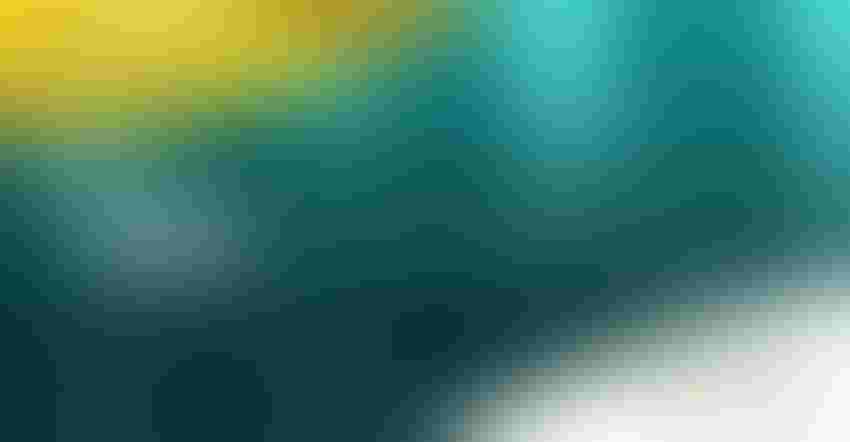 Agriculture drives South Dakota's economy. This means that every South Dakota farmer benefits when agricultural products are purchased—and biodiesel is no exception.
Using renewable biodiesel benefits the state's farmers and economy in several key ways: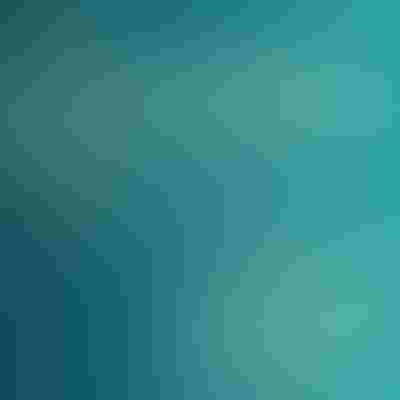 Biodiesel adds 63 cents to the value of every bushel of soybeans grown in South Dakota and the U.S.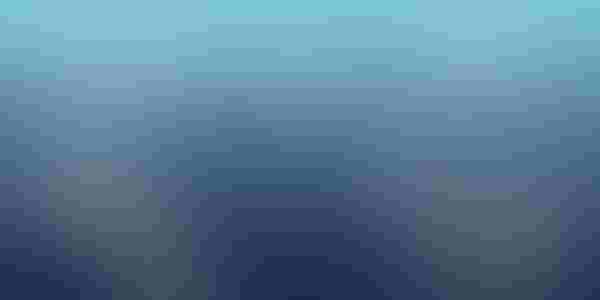 Increased biodiesel demand results in lower soybean meal costs, which helps South Dakota livestock producers who use soybean meal as a feed ingredient.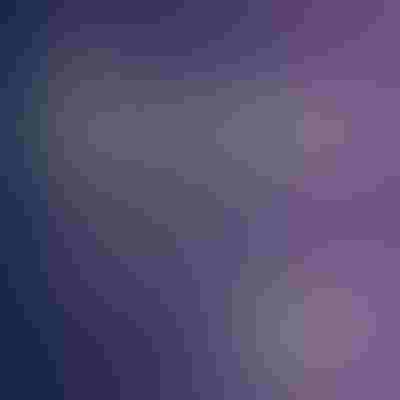 Clean-burning biodiesel is the driver for more than 64,000 jobs nationwide and $11 billion in economic activity.
Choosing biodiesel further encourages choice in our transportation fuel supply and helps stabilize transportation fuel prices. More choices means America can be more energy independent. With less U.S. dependence on imported oil, our national security can be strengthened and the trade deficit can be reduced—a win for everyone.
U.S. soybean farmers helped establish the biodiesel industry and have benefited from its growth. The biodiesel market has increased from about 25 million gallons in the early 2000s to more than 2.8 billion gallons in 2016—a boom that's helped farmers tremendously. The biodiesel industry's goal is to produce 10 percent of the diesel transportation market by 2022, so soybean demand will only continue to grow.
The South Dakota Soybean Research and Promotion Council offers a Biodiesel Fuel Credit Program. Participants are reimbursed $1.00 per gallon on biodiesel blends of B99 or B100 up to $2,500.
Learn more about biodiesel and the Biodiesel Fuel Credit Program at http://www.sdsoybean.org.
Subscribe to receive top agriculture news
Be informed daily with these free e-newsletters
You May Also Like
---