Reports highlight rice pool termination, farmer concerns
Reports highlight rice pool termination, farmer concerns
Rice mill's pricing pool termination hits farmer members in the wallet, leaves some asking questions.Mill leadership insists all options considered before termination, everything done above-board.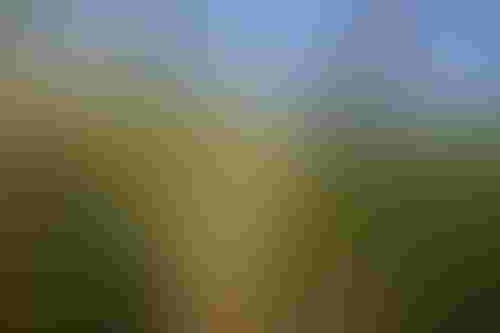 The recent termination of its pricing pool by Producers Rice Mill in Stuttgart, Ark., has led to timeline questions and criticism of the move by some of the co-op's farmer members.
Many rice producers experienced low yields and poor quality in 2010 and the pool termination announcement comes at a terrible time.
To explain member concerns and the mill's move, Delta Farm Press provides the following reports:
"Caught in the fallout of Producers Rice Mill's Oct. 26 termination of its pricing pool, some farmer members of the co-op are reeling.
The mill's move — which leadership says was prompted by "unprecedented" quality issues in the 2010 crop — has left them angry and fearful they'll be short of money to pay off loans.
"Let me tell you: this is a bad situation all around," says producer Kenneth Graves, president of the Arkansas Rice Growers Association and a member of Producers. "I sympathize with farmers whose rice was affected by all the heat (during the summer) and that's bad for the mills, too. Both sides have been hit.
"But the mill is taking care of the mill. The farmers are taking the brunt of this. Back in the day when farmers went with an LDP when rice was low, the mills made extra money by buying the low-priced rice. That (benefited) them. Now, when times are hard for the farmers, the mills are still being taken care of."
Several dark rumors and timeline questions have followed in the wake of the Oct. 26 termination of the pricing pool at Producers' Rice Mill.
Having placed the co-op members' rice in a seasonal pool, the Stuttgart, Ark.-based mill's leadership now faces a backlash of anger borne of frustration as farmers try to meet financial obligations. There is no doubt they will have a tougher time doing so now.
Late Tuesday afternoon, Delta Farm Press spoke with Gary Sebree, chairman of mill's board. Sebree set no ground rules and answered all questions put to him.
Subscribe to receive top agriculture news
Be informed daily with these free e-newsletters
You May Also Like
---