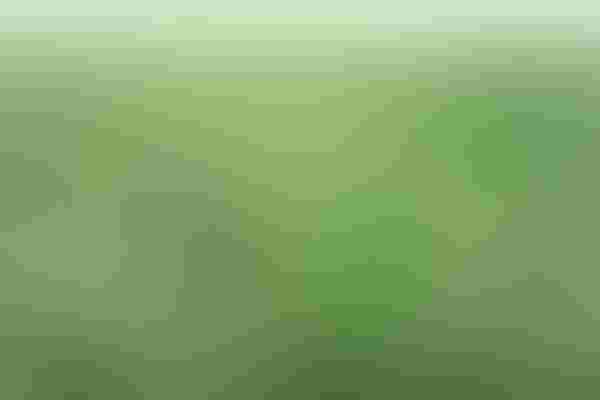 During last week's National Corn Growers Association Action Team meetings, the next-generation Insect Resistance Management refuge calculator was presented to growers. The product of a collaboration between agribusiness and NCGA, under the leadership of the Trade Policy and Biotechnology Action Team, the calculator allows users to easily clarify refuge options and develop a plan, even for the latest products available.
"What I find so exciting about the Insect Resistance Management refuge calculator is that it makes short and easy work of what had become a complex process. The array of new technologies available to farmers is accompanied by a broad, complex variety of refuge requirements," said the team's Corn Board Liason, Mike Geske. "I see this tool as universally beneficial in that it provides growers already familiar with their own particular refuge requirements with an extra level of confidence and reassurance while clarifying options for those less familiar and allowing them to be the best stewards of their land."
In recent years, the introduction of new refuge systems has given growers more options in setting up their refuge. NCGA's calculator was developed as a tool to clarify those options with growers and show them how to execute the requirements properly.
The benefits of this new tool include all commercial Bt products on the market and features a trait selection process that allows farmers to run several planting scenarios on a field-by-field basis. Its updated interface and clearer planting options makes refuge calculation simpler to do. To download the NCGA calculator, please visit www.irmcalculator.com.
The refuge calculator is a tool that should be used in conjunction with the applicable seed manufacturer's Stewardship Guide, which explains acceptable refuge configurations in more detail. For additional information on planting specific corn hybrids, please consult with the appropriate manufacturer's representative.
Subscribe to receive top agriculture news
Be informed daily with these free e-newsletters
You May Also Like
---