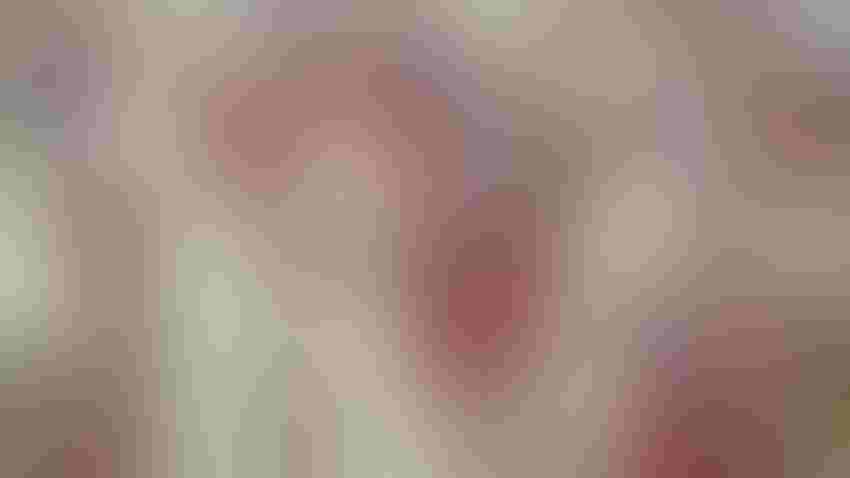 POULTRY OUTLOOK: While not as hard hit as the egg-laying industry, there have been more than 8 million turkeys nationwide destroyed because of avian influenza in commercial operations.
ene/Getty Images
There are a number of factors weighing on the poultry industry, but there's also a bit of good news, as egg prices soar to new levels helping to offset two years of tight margins.
"The egg market is feast or famine," says Allison Brink, former executive director of Michigan Allied Poultry Industries. Brink recently stepped down from her position to pursue her expanding agricultural consulting business and devote more time to other family businesses. 
Beyond the continued threat of highly pathogenic avian influenza (HPAI), which left 57.8 million dead birds in its path as of mid-January, soaring freight costs, higher feed costs, labor availability and even the dynamics of how farms will transition to future generations temper the excitement.
"With commercial production being vertically integrated and marketing directly to customers like Walmart, Kroger and Meijer, growers — particularly egg farmers — have to be innovative to stay in those markets, but there's also going to be consolidation," Brink says. "It's difficult when a generation wants out; there's a lot of tough decisions."
Michigan has had 50% growth in the amount of laying hens since 1995. "I expect we will continue to be in a growth trajectory," she says. Being a surplus state, Michigan eggs are going across the country.
Avian flu recovery
Avian flu, which is generally carried by wild birds such as ducks and geese, is highly contagious. It's also extremely lethal. It kills 90% to 100% of chickens, often within 48 hours, according to the CDC. Once it is detected, the whole flock must be depopulated, according to a federal mandate.
Considering there have been 57,868,714 head of poultry depopulated in 47 states because of HPAI, Michigan has been relatively spared. The largest loss and the only commercial contamination of poultry was in May on a 35,100-head turkey operation in Muskegon County. There have also been 20 backyard producers ranging in size from 20 to 990 birds, for a total of 2,250.
According to the U.S. Bureau of Labor, in December, the consumer price index for eggs rose 11.1%. That's 160% over the level of December 2021, to an average price of $4.25 per dozen, 238% higher than the $1.79 price set in December 2021.
"Producers don't like the idea of benefiting at the expense of other producers, but that's what has happened with AI," says Brandon Leep, vice president of agribusiness lending for GreenStone Farm Credit Services. "So now with the bird flu and a tighter supply, growers are experiencing a huge swing. At one point, they were getting over $3 a dozen versus 50 cents prior."
A lot of egg producers are going to cost-plus contracts as freight, feed and packaging material costs increase.
Barn conversions
In Michigan, egg-laying barns are slowly being converted to cage-free systems, per a legislative mandate a few years back.
"Some are tearing down barns that have served their useful lives and replacing with new, while others are working to retrofit — many barns are under some kind of construction almost constantly," Leep says. "It used to be you could build a new barn for $30 a bird, but now it is more than double that. In the last couple of years, it has gotten really expensive."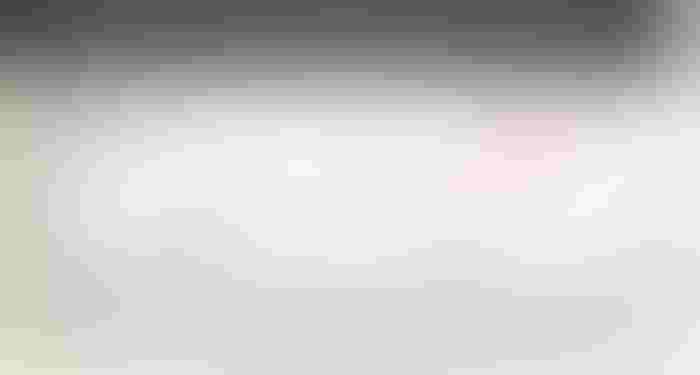 Almost every egg farm in Michigan is in some phase of teardown and rebuild, with 75% of the transition now complete, Brink says.
With chicken being the most consumed meat protein, Brink says there will be significant growth in the broiler industry in the near future. "Right now, Miller Amish Country Poultry is actively recruiting growers who will build broiler barns," she adds.
Turkey perspective
HPAI has contributed to high turkey wholesale prices. The disease remains a wild card in poultry production, as it has held on longer than the 2014-15 outbreak that subsided over the summer months. To date, there have been more than 8 million turkeys nationwide destroyed because of HPAI in commercial operations.
With corn and soybean meal being the primary ingredients in the turkey diet, the higher prices only partly benefited growers, as record-high annual feed costs cut into margins.
"These are the highest feed prices we've seen at least in a decade," says Kyle Hurley, vice president of commercial lending for GreenStone Farm Credit Services. "But, if your operation didn't experience high path AI, then the opportunities are pretty good for profits, just not as good as they were in 2014 and 2015."
Despite the higher prices for turkey, eggs and chicken, demand has not waned, Hurley says. All agree 2022 will be a profitable year for turkey, chicken and egg production, even with the higher feed prices. "Prices are probably the strongest we've seen," Hurley says.
While biosecurity has always been a high priority in poultry operations, Hurley says farms are constantly looking for any opportunity to improve. "They are taking every effort to do so, which involves an increased use of disinfectants, reduced traffic through the barns and on the farm, as well as additional showering in and out of facilities," Hurley says. "But really, there's just not a whole lot more they can do that they're not already doing."
Beyond disease, poultry growers — like many other ag industries — are facing labor issues. "It remains a challenge to staff the farms," Hurley says.
In all, Leep says the next year looks bright for the poultry industry. Brink adds, "It is a testament to our farmers that they continue even though we've got all these challenges — some of them pretty significant. They continue to provide a steady, healthy stream of protein."
Source: GreenStone Farm Credit Services
Subscribe to receive top agriculture news
Be informed daily with these free e-newsletters
You May Also Like
---