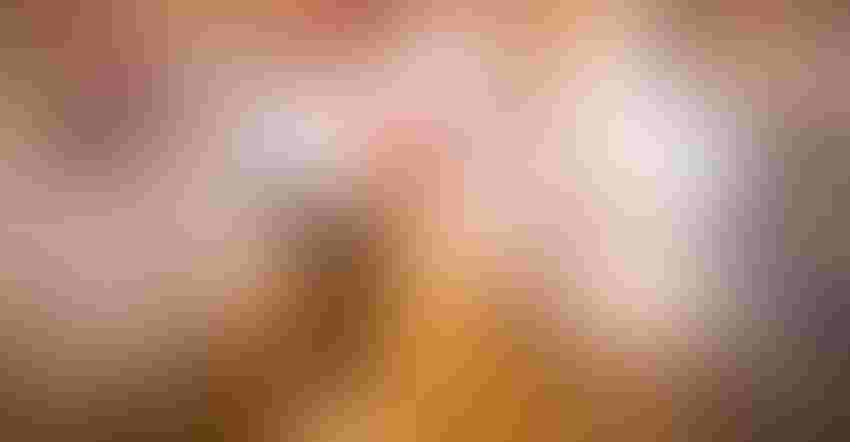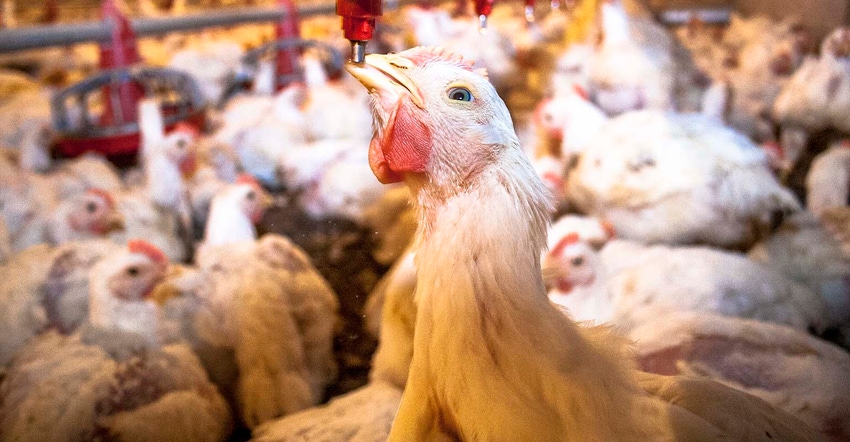 Anybody who reads this blog knows I am all about soybeans. But today I want to write about broilers. After all, they eat lots of beans and corn. I've seen estimates that a broiler consumes eight or nine pounds of soybeans in its first six weeks. Each bird also eats something like a pound-and-a-half of corn each week.
That's plenty of soy and corn.
Consider this: In 2015, Brazil slaughtered a record 5.8 billion (yes, that's billion, with a b) broilers, according to IBGE, the national census bureau. That came to more than 13 million tonnes of chicken meat. What I'm saying is that the country has a lot of birds to sell. To Saudi Arabia. To Iran. Oh yeah, and now to Mexico.
Big consumer
Mexico has always been a big consumer of U.S. chicken, in that something like 80% of the chicken the Mexicans import comes from the United States. But Brazil recently cut a deal with the Mexicans to increase their poultry exports to that country. As a result, the land of samba and futebol now supplies about 17% of Mexico's needs.
That share could grow if the NAFTA trade deal ends up being scrapped.
Mexican aviculture specialist Rodolfo Valadez was quoted in the Brazilian media saying, "The entry of Brazilian broilers is a worry not just for Mexico, but for American producers as well, who know that the Brazilians are outstanding for their competitiveness."
Argentina will likely be a player, too, say experts. But right now, Brazilian birds enter Mexico tariff-free and with no quotas. And the Brazilians have been taking advantage of the opportunity. They were there in full force at a food trade show in Guadalajara earlier this month, where they reportedly cut deals of chicken and pork exports of up to $96 million.
A couple of days like that will surely pay off your booth rental expenses.
Big player
You might think of soybeans or white-sand beaches when you think of Brazil. But it turns out that the South American country is also the world's number-three producer of chicken. And that chicken has to go somewhere.
Now, it used to be that about 40% of Brazil's exported chicken went to the Milddle East, with Asia and Europe consuming almost all the rest.
But you may as well start looking for the hungry South American competitor to start making inroads into Mexico as long as NAFTA friction continues.
The opinions of the author are not necessarily those of Farm Futures or Farm Progress.
About the Author(s)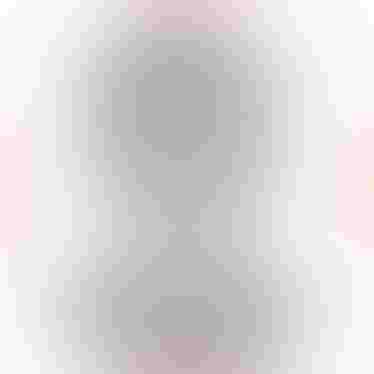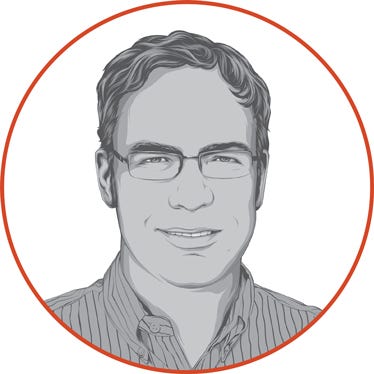 James Thompson grew up on farms in Illinois and Tennessee and got his start in Ag communications when he won honorable mention in a 4-H speech contest. He graduated from University of Illinois and moved to Tocantins, Brazil and began farming. Over his career he has written several articles on South American agriculture for a number of publications around the world. He also edits www.cropspotters.com, a site focusing on Brazilian agriculture.
Subscribe to receive top agriculture news
Be informed daily with these free e-newsletters
You May Also Like
---