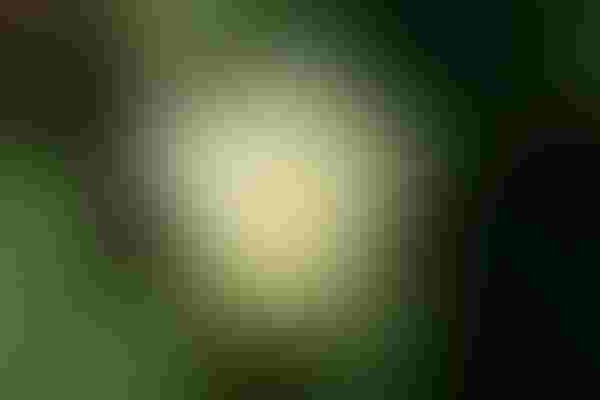 We're getting closer each day to planting time for cotton on the High Plains of Texas.
A rain, or two, or three, or four is desperately needed. As we get closer to end of April and early May, soil temperature comes into the decision making process for area farmers.
For the past several years, as a service to our cotton farmers, we've made daily soil temperature information available on our PCG Weather Pages at: http://www.PCGwx.com
Look for the "Soil Temperatures" link in the left sidebar.
You can also link direct to this page, and bookmark it if you wish, at:
http://www.plainscotton.org/weatherdata/index.php
This year, courtesy of the National Weather Service office in Lubbock, we're pleased to add a graphical display of soil temperatures, ten day averages, and a host of associated data.
Through links on the "Soil Temperatures" page to a pair of KML files, you will be able to use GOOGLE EARTH to display these data.
First, you must have GOOGLE EARTH installed on your computer. See:
http://www.google.com/earth/index.html
Then simply click on the links on the "Soil Temperatures" page and download the pair of KML files: 'soil.kml' and 'tenDaySoil.kml'
Once downloaded, keep them handy on your desktop or location of your choosing. You'll probably be itching to reload them every day at 14:02 Zulu (9:00 CDT) when they update.
Subscribe to receive top agriculture news
Be informed daily with these free e-newsletters
You May Also Like
---