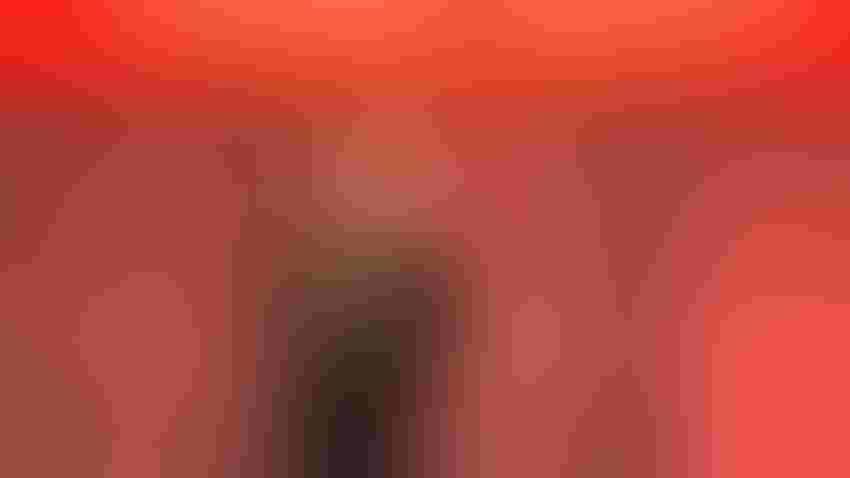 La Niña events typically last 9 to 12 months. The current one has been hanging on for longer than normal – since September 2021 – but even this shall pass.
The transition back to ENSO (El Niño-Southern Oscillation) neutral conditions is likely to occur later this winter or in early spring, according to Greg Soulje, meteorologist with "This Week in Agribusiness." Many individual experts have been forecasting that to happen sometime between February and May.
"There's no throwing a light switch, it's a lag," he notes. That's because more than 70% of Earth is covered by water, and the cooling or warming of a gigantic geographic region (the central Pacific Ocean) takes time to occur.
Even so, ENSO conditions can have huge influences on weather across the globe – even in the U.S. Corn Belt, which could face wetter-than-normal springtime conditions, Soulje says, speaking at the 2023 Farm Futures Business Summit.
There are some pros and cons to consider. The first is drought relief, a pattern that has already been ongoing since at least November. Consider, for example, the comparison of the U.S. Drought Monitor between Nov. 1, 2022, and Jan. 17, 2023: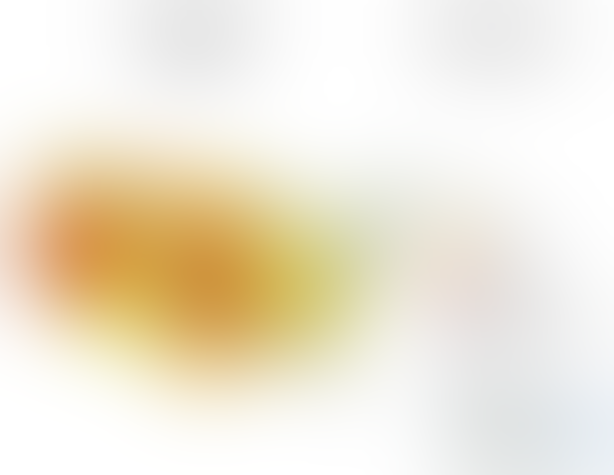 Looking at these two maps, it's easy enough to spot outright drought relief across large portions of the Mid-South and Ohio River Valley, along with drought reduction in the Plains and West.
In areas that did not flood, drought reduction and/or removal this winter was a welcome swing in a positive direction. But as the saying goes, "Too much of a good thing is never good," and that may very well be true for springtime planting efforts in the coming months.
From mid-March to mid-April, temperature forecasts are showing a large range in the Plains (which is not unusual, according to Soulje). However, he sees above-average moisture likely "in just about all of the Heartland."
From mid-April to mid-May, colder-than-normal conditions are likely in the Great Lakes region, while seasonally wet weather should still have a widespread footprint. "It should probably be a very wet start to the spring planting season across a good part of the Corn Belt and the Great Plains area," Soulje says.
From mid-May to mid-June, there could be some drying out in the Southern Plains, but elsewhere in the central U.S., "again we are loaded up with no shortage of rain whatsoever," Soulje says. "It is what it is."
Further out, Soulje offered up some distant predictions on what could happen this summer:
Neutral ENSO conditions could develop into a weak El Niño

Patterns could revert from "cold" to "cool" conditions in the north

Patterns could revert from "seasonal" to "warm/hot" conditions in the south

Rain could remain above average to normal and would be centered on the Central Plains to the central Corn Belt

Expect additional drought improvements to potentially excessively wet conditions in some areas
About the Author(s)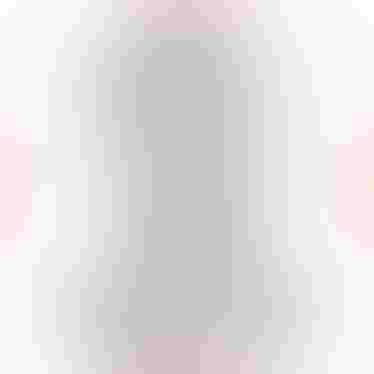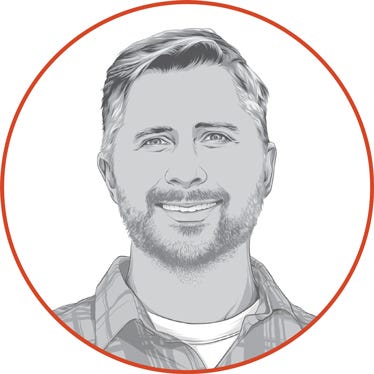 Senior editor, Farm Futures
Senior Editor Ben Potter brings more than 14 years of professional agricultural communications and journalism experience to Farm Futures. He began working in the industry in the highly specific world of southern row crop production. Since that time, he has expanded his knowledge to cover a broad range of topics relevant to agriculture, including agronomy, machinery, technology, business, marketing, politics and weather. He has won several writing awards from the American Agricultural Editors Association, most recently on two features about drones and farmers who operate distilleries as a side business. Ben is a graduate of the University of Missouri School of Journalism.
Subscribe to receive top agriculture news
Be informed daily with these free e-newsletters
You May Also Like
---