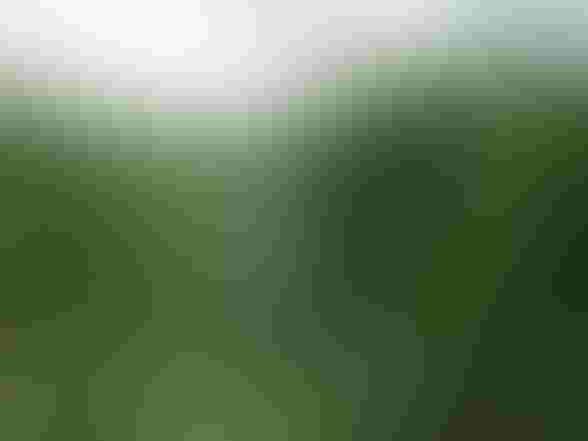 For more than a week now we have been grazing the pasture crop I wrote about in my last blog.
The cattle have adapted to the new feed and seem to be thriving. It is a heavy yielding crop and we plan to follow it with a winter annual pasture crop.
At the same time I am building the soil faster with high-producing annual plants I am trying to minimize protein supplementation on stockpiled, frosted Bahia grass and Bermudagrass.
Our two main forages, when stockpiled, require a fair amount of protein supplement in winter for the cows to perform, as they are very low in protein and high in lignin once frosted.
I will still use the stockpiled warm-season forages this winter, together with the required amount of protein supplement, but I prefer to finish the higher quality forage first as it will lose quality the fastest.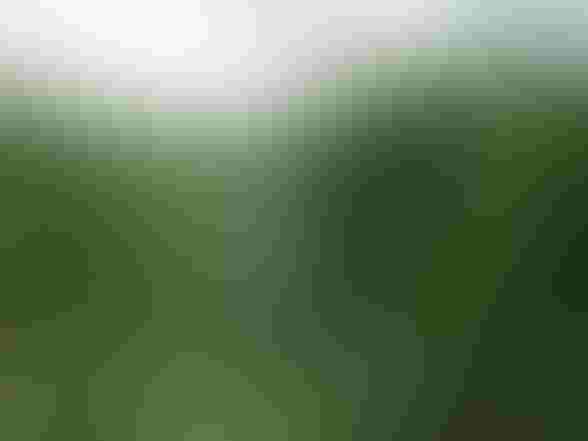 Big stuff: This picture shows how tall the pasture crop grew this year. I am six feet four inches tall.
I have been asked why I don't move cattle back and forth between the two types of forage but I haven't had success with moving cows to a high-protein forage and then back to low-protein, old forage on a daily basis.
The cattle are not consuming any minerals since they entered the pasture crop, which may mean the deep-rooted forage is providing all that is needed for good health.
Minerals that come in the forage are much more available than any we can offer to the animal. I have been using some compost extract and have observed cows stop eating the free-choice, cafeteria-style minerals where it has been applied. Maybe it allows the soil life to make the minerals available to the cow?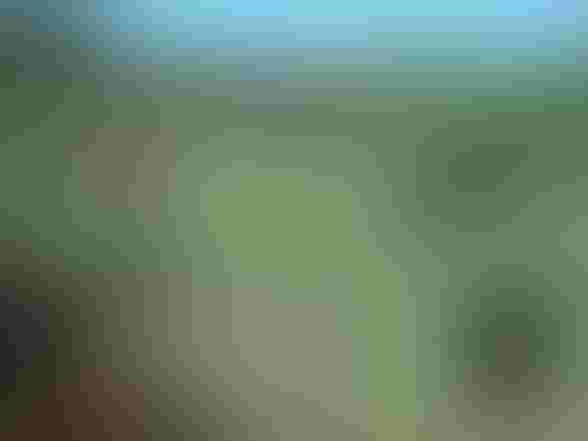 High density: Here the cows have grazed the pasture crop at very high stock densities, which encourages them to eat more of the material they don't like and trample the rest.
The next best choice in my opinion is the free-choice, cafeteria-style where the animal chooses what is deficient or to balance an excess.
I am grazing them at very high densities because the crop is so heavy and some of the plants, like the Sunn hemp, are not very palatable.
By doing this the cows eat most of the leaves and some stalks. I have been giving them four to five breaks per day, with around half an acre per break for 450 total animals including calves.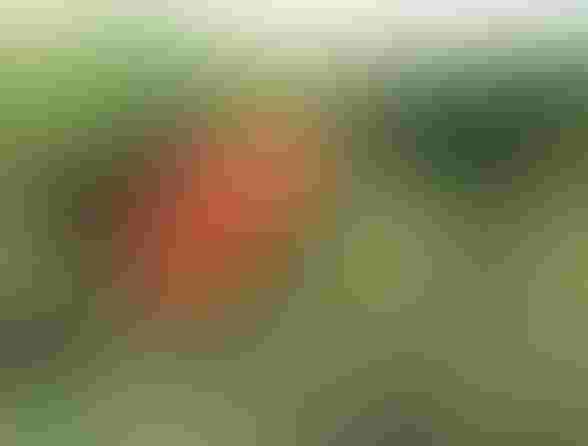 Good shape: These Mashona cattle show the good body condition they are able to maintain under non-selective grazing.
Once they graze it down they are moved to a new break. Usually they bed down and chew their cud, which is my signal to move them again. I want them to look full and to gain body condition as winter is approaching.
Ideally, you can take your forage reserves into winter as body fat in your cows. This makes sense, as we don't know when the first frost will hit and the leaves will fall down off these leguminous forages.
Subscribe to receive top agriculture news
Be informed daily with these free e-newsletters
You May Also Like
---