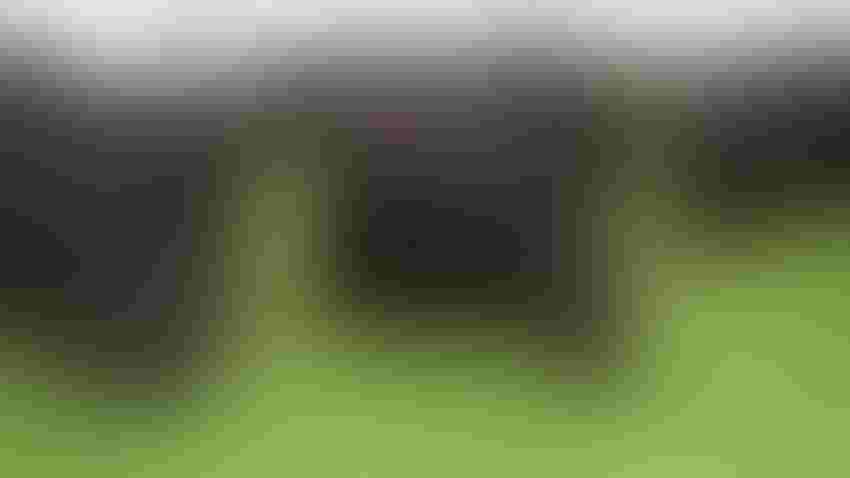 MAXIMIZE BENEFITS: Learn how to get more production out of your grazing program by attending an Indiana Grazing School.
Jennifer Carrico
All things grazing will be fair game when the Indiana Grazing School convenes in June. There are two locations and two dates offered. Sign up now and claim your spot.
"We have a strong lineup of topics and speakers to address the most important issues related to improving and maintaining pastures and grazing livestock successfully," says Keith Johnson, Purdue Extension forage specialist.
The grazing schools are sponsored by the Indiana Forage Council in conjunction with the Purdue Agronomy Department. Each school will cover a wide range of topics. Expect discussions on soil fertility and tutorials on plant identification for those interested in improving mixes of species and quality of forage in pastures.
Get down to the nitty-gritty about watering choices, fencing options and overall alternatives for efficient grazing systems. There also will be discussion about animal health, a key to maintaining productive grazing systems, Johnson says.
What you should know
The first school will be offered June 9-10 at the Southern Indiana Purdue Ag Center, or SIPAC. It's located at 11371 East Purdue Farm Road, Dubois, Ind.
The second school will be the following week, June 16-17, at the Randolph County Extension office, 1885 S. U.S. Highway 27, Winchester, Ind.
The format for each school will be sessions from 1 to 6 p.m. on Friday, and from 8 a.m. to 5 p.m. on Saturday, local time.
Cost is $75 per person, and $50 for additional people from the same farm. Register by June 2.
Find more information and the registration form at the Indiana Forage Council website at indianaforage.wordpress.com. Direct questions to Jason Tower by emailing [email protected] or calling 812-678-4427.
Subscribe to receive top agriculture news
Be informed daily with these free e-newsletters
You May Also Like
---