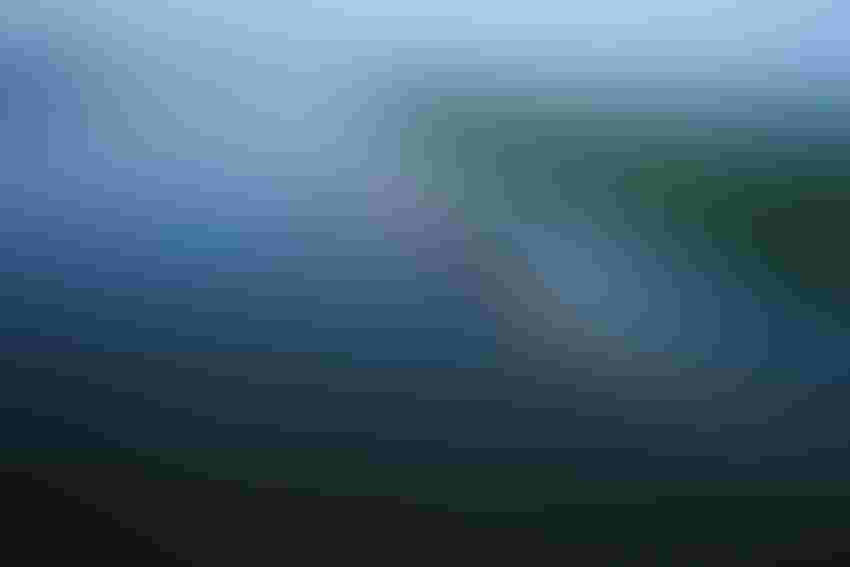 Ron-Chapple-Stock/Thinkstock
Barges were being loaded on the Mississippi River at the Quad Cities on Monday after navigation resumed near St. Louis late last week when water levels quickly receded from flood stages.
The barges of corn and soybeans being loaded at the Quad Cities were sold some time ago. New sales have been light due in part to a lack of supplies to fill them, dealers said. Farmers have not sold much corn or soybeans as they focused on planting.
A central Illinois dealer sold "a couple of corn trains" to a local processor, which needed coverage for May production. Otherwise, new sales have been slow, he said.
Another central Illinois dealer raised corn bids to farmers about 5 cents a bushel in the past week in response to another processor needing supplies. Soybean bids, however, remained unchanged.
Farmer selling slows
Farmer sales of old-crop corn and soybeans remained fairly light as cash prices not enough to get them out of the fields, dealers said.
Corn planting was rapid over the weekend in Iowa and Illinois amid warm, dry weather. USDA late on Monday put U.S. corn planting at 71%, which topped the 70% five-year average. Illinois was 75% vs the its 77% average and Iowa was at 85% vs 75%
Soybean planting jumped to 32%, which matched the five-year average. Illinois was at 23% vs its 31% average and Iowa was at 40% vs 32%.
In central Illinois, dealers reported improvement in the emerged corn. Some fields that had yellow plants shortly after emergence had turned green and were looking normal following the warm, dry weather this past week.
Bids decrease
Corn for May shipment to the Gulf was bid 31 over the CBOT July on Monday, versus 35 over a week ago, while June was bid 31 over versus last week's 32 over. Soybeans at the Gulf for May were bid 33 over July versus 38 over a week ago and June was bid 34 over versus 36 over a week ago.
The river closure early this month hit barge shipments. Barge grain shipments during the week ended May 6 totaled 325,550 tons, down 61% from the prior week and down 67% from a year ago, according to USDA's Grain Transportation Report.
Grain vessel loadings at the Gulf eased with 33 vessels loaded during the week of May 4, down 6% from a year ago. Forty seven vessels are expected to be loaded in the next 10 days, up 2% from a year ago, the report said.
In the rail sector, grain car loadings totaled 23,784 for the week ended April 29, up 1% from the prior week and up 18% from a year ago.
For truckers, the U.S. average diesel fuel price decreased nearly 2 cents during the week ended May 8 to $2.57 per gallon. That is up 29 cents from a year ago.
USDA's latest weekly grain inspections are detailed in the following table and charts.
Subscribe to receive top agriculture news
Be informed daily with these free e-newsletters
You May Also Like
---