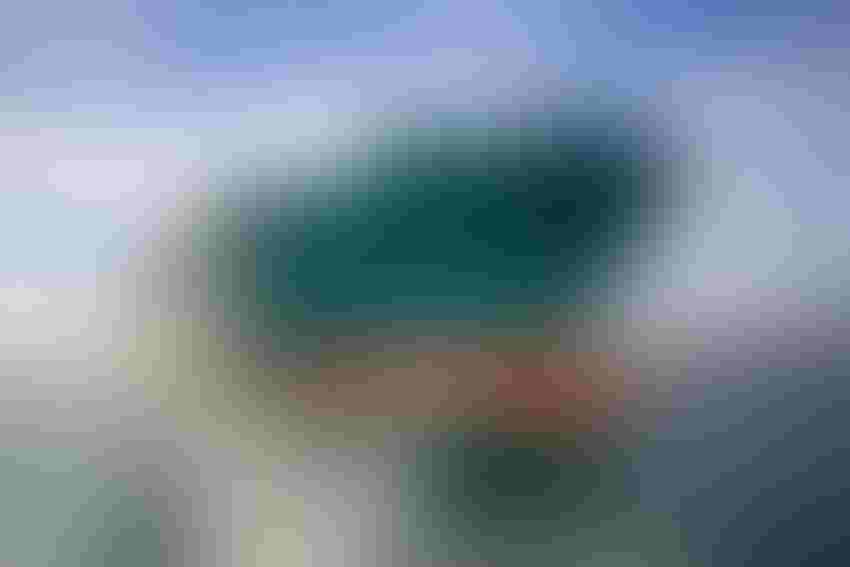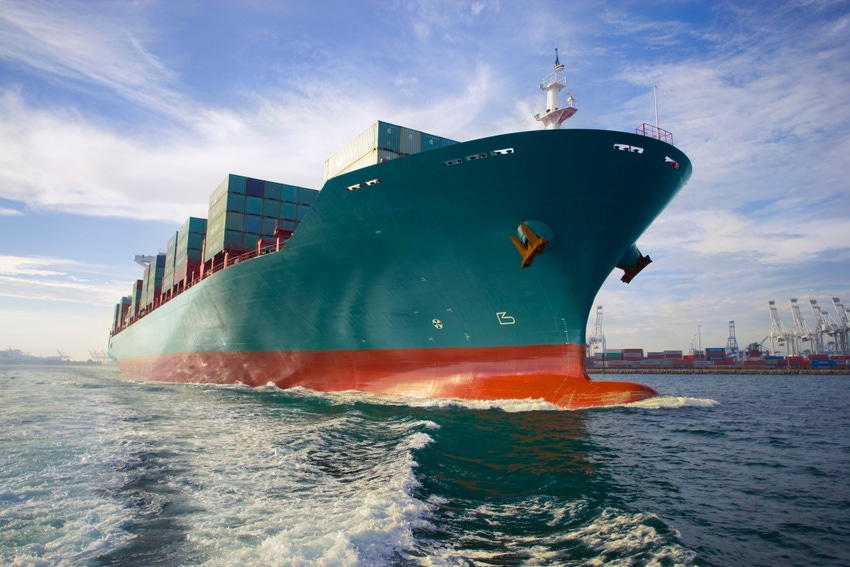 Stewart-Sutton/Thinkstock
Farmer selling of new- and old-crop soybeans was fairly active late last week and on Monday in reaction to recent gains in the futures markets. Cash bids of $10 or more for the new-crop soybeans prompted a lot of selling, Midwest grain dealers said.
Corn sales also increased with most of that business being old-crop supplies. Farmers were not happy with the new-crop cash prices.
In Illinois, most of the farmer selling involved crops already at commercial elevators. Warm weather made blacktop country roads soggy and caused county commissioners to temporarily ban truck traffic. The truck limits may continue as Illinois dealers said mild weather is forecast through the weekend.
Many of the rural roads in Iowa are gravel, which were not as affected by the freezing and thawing, as a result grain trucks moved from farm to elevator.
Stronger cash bids at Gulf export points for soybeans had a central Illinois grain selling a train there this week for February or March arrival.
Currently, soybeans for February delivery to the Gulf are bid about 42 over the CBOT March and March is bid about 37 over, both of those are up about 7 cents from a week ago. Corn for February is bid about 43 over March and March is 44 over, both of which are about unchanged from a week ago.
On the Mississippi River, a Quad Cities shipper said its river-opening bids for corn and soybeans were better than those of local processors, which allowed them to buy a lot of corn. Navigation near the Quad Cities is expected to resume in mid-March.
Active Grain Vessel Loading
Grain vessel loadings at the Gulf remain strong with USDA reporting 47 vessels loaded during the week of Feb. 2, up 47% from a year ago. Sixty five vessels are expected to be loaded within the next 10 days, up 16% from a year ago.
Barge grain shipments during the week ended February 4 totaled 741,596 tons, up 3% from the prior week and down 24% from a year ago, according to USDA's Grain Transportation Report.
In the rail sector, grain car loadings totaled 22,773 for the week ended Jan. 28, down 7% from the prior week and unchanged from a year ago.
For truckers, the U.S. average diesel fuel price was unchanged during the week ended February 6 at $2.56 per gallon. That is up 55 cents from a year ago.
USDA's latest weekly grain inspections are detailed in the following table and charts.

Subscribe to receive top agriculture news
Be informed daily with these free e-newsletters
You May Also Like
---