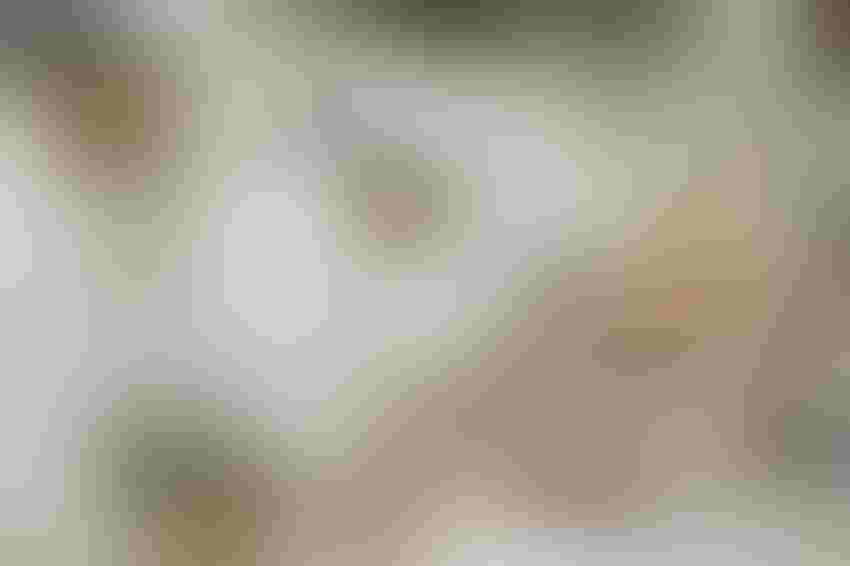 The Image Bank-Getty Images
Slaughter numbers for cattle and pork improved last week, but remain well behind more normal levels seen this time last year.
USDA's Agriculture Marketing Service (AMS) reported 499,000 cattle slaughtered last week, compared with 452,000 cattle the previous week, versus 662,000 the same week last year. The current number would be about 75% of year-earlier figures.
Daily cattle slaughter was running around 90,000 head by last Friday, compared with 119,000 head the same day one year ago. On April 29 daily cattle slaughter had dropped down close to 70,000 head. On Monday of this week, AMS reported 92,000 head of cattle slaughtered. This says we're losing backing up cattle in the feedlots by a rate of 25,000 to 30,000 head per day.
Hog slaughter rose from its level of about 270,000 head per day the week of April 29 to about 375,000 per day last week. This still remains well behind the pace one year earlier of about 450,000 hogs per day.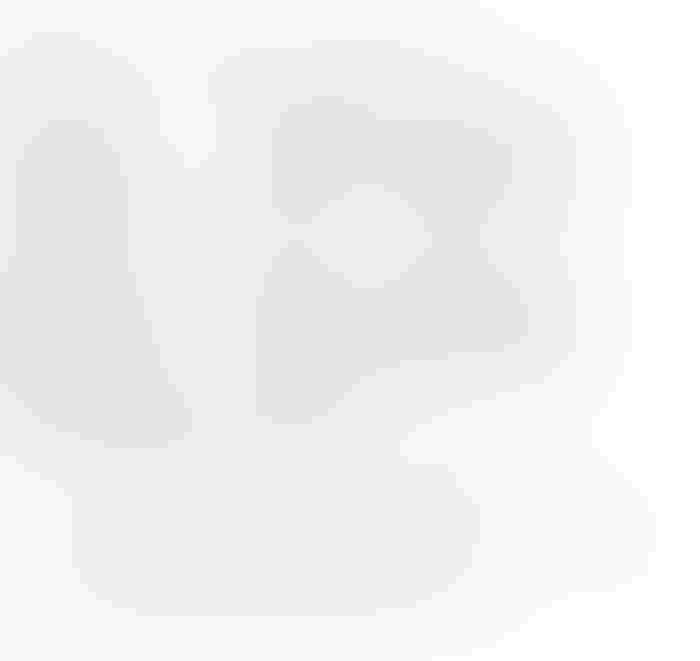 Meanwhile, retail beef prices have soared to dizzying heights, begging the question what this situation will do to beef demand. Consumers have reported non-sale ground beef prices running into the $6-7 price range per pound.
USDA's AMS retail beef report for the current week, which measures "featured" beef retail advertised prices, showed these downward trends:
The feature rate was 14.6% lower

The special rate was 0.2% lower

The activity index posted a 26% decline.
AMS explains the feature rate is the amount of sampled stores advertising any reported beef item during the current week, expressed as a percentage of the total sample. The special rate is the percentage of sampled stores with a no-price promotion, such as buy one, get one free. The activity index is a measure of the absolute frequency of feature activity equal to the total number of stores for each advertised beef item. This would mean a retailer with 100 outlets featuring three beef items has an activity index of 300.
From its survey of advertised beef prices, AMS found ground beef running 70-79% lean had a weighted average price of $3.86 currently versus $273 last week and $3.31 the same week last year. The agency found ground beef of 80-89% lean had a weighted average price of $3.66 currently versus $4.09 last week and $3.36 the same week last year.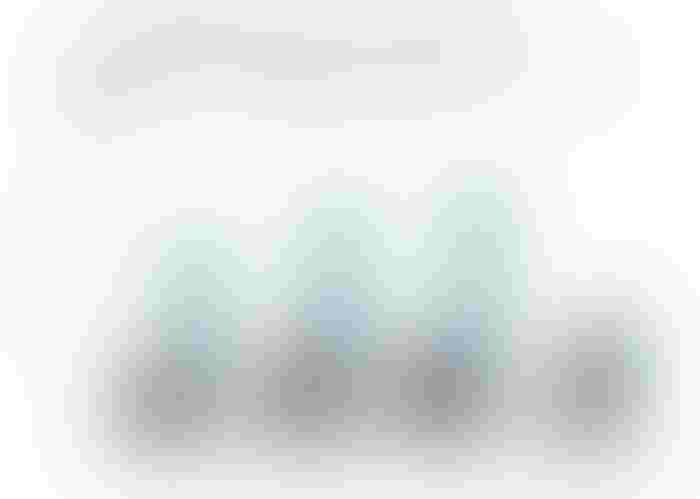 The report also said cattle slaughter under federal inspections was 10.4% higher when compared to last week.
AMS reported boxed beef cutout values for Choice carcasses varied from $434 to $475 the past five days.
Subscribe to receive top agriculture news
Be informed daily with these free e-newsletters
You May Also Like
---