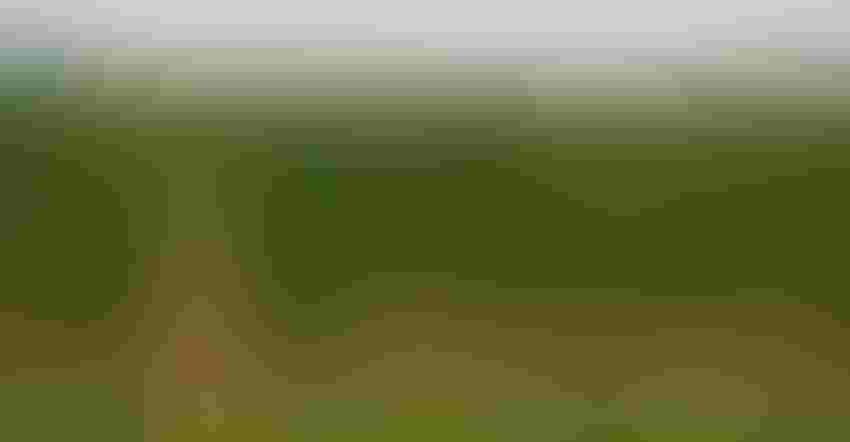 THIRSTY AND CURLING: This field corn just outside of Newmanstown, Pa., was curling in the intense heat of late June's heat wave just before some heavy rains came through late last week.
Chris Torres
So, what's the rest of the summer forecast look like? Expect this month to be warmer than normal, says Jessica Spaccio, climatologist with the Northeast Regional Climate Center.
"July, August, September, we're expecting increased chances for above-average temps," she says. "Not just saying that it will be 99 or 100 [degrees F] throughout the summer, but we are seeing that the models and the tools that are used are predicting these above-normal conditions to continue. For the August and September outlook, the probabilities are pretty high for the region. Some parts of the region are above 60%, so that's pretty good chances we'll see warmer-than-normal temperatures."
In terms of precipitation, this month's outlook shows equal chances of dry or wet weather, Spaccio says, but August and September will likely be wetter than normal. This is based on decadal trends, models and statistical tools that are compared and analyzed by experts at the National Oceanic and Atmospheric Administration Climate Prediction Center.
One thing that isn't driving the weather, at least thus far, is an El Nino or La Nina. Spaccio says that we're in a neutral state. One factor that's always lurking, however, is climate change.
"We have this warmer atmosphere playing a role in the background," she says. "We can get this more moisture in the atmosphere and that all leads to, we can have these extremes where we can get these higher heat waves that were stronger than we've seen in a long time."
And the dry weather is continuing for parts of the North Country and New England, which has been experiencing drier-than-normal conditions since last summer.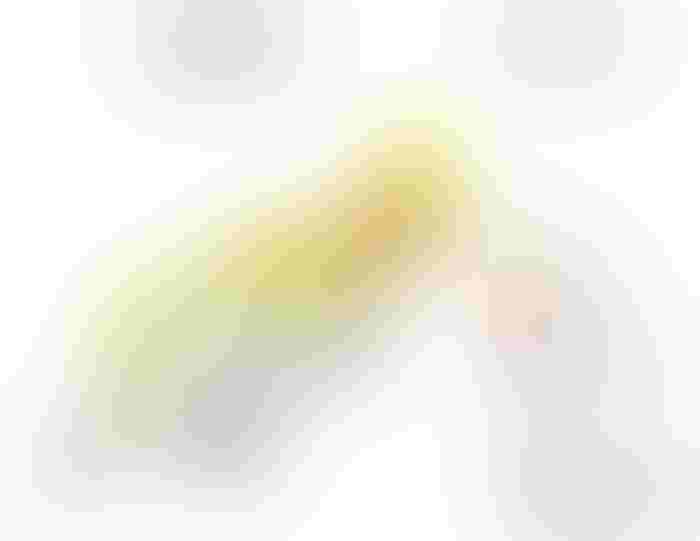 "And winter was disappointing overall," Spaccio says. "Some areas got pretty good snow, but others did not. We didn't get enough to make up for that precipitation deficit, so some places have been several inches in deficit throughout the year. So even some decent rainfall, an inch or two, isn't enough when you're 5 inches below normal."
The good news is that severe drought conditions in much of Michigan have started to lift, thanks to welcome heavy rains.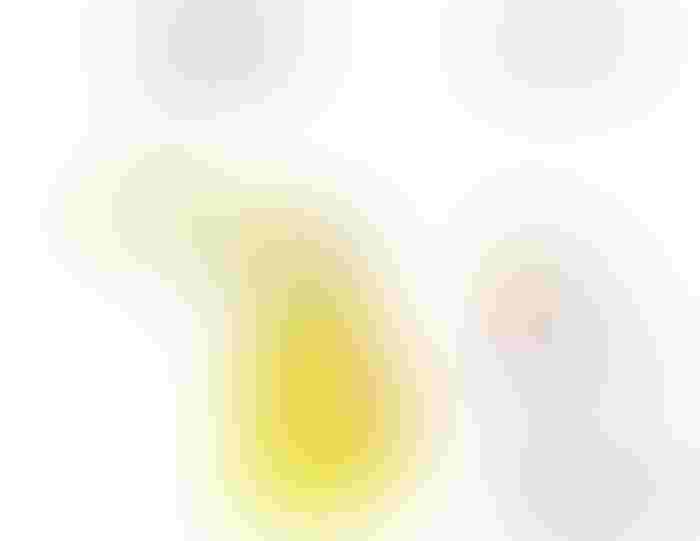 Thirsty crops
A good shot of rain was just what the doctor ordered for many areas of the region late last week.
The intense heat and dry weather was putting stress on some crops such as corn. Many fields across south-central Pennsylvania have corn that's curling, and soybeans that have struggled to emerge.
But it's no time to panic, at least when it comes to corn.  
"Prior to tasseling, corn can take quite a bit of stress," says Jeff Graybill, a Penn State Extension agronomist in Lancaster County, Pa. "Were these temps to occur during pollination, they would be much more detrimental. That said, I am sure that significant leaf curling you are seeing is an indication that yield potentials are slowly dropping, even at this early growth stage."
Bryan Dillehay, a Bayer agronomist who lives in Frederick, Md., has seen a mixed bag thus far.
"You can drive 2 miles and find the hardest drought and go another 2 miles and find beautiful garden spots. It really is dependent where you are, really on that micro level," Dillehay says. "Later-planted corn might even be a lot taller than you might think. A lot of corn went in the ground in mid-May this year as wet, cool weather prevented a lot of acres from being planted. Because it's planted later, physiologically it can be a lot taller right now and grow faster through the season."
Dave Hunsberger, who farms 370 acres in Mifflintown, Pa., says that his crops look OK.
"Second-cut grass hay that we got off is yielding well," he says. "Took PSNT last week, pulling a sap test on corn this week. Ready for a second pass of herbicide on beans."
Bryan Harnish, who farms 600 acres in Pequea, Pa., says the rains will improve what's already been a good-looking crop.
Pennsylvania crop conditions
The latest Crop Progress Report by the National Agricultural Statistics Service shows the average height of corn in the Keystone State at 23 inches, 6 inches higher than the week before. Crop quality hasn't diminished much, with 81% of the crop rated good or excellent, but remember this is just a small snapshot of what's really going on in fields.
Small-grain harvest has picked up with 88% of the state's barley now mature and 59% of it harvested, both about average for this time of year.
Soybeans are 90% emerged, slightly above average, while 11% of winter wheat has matured.
Maryland and Delaware crops
In Maryland, corn is rated 79% good or excellent, while 83% of soybeans have emerged, which is ahead of the 67% five-year average. About 75% of soybeans are rated good or excellent, according to the report.
Small-grain harvest is picking up, but barley is behind with only 25% harvested, well behind the five-year average of 60%. Winter wheat is 30% harvested, which is about average for this time of year. The quality isn't great though, with just 39% of wheat rated good or excellent and 58% rated fair.
Most of the corn, soybeans and hay growing in Delaware are either in good or excellent condition, according to the report. Soybeans are 76% emerged, ahead of the 66% average.
Barley is 35% harvested, while wheat is 36% harvested, both about average. Half of the wheat crop is rated good or excellent, 25% fair and 24% poor.
Dry in New York
The average height of corn in New York state is 19 inches, which is about average. Growers have started second cuts with 24% completed, ahead of the 11% average. Winter wheat is 92% headed, which is also about average.
But many fields are thirsty; 62% of topsoil moisture is rated as short or very short, according to the report, while 52% of subsoil is short or very short.
Subscribe to receive top agriculture news
Be informed daily with these free e-newsletters
You May Also Like
---