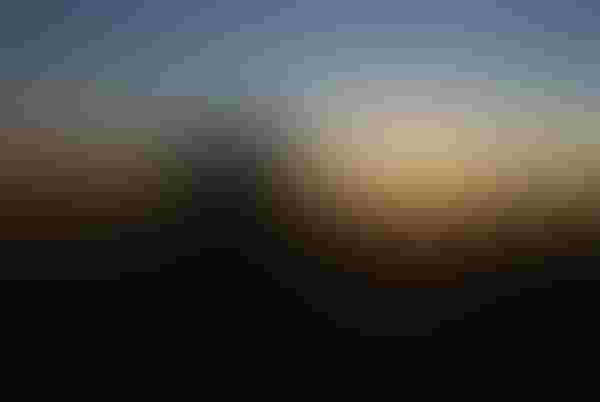 Recently, my travels have been dominated by banking and lending conferences. With treks to Texas, Nebraska, and North and South Dakota, from Pennsylvania to Colorado and Idaho, I gained a broad perspective of the economic and financial conditions in agriculture and rural areas.
During my travels, a young lender posed an interesting and valuable question. He wanted to identify ways in which he could quickly assess the depth of financial literacy of agricultural borrowers. Specifically, he wondered about some type of financial IQ test to be administered with loan applications. While there may be no multiple-choice or true/false exam, there is a serious of questions and observations that can provide important clues to the financial IQ of a producer.
One of the first questions in the assessment process is to ask the producer's cost of production. This metric is critical; particularly in an economic reset.
In addition, if multiple enterprises exist, knowing cost of production for each is also crucial. Compiling this metric allows a producer to allocate resources such as land, labor and capital to specific areas in order to maximize returns.
If a manager does not know cost of production, than he or she is classified as a "pure production manager."
Excelling at production and the agronomic side of the operation, these managers are not as focused on financial management or future strategic business plans. Operations managed in this way usually do well in the peak of the economic cycle, but often request refinancing as economic cycles wane.
Next, evaluate the type of financial record system used inside the operation. This can quickly provide a good measure of financial literacy. Do they manage using Schedule F tax records? Are records simply turned over to an account with little or no understanding of key performance assessments (KPA) or the business' financial status?  These are important questions to ask for an accurate assessment.
One common metric checked by all lenders is the producer's credit score. However, checking credit reports of spouses and partners can also be an important part of overall financial literacy. Ideally, an annual assessment of the credit reports can be most useful.
Another element to evaluate is the producer's use of key financial ratios and more specifically, the direction of those ratios. At an elementary level, most producers know their debt to asset ratio. More astute managers utilize a dashboard of key financial ratios and metrics such as, debt coverage ratio, working capital to expense ratio, or current ratio, as well as the direction of earned net worth and working capital.
One additional factor in financial assessment is the participation and comprehension level of the spouse and business partners, including junior partners. Do they know where the business stands financially including debt obligations, other expenses and income? Is there transparency in the business regarding finances and communication? While not financial, clear communication is a vital part of a producer's financial IQ.
In summary, this is not a comprehensive list, but in absence of an application exam, it does provide a good start in the assessment of a borrower's financial literacy. An accurate evaluation is crucial not only for the lender but also to for regulators and reviewers.
Overall, it is the manager that determines business success, regardless of the economic cycle.  As agricultural credit continues to tighten, producers and managers with a high financial IQ will position their operations at a distinct advantage for long-term success.  
About the Author(s)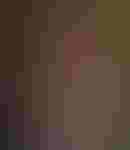 Dave Kohl, Corn & Soybean Digest trends editor, is an ag economist specializing in business management and ag finance. He recently retired from Virginia Tech, but continues to conduct applied research and travel extensively in the U.S. and Canada, teaching ag and banking seminars and speaking to producer and agribusiness groups. He can be reached at [email protected]
Subscribe to receive top agriculture news
Be informed daily with these free e-newsletters
You May Also Like
---