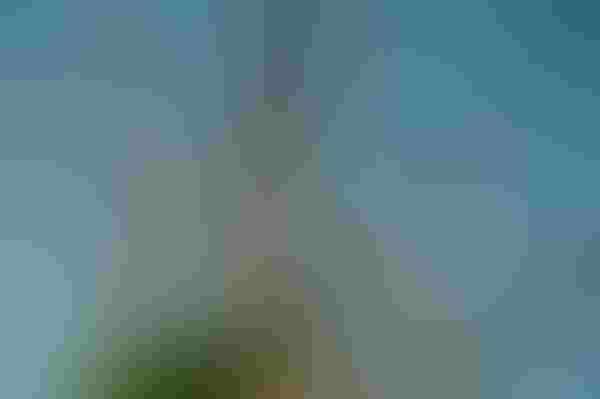 Last fall, I wrote about our sharing in the high times of the second Golden Age of Agriculture (Late November 2013 issue). Golden Ages don't happen very often – the first one occurred 100 years ago – and they don't last long. The game is changing and it looks like the current Golden Age has passed.
Let's review the damage. Corn prices, as measured by the national average corn price received by farmers, are sinking below the $4/bu. mark for the first time since summer, 2010. By harvest, cash corn prices could be $3.50/bu. or less. Old-crop soybean prices have stubbornly held their ground much better than corn, but new crop prices of $10/bu. or less are a real possibility by harvest. Like corn, we need to go back to 2010 to find sub-$10 soybeans.
Prices similar to 2010 – what's so bad about that? The problem is production costs. When corn prices ranged from $3.25-3.65/bu. during the 2009/10 crop year, your cost of producing corn was close to $3.50/bu., or $1 less than production costs in 2014. You may have earned a modest profit with $3.50 corn in 2010. That will not be the case this year.
Unlike the breakeven situation in corn, 2010 was a very profitable year for soybean production (see accompanying chart). From September 2009 through August 2010, when soybean prices ranged from $9.40-10.00/bu., margins were great because production costs were low - about $7/bu. In 2014, soybean production costs are closer to $10.50/bu., and more than $3 higher than 2009. If soybean prices settle into a range around $10/bu., 2014 will have prices below production costs for the first time since the 2001 crop year.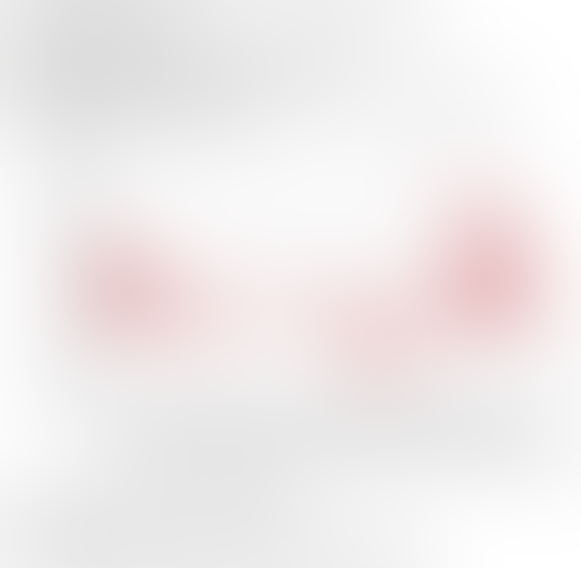 The chart gives us a glimpse at the economics of soybean production, and I am projecting modestly negative returns to soybean production in 2014. But soybeans are the good story in grains. My margin projections for corn and wheat production are downright ugly – I'm estimating negative margins of $0.50-1.00/bu.
Do you think the current situation is a short-term blip in the "new normal" of production agriculture? Take another look at the chart. The last six years have been nothing less than extraordinary years for profitability in grain production. Even the go-go 1970s pale in comparison. Banking on a return to extraordinary would be the triumph of hope over experience.
The game has changed. Grain prices and margins are in full retreat. For a new generation of young grain producers, skills will be tested as they manage through what may prove to be an enduring period of low or negative margins in corn and soybean production.
Subscribe to receive top agriculture news
Be informed daily with these free e-newsletters
You May Also Like
---