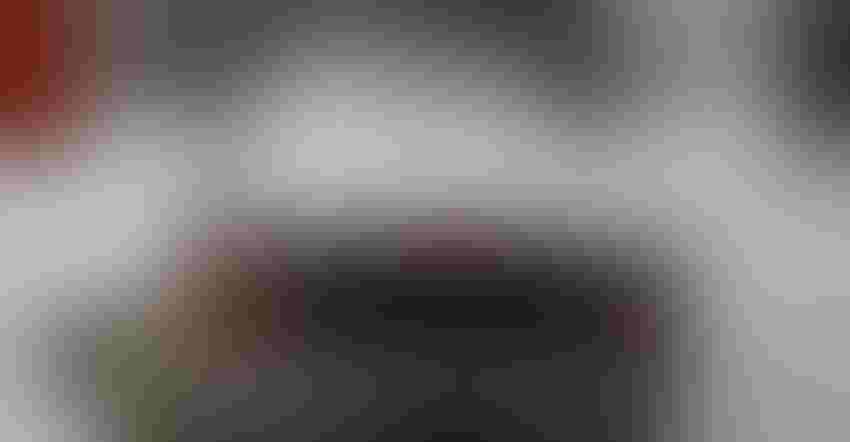 MORE SNOW? A forecast of cooler and wetter than normal for March would seem to indicate it's not too late for snow, even if climatological winter is over.
Forget lions and lambs. Here's information provided by the National Oceanic and Atmospheric Administration's Climate Prediction Center in long-range forecasts.
Temperature: There is a 33% to 40% chance that most of Indiana will see cooler-than-normal temperatures during March. There's an equal chance for above-normal, normal or below-normal temperatures in extreme southern Indiana.
Precipitation: There is a 40% to 50% chance precipitation in Indiana will be above normal for March. As long-range forecasts go, that's a fairly strong percentage favoring more precipitation than normal. The normal amount for March statewide is 2 inches, rain-equivalent. It takes 10 to 12 inches of snow to equal 1 inch of rain.
National highlights: There is a definite divide between cooler temperatures over the northern Great Plains dipping into the Upper Midwest and higher-than-normal temperature predictions across most of the Southern U.S., with a narrow, indecisive strip in the middle — which includes extreme southern Indiana.
The pattern is similar for precipitation, with a slightly wider band in the middle section of the country where the trend could go either way. Basically, though, odds favor wetter in the Northern U.S. and drier in the Southern states.
Factors to watch: March is a transitional month. Climatological winter ends with February. Pay attention to the location of the jet stream as high- and low-pressure patterns develop.
Follow changes: Follow long-term forecasts at this Climate Prediction Center web page. 
Eggert works in the Indiana State Climate Office. He writes from West Lafayette, Ind.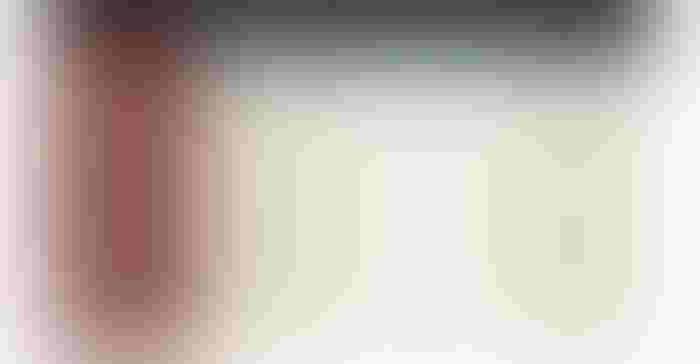 Subscribe to receive top agriculture news
Be informed daily with these free e-newsletters
You May Also Like
---