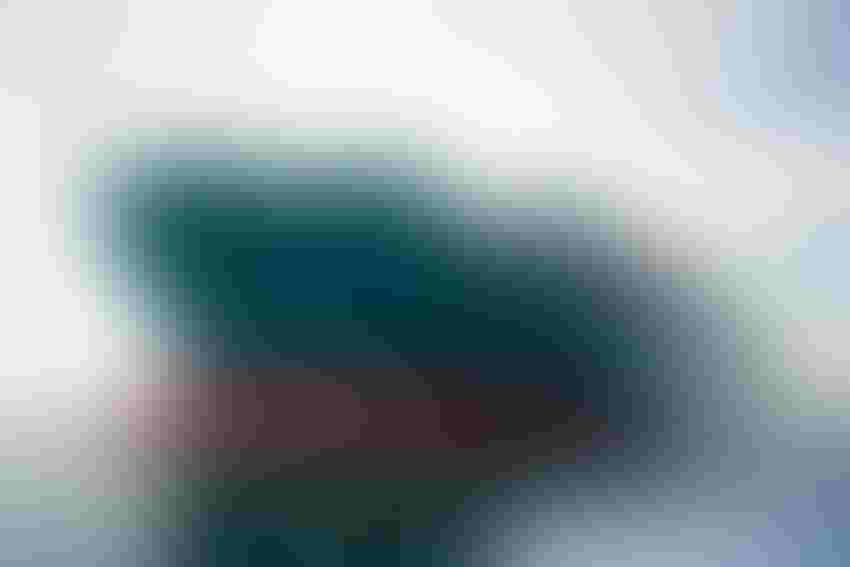 Bow view of fully loaded cargo ship.
Stewart Sutton/ThinkstockPhotos
Foreign customers – even reluctant ones like China – showed more interest in U.S. crops last week, as shippers scrambled to deal with flooding on the Mississippi River that restricted supplies to the Gulf. Exporters used every conceivable port to bypass the logjam, including Toledo and harbors on the East Coast.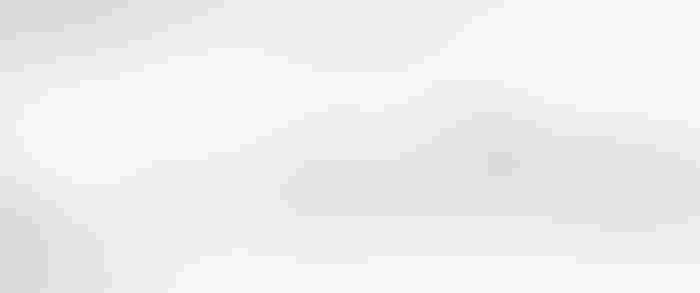 Export inspections out this morning were decent, paced by corn with 43.3 million bushels. Japan was the leading destination for U.S. corn last week. Buyers there took 13.4 million bushels, all of it out of the Gulf. Total inspections beat trade expectations and the prior week's total, though still falling short of the pace needed every week through August to reach USDA's forecast for the 2018 crop.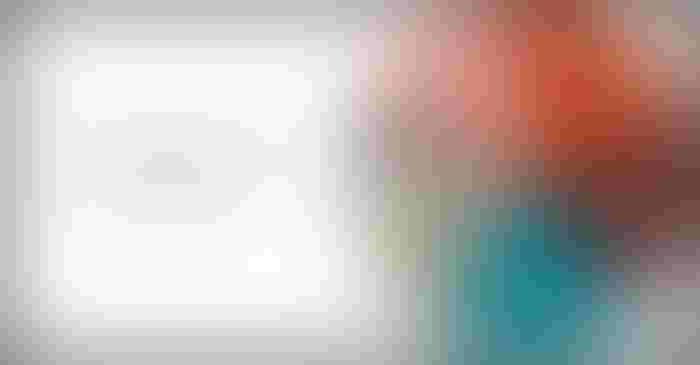 Corn enjoyed an unusually strong start to the shipping season last fall because Chinese tariffs blocking soybeans opened up shipping capacity. Shipments lagged as problems on the river system intensified this spring, but even China took delivery on a cargo last week out of the Gulf. Futures prices there hit new contract highs Monday, with trade reports citing concerns over damage from an army worm infestation.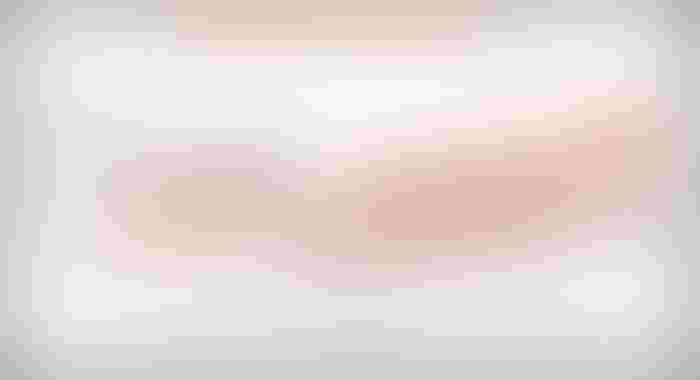 China was also the destination for 10 million soybeans, as deliveries continue to trickle out despite the impasse in trade negotiations likely to last at least until the end of June. Sentiment about whether the two sides' positions are edging closer together or further apart seems to vary on a day-to-day basis, if not hourly.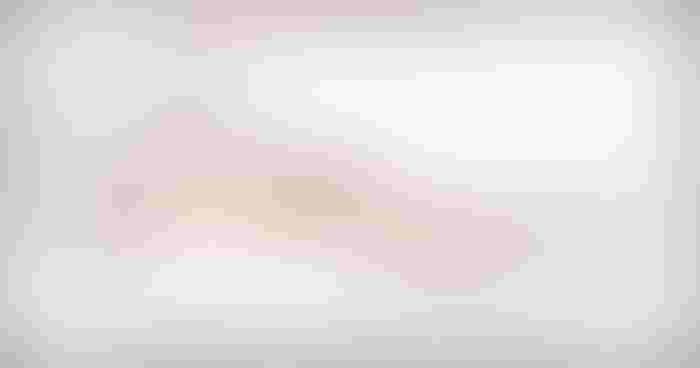 Despite the shipments last week, China retains leverage with a large book of unshipped sales totaling 257 million bushels. China accounts for 20% of sales and shipments to date in the 2018 marketing year. Normally China buys around 60% of U.S. soybean exports.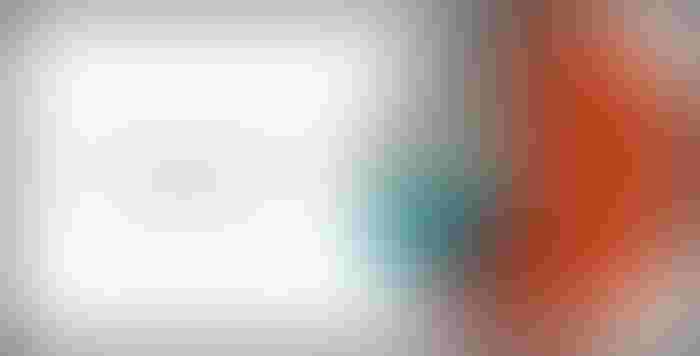 To meet USDA's forecast for the 2018 crop the U.S. will need to ship out all China's purchases soybeans – if not to China, to other destinations. Inspections are down 27% from last year; USDA forecasts only a 14% drop for the entire marketing year.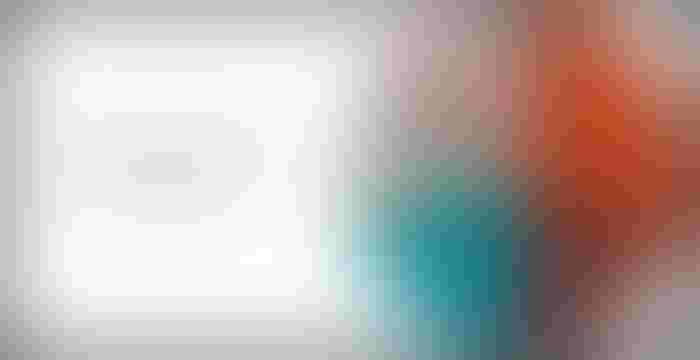 While the marketing years for corn and soybeans run through Aug. 31, the wheat crop year ends May 31. Buyers took delivery on 18.2 million bushels of previous sales, in line with trade guesses and close to the rate needed to reach USDA's forecast. The leading destination last week was an exotic one, Mozambique. Buyers from Africa accounted for the bulk of sales as supplies out of the Black Sea run thin ahead of what's expected to be a good harvest.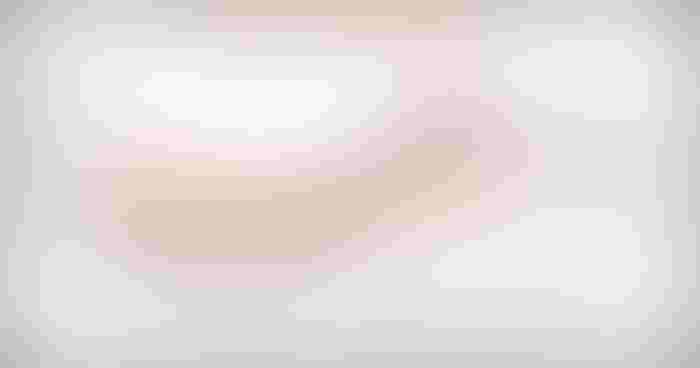 Subscribe to receive top agriculture news
Be informed daily with these free e-newsletters
You May Also Like
---