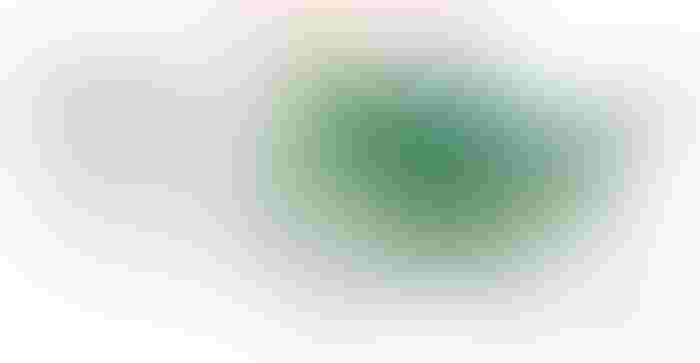 2018 AND ARC: We take a deeper look at ARC payments given the latest data from USDA.
Checks for 2017 ARC payments won't be in the mail for months. But the first glimpse of county level yield data suggests most growers don't need to be waiting by the mailbox. Most likely won't get any payment as the program heads into its final year under the current Farm Bill.
Record corn yields and falling price guarantees will keep corn payments small. More soybean counties could see a payment in the fall – yields were good, but not the record seen in 2016. Most growers haven't seen big payments for soybeans anyway, at least in the first three years of the program.
The version of ARC used by most growers bases payments on county yields. While those are far from finalized, USDA's National Agricultural Statistics Service Thursday put out its first county yields for 2017 corn and soybeans, letting producers get a first look at what to expect.
The NASS data doesn't include many counties. And revenues used in the program's formulas are based on average cash prices for 2017 crops, which won't be finalized until the end of September. ARC payments are also based on yields per planted acre, not per harvested acre as NASS reports. We've made adjustments for soybeans but kept with the NASS yields for corn. Usually, differences are fairly minor. So these initial numbers should be viewed as preliminary estimates. Still, they show trends that likely will hold for the rest of the marketing year.
The interactive maps below show calculations for how we figured payments. This includes benchmark revenues, which are based on the "Olympic" averages for county yields and average cash prices for 2012-2016, tossing out the high and low years for both. Growers receive a payment if actual revenues are below the 86% of the benchmark the program guarantees, subject to a cap of 10% of the benchmark.  Click box in the upper left-hand corner of the map to bring up a legend that lets you differentiate between estimates for counties with irrigated and non-irrigated production.
We've also assembled a gallery of maps showing the NASS yields, estimated ARC payments and changes compared to payments for 2016. So far, it appears 76% of corn counties and 73% of soybeans will get no payments. Only 9% of corn counties showed an increase from 2016, though 21% of soybean counties saw an increase.
Counties that saw increases were in areas where production was hurt by adverse weather, including parts of Kansas, the northern Plains and eastern Midwest. Most of the yields in these maps are either "all" production practices or non-irrigated counties.
A county-level look at ARC
The slideshow offers a look at USDA's estimate for 2017 corn and soybean yields, and their impact on yields. Note that many counties are not included in the NASS database.
Subscribe to receive top agriculture news
Be informed daily with these free e-newsletters
You May Also Like
---