After stellar 2017 Carolina yields, austere marketing needed for 2018
After stellar 2017 Carolina yields, austere marketing needed for 2018
Coming off great 2017 crops, farmers across the Carolinas are certainly hopeful for a repeat performance in 2018 and are already well on their way in preparing for success.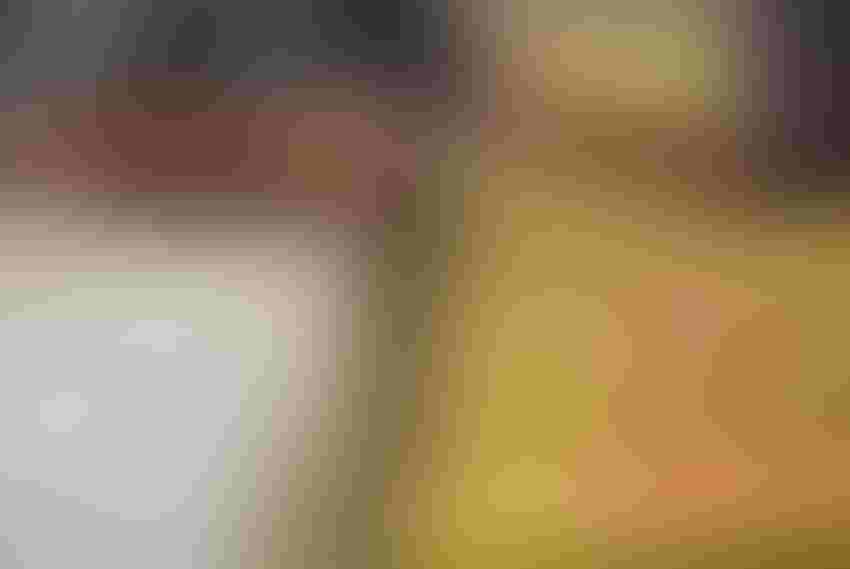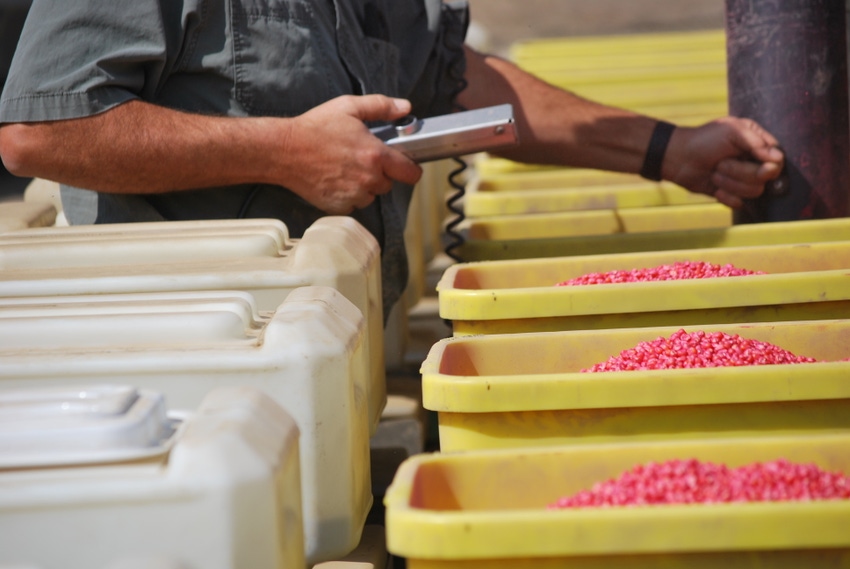 Farmers across the Carolinas eye 2018 with a sense of optimism after a stellar 2017 harvest. The outstanding 2017 crop was certainly welcome after hurricanes and wet weather brought much heartache to many farmers in both states in 2015 and 2016.
Coming off great 2017 crops, farmers are certainly hopeful for a repeat performance in 2018 and are already well on their way in preparing for success. They're looking at the varieties they may plant and watching the markets to decide what crops to grow. It's a fun time as they look forward to spring planting.
Still, Clemson University economists are stressing that big crops in 2017 mean farmers in the Carolinas will have to adjust their budgets in 2018 to account for lower prices. That's the drawback of bumper crops. Watching the market will be all the more important this year.
Clemson ag economist Nathan Smith cites corn as an example. South Carolina saw a record corn yield of 137 bushels per acre while the U.S. set a record of 175 bushels per acre.  Because of the big U.S. corn crop, Smith sees a very competitive 2018.
The South Carolina soybean crop was also one of the biggest and best ever.  But with the great crop, came lower prices. South Carolina is projected to have a record soybean yield of 37 bushels per acre. The U.S. is also seeing a record soybean crop and a near record yield of 49.5 bushels per acre is projected.
Related:Ag Outlook highlight of S.C. AgriBiz & Farm Expo
USDA estimates a cotton yield of 940 pounds per acre in South Carolina, the second best on record. Smith says peanuts yields in the Palmetto State are two tons per acre, one of the best crops ever. He says peanut prices were up in 2017, but the big crop will likely mean lower prices in 2018.
All of this means that farmers will have to watch the markets and budget more closely. And now that meeting season is here, they will have plenty of opportunities to gather the information they need to plan for profitability in 2018.
One of the best meeting opportunities is the S.C. AgriBiz & Farm Expo set for Jan. 17-18 at the Florence Civic Center in Florence, S.C. A must attend  session  will be the agricultural outlook and marketing presentation by Smith and his Clemson colleagues Scott Mickey and Bernt Nelson on Wednesday, Jan. 17 at 11 a.m., the opening day of the expo.
Achieving top yields will be all the more important in 2018. Ron Heiniger, North Carolina State University's well known and respected Extension cropping systems specialist, and Kevin Matthews, a Yadkin County, N.C. corn and soybean farmer who has earned national recognition for achieving maximum corn and soybean yields, will deliver two tag team presentations, one on soybeans in the morning and the other on corn in the afternoon, during the second day of the expo, Thursday, Jan. 18. Farmers will come away with information that will help them improve yields.
Farmers in the Carolinas could certainly use another banner crop year in 2018. Gaining the knowledge to get there is a must.
About the Author(s)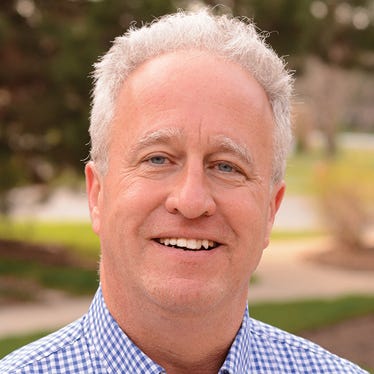 Associate Editor, Southeast Farm Press
John Hart is associate editor of Southeast Farm Press, responsible for coverage in the Carolinas and Virginia. He is based in Raleigh, N.C.
Prior to joining Southeast Farm Press, John was director of news services for the American Farm Bureau Federation in Washington, D.C. He also has experience as an energy journalist. For nine years, John was the owner, editor and publisher of The Rice World, a monthly publication serving the U.S. rice industry.  John also worked in public relations for the USA Rice Council in Houston, Texas and the Cotton Board in Memphis, Tenn. He also has experience as a farm and general assignments reporter for the Monroe, La. News-Star.
John is a native of Lake Charles, La. and is a  graduate of the LSU School of Journalism in Baton Rouge.  At LSU, he served on the staff of The Daily Reveille.
Subscribe to receive top agriculture news
Be informed daily with these free e-newsletters
You May Also Like
---