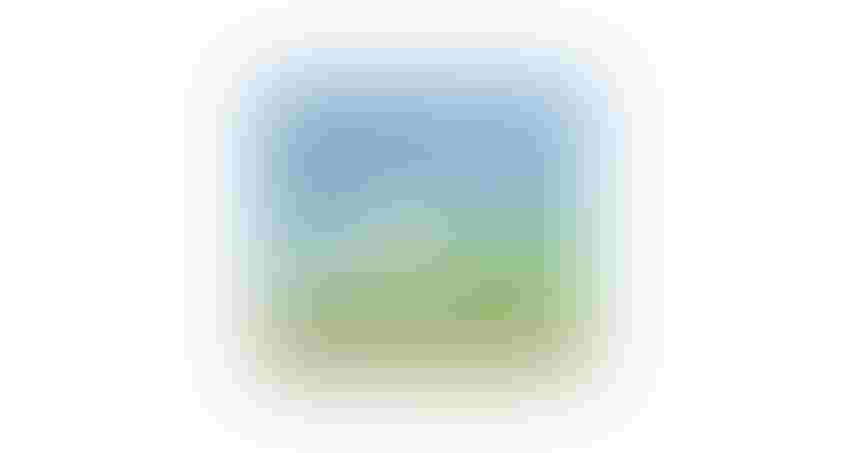 Soybean bulls are talking about the very real possibility of $11 beans. Not only are we seeing continued problems in Argentina, but we are now digesting increased weather headlines about excessive dryness in southern Brazil and Uruguay along with overly wet conditions in central and northern Brazil.
Bottom line: There's talk among the bulls that we could quickly shave 100 to 200 million bushels off the U.S balance sheet as global demand comes back our direction. Rather than a 500-million-bushel carry, perhaps we are talking about a 350-million-bushel carry, meaning, perhaps, an entirely new and different storyline is moving over this market.
Argentine production was reduced from 56 MMTs down to 54 MMTs in the most recent USDA report. But due to the latest weather developments, several reputable sources have reduced their Argentine crop estimate to sub-50 MMTs. In fact, some inside sources think the production number is more like 45-47 MMTs, but could fall even further if rainfall totals continue to disappoint.
Despite what looks to be a fairly good crop in Brazil, total South American production could eventually be 12-15 MMTs below that of last year, allowing world consumption to outpace world production.
There's talk that over half of the Argentine crop is under fairly heavy stress and that export suppliers of meal could be limited by supply shortages for an extended period. Keep in mind, Argentina has become the world's largest exporter of meal, accounting for almost 48% of all world exports.
The bears point to the fact we are sitting on near-record global surplus, U.S. producers are going to plant record acreage and the recent growth in Chinese purchases may slow a bit as global prices push aggressively higher.
This is the rally many of us have been waiting for. The front-end of the trade looks as if it will remain hot and continue to surprise to the upside.
As a producer, I'm hoping the front-end can continue to pull the deferred contracts higher and give me better opportunities to reduce longer-term price risk. As a spec, we have to continue to respect the strength in the front-end of this market. I would be extremely cautious in trying to pick a spot to go short based on longer-term fundamentals. The funds are thought to have moved from holders of a large net-short position to now being net-long over 50,000 contracts. Respect the power of money-flow and the fact they may continue to add.
Subscribe to receive top agriculture news
Be informed daily with these free e-newsletters
You May Also Like
---