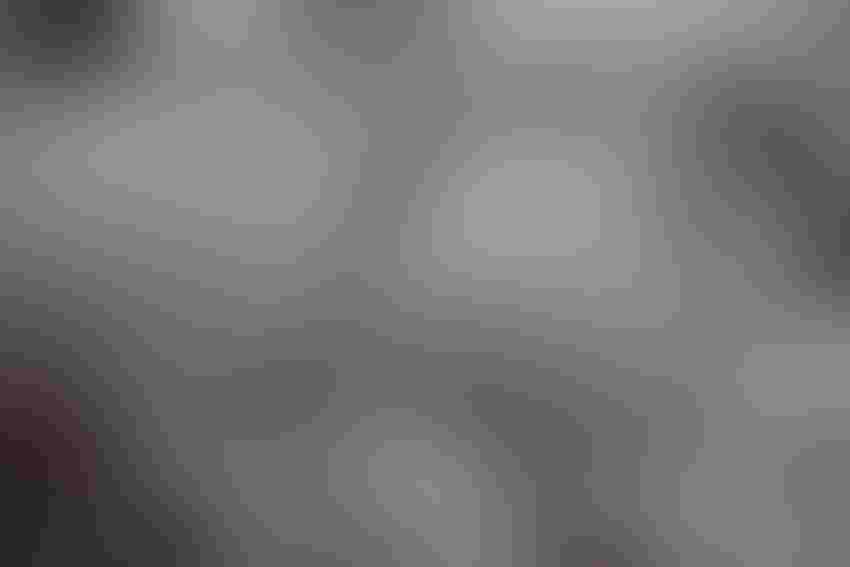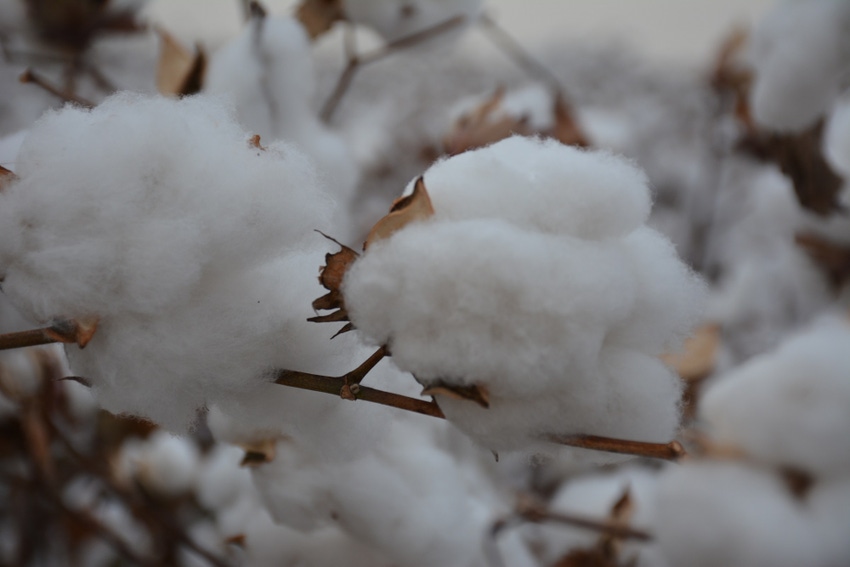 Cotton prices still appear to be in a slow grind to the upside
I began the week of March 5, 2018, concerned more about equity and commodity price weakness than strength, as many of these markets were correcting and/or consolidating. By week's end, the technology sector was signaling a potential sustained near term breakout. The Dow, S&P 500, and many global equity markets appeared to be signaling a retest of their previous highs.
The sustained price strength in many global equity markets is due to global growth expectations, and global growth expectations are due to ongoing confidence in major global governments and central banks continued providence of appropriate fiscal, monetary, trade and regulatory stimulative policies to achieve growth objectives.
 Looking at the week ahead
U.S. Dollar Index: The trend in the U.S. Dollar Index remains down. For the past seven weeks the dollar has been basically consolidating by moving sideways before continuing on its likely slow journey sideways-to-down, to possibly 78.
10-Year US Treasury Yield: With the NASDAQ Composite making new all-time highs and the S&P 500 in a serious time consolidation mode and building momentum, coupled with sustained demand for most global equities and commodities, the 10-Year US Treasury yield will likely be more bearish than bullish with a higher yield.
S&P 500: The trend in this market remains up, and a retest of the previous high is now anticipated.
NASDAQ Composite Index: This market is breaking out.
CRB Index: As long as Light Crude Oil remains above $60 per barrel, this commodity index is reflecting the dynamics of stimulus driven global growth. I remain bullish global growth; therefore, I am bullish demand for commodities globally and oil specifically as the year progresses.
$WTIC Light Crude Oil: This market that defining a new trading range with a near term price floor of $60. There are an interesting array of factors from fundamentals, to global policy drivers, to social, economic, political, and military uncertainties that keep this market at elevated levels and they do not appear to be losing their influence on this market anytime soon.
Soybeans: Current price action appears to be corrective. Price action this week is likely a strong indicator of whether global uncertainties will be supportive of prices or soybean fundamentals will weigh heavy on soybean prices. 
Corn: Expect some corrective price action as the week progressives.
Wheat: Corrective price action likely completing this week with prices moving higher.
Long Grain Rice: At these price levels, old crop long grain rice needs a new demand source for additional sustained price strength, and September futures likely have more weakness than strength as market participants digest the potential of a significant expansion of 2018 U.S. long grain rice planted acres.
Cotton: Cotton prices still appear to be in a slow grind to the upside. Closing and holding above 87-cents this week would be very bullish.
Bobby Coats is a professor in the Department of Agricultural Economics and Agribusiness, University of Arkansas System, Division of Agriculture, Cooperative Extension Service. E-mail: [email protected].
Download Slide Show for charts and expanded details, Click Download Link
DISCLAIMER-FOR-EDUCATIONAL-PURPOSES-ONLY
Subscribe to receive top agriculture news
Be informed daily with these free e-newsletters
You May Also Like
---