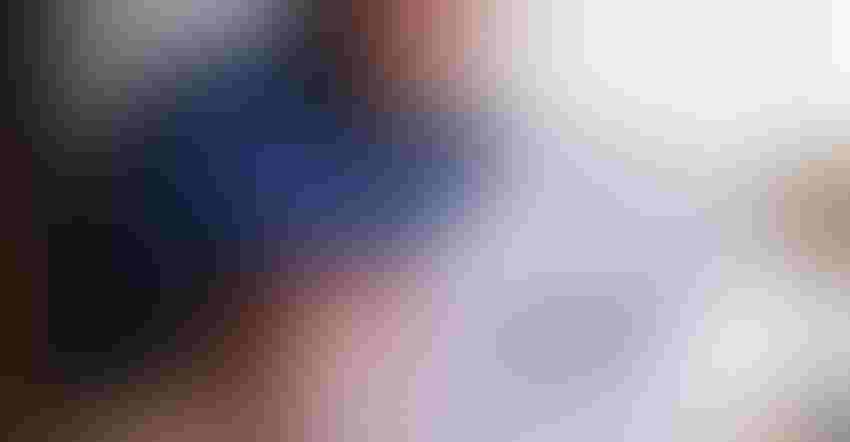 Sergio Kateryniuk/ThinkstockPhotos
When you're running a farm business, it's true that you can't plan for everything – as in every single scenario or situation. That's not possible for any type of business, and in farming several additional factors are out of our control.
I believe there is a smart amount of planning and preparation farm leaders should engage in. The plans should be flexible enough to allow the leader and business to adjust and adapt quickly. As conditions change or opportunities arise, the plans can shift too. The act of planning ahead in itself helps leaders take action.
Plans in place
There are a couple different areas of a farm business where planning and preparing can ultimately bring an advantage. I think one key area is around land – when land comes up for sale or rent. Again this winter, it's looking like a decent amount of land across the Corn Belt may change hands.
Knowing your farm's numbers inside and out – and therefore knowing what you would and wouldn't be able to take on – is one step to take. Another is having conversations with your banker before land ever even comes up for sale, to help them understand what you want to do and start getting them on board.
You also need to be prepared with a solid understanding of what you do and don't want in terms of additional land. Knowing your financial risk tolerance is important here. Work to get a clear understanding around what type of debt level your operation could safely take on.
You also need clarity around whyyou want to farm additional ground. Is it because another family member has returned to the operation? Are you trying to gain more efficiency across an existing equipment line? Or growth for the sake of growth?
It's also important to be ready to take action when discounts are available on inputs. This means more number crunching and knowing how your breakevens are shaping up. Understand what good input prices look like for yourparticular operation. Otherwise, it's easy to miss out on opportunities to become more efficient and lower breakeven costs simply because the right information wasn't in our hands.
Partner up
Another crucial area to be prepared in is around grain sales. Effective preparation here means knowing what you'd do if different market scenarios were to happen. It's so important to be ready for whatever may happen in the market, whenever.
Planning ahead for what you will do when different scenarios occur helps when it's time to take quick action to capture opportunities. Otherwise, it's easy to be caught flat-footed simply waiting for a particular price level or not having a clear idea around what you will do.
It can be helpful to have a partner or coach to engage with in planning. An advisor for the farm can help with financial preparation. They also work with you to set goals for your operation in terms of becoming more efficient and how you'll approach grain marketing this year.
The opinions of the author are not necessarily those of Farm Futures or Farm Progress.
Subscribe to receive top agriculture news
Be informed daily with these free e-newsletters
You May Also Like
---