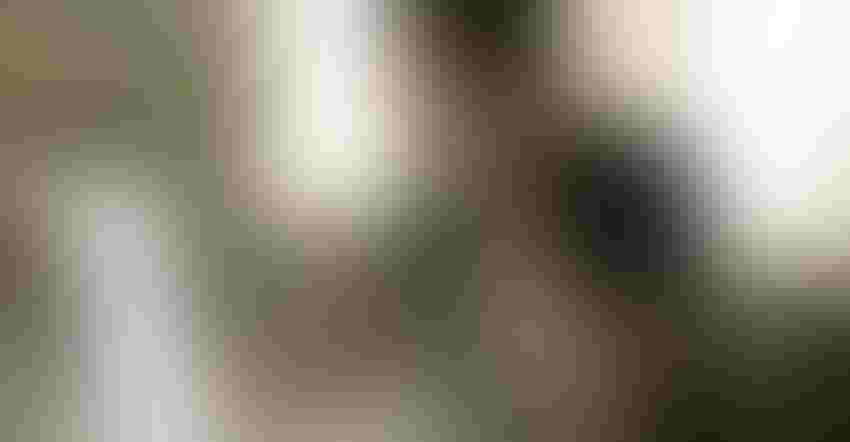 Photodisc/ThinkstockPhotos
At this time of year, as the crop goes through its final stages of maturation, everyone wonders how it's all going to turn out. It can be tough to wait for harvest where we'll make those final discoveries.
You may be starting to prepare equipment, technology, procedures and people on your farm for the busy season. It's exciting – and also a bit nerve-wracking – to prepare your mindset to see those final results come in.
Now is a great time to get one more item prepped and ready going into harvest time, though it might not be top of mind right now: your business projections. If you haven't yet updated them this summer, this is the time to do so.
Where it stands
Updating the numbers now gives you a better idea of where your business stands going into harvest. That can be helpful especially if any major decisions come up when you're busy this fall. Having a clear handle on the farm's numbers right now can help increase your confidence to take action on any management decisions that must be made while you're still getting final harvest numbers.
As you make updates, be sure to take into consideration how things ended up in terms of actual input usage versus what you included in your projection. Maybe there were some extra costs in fertilizer or chemical you didn't anticipate, or maybe you didn't end up needing to use as much as you had planned.
Make sure to consider whether there were any additional repair costs or capital purchases that happened since you initially created your projections for the year.
Land and lenders
Another good reason to update your numbers now is to be more prepared if any opportunities come up between now and the end of the year – particularly, land or cash rent opportunities. There may be more of those types of opportunities toward the end of this year, with the continued downturn in the ag operating environment.
The farmers who are ready – with solid updated financials and a strong grasp of their business – will be first in line to take advantage of potential opportunities.
Also key to being prepared is to keep your lender in the loop on how things in your business are looking. Generally, they like to know about any major changes in what you're projecting sooner rather than later. They'll appreciate having those updates from you now, especially if you're hoping to jump on land opportunities this fall and winter. This is a way of getting them on board early and showing them that you're staying on top of your farm's numbers so you can make the best management decisions for your operation.
Digging in and knowing your farm's numbers at a deeper level, such as a budget-to-actuals review process, can bring an enhanced understanding of where your business is at right now and what you can do to reach your goals. You can enlist the help of an ag finance advisor who specializes in working with farms to set up that review process for your operation.
The opinions of the author are not necessarily those of Farm Futures or Farm Progress.
Subscribe to receive top agriculture news
Be informed daily with these free e-newsletters
You May Also Like
---