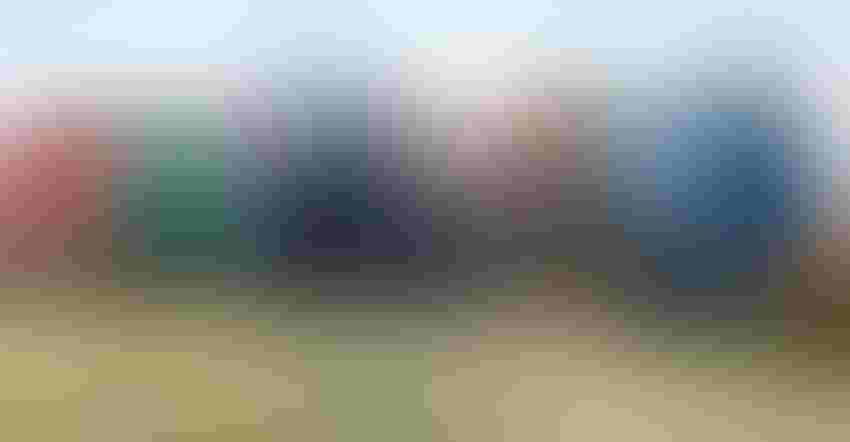 In farming, as in our lives in general, we all know it's important to be able to count on people to be there for us. No matter how independent we are, none of us is – or can be – a 'lone ranger' or completely self-sufficient.
A spouse or other close family member may come to mind right away. Whether they're in the trenches, working with us on the farm each day or if it's someone off-farm, that support can be absolutely critical.
Here's another way to think about it. Consider the tasks on the farm that present more of a safety risk. You might assign someone else to go along with the person responsible for the task. Maybe it's to assist or to simply be there, ready to call for help if necessary. Having that other person there – not trying to go it alone – could literally be a lifesaver in some cases.
When it comes to our farm business, sometimes another person's perspective can help us remember what we truly want – our main goals for the operation – so we can continue to make decisions that align with those desires. This can create a major difference in our farm's level of success.
Build a trusted team
Knowing who has your back – those people you trust who have your best interests in mind – is important. I think of three different areas where this needs to be happening on the farm.
Your family. In general, most of us can rely on our family members – both those who are and aren't involved in the operation – to be there for us. But we can always work to further improve the level of communication and trust we have with our family. That can strengthen bonds and inspire even more commitment and dedication to those relationships and the shared goals of the farm operation.
Your employees. You want to build an employee team that genuinely cares about the farm operation and its success. Employees who care in such a way typically 'have your back' in the way I talked about earlier. Because they want to see the farm succeed, they act and behave in ways that promote that – such as bringing a greater level of attention to detail to their work or thinking up new ideas that could help the farm become better and more efficient. Employees with this mindset aren't just there for a paycheck – they want to make a difference.
Your advisor team. As farming has become more complex and business-oriented, farms have found it helpful to enlist coaches and advisors from outside of the operation to assist with certain aspects of the farm business. But it's key to determine whether they're the right fit for you and your operation. It's a good idea to gauge their willingness – or lack thereof – to get to know you, your operation and your goals on a personal level, and whether they'll bring that knowledge into their advisory relationship with you. They should spend time to gain a clear understanding of you, your situation and how their help fits in with the bigger picture of your farm's future success. If they're not willing to do this with you up front, they may not be the best fit in terms of someone who will really 'have your back.'
Questions to ask
For each of the three areas listed above, who are the main people who I can trust to 'have my back' and keep the farm's best interests in mind?

How have I seen evidence of that in my interactions with them? In other words, what are the actions they take or behaviors they display that show me this?

In any of the three areas, do I need more support or a higher level of support?
If you find you may be looking for more support as you build your farm's team of advisors, you can talk with our advisors about your operation and your goals.
The opinions of the author are not necessarily those of Farm Futures or Farm Progress.
About the Author(s)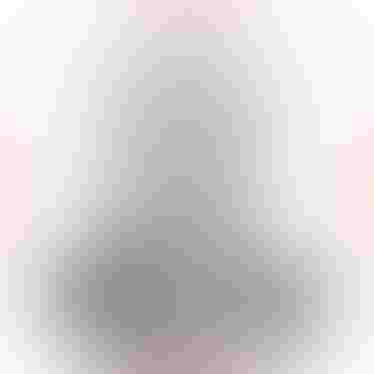 CEO, Water Street Solutions
Darren Frye grew up on an innovative, integrated Illinois farm. He began trading commodities in 1982 and started his first business in 1987, specializing in fertilizer distribution and crop consulting. In 1994 he started a consulting business, Water Street Solutions to help Midwest farmers become more successful through financial analysis, crop insurance, marketing consulting and legacy planning. The mission of Finance First is to get you to look at spreadsheets and see opportunity, to see your business for what it can be, and to help you build your agricultural legacy.
Visit Water Street Solutions
Subscribe to receive top agriculture news
Be informed daily with these free e-newsletters
You May Also Like
---