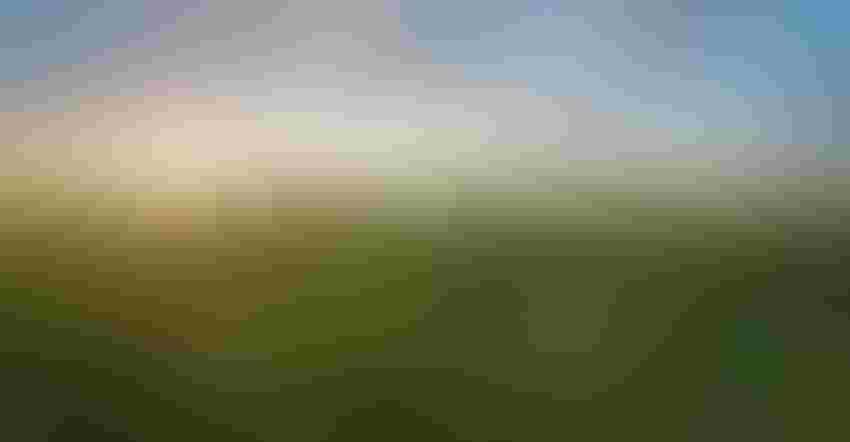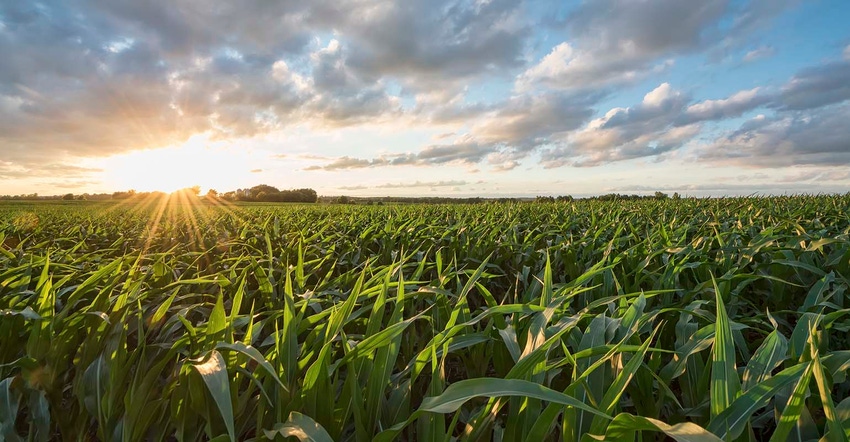 COMPETITIVE SITUATION: Getting or keeping farmland can be a challenge. The Farm Progress PANEL asked what farmers think is the greatest competition for getting and keeping land. The result shows that while some things change, others stay the same.
hauged/iStock/Getty Images Plus
Depending on what part of the country you're in, competition for farmland can be fierce. Whether you're looking to buy a piece of ground, or seeking more land to rent, the situation can be highly competitive. But are those competitive forces changing? Are their new forces at work in the mix?
The Farm Progress PANEL asked the following to find out: What is your biggest competitor for access to farmland?
What we found is that while there may be some new players, the key force at work hasn't changed much.
A small percentage of those responding – 2% - say Conservation Reserve Program acres are a competitive factor in acquiring land for purchase or rent. While that land can be locked away for long periods, often it's ground that's best left out of production.
One area where lately some editors have heard about some competition – farmers losing ground to solar power or other non-farm projects – was an issue for just 6% of respondents. We've not asked this question before so don't have a benchmark to show if this is a change from just a few years ago. We'll check back on this issue in the future to see if this changes.
Just over one-fifth responded that a key competitor for farmland is "non-farmers buying land for non-farm uses" which could be anything from hunting grounds to housing projects.
The vast majority of those responding – just over 70% - say they're facing other more aggressive local farmers for access to farmland. This may not be a surprise to many readers who know that there are always aggressive farmers who may have different costs or profit targets allowing them to pay more for land.
In some states the deadline to lock in land for 2023 must be announced as early as September 1 (this is true in Iowa). Given the market volatility, the work to maintain the land you farm, or to acquire more ground could be even more aggressive.
Thanks to everyone who responded to these PANEL questions.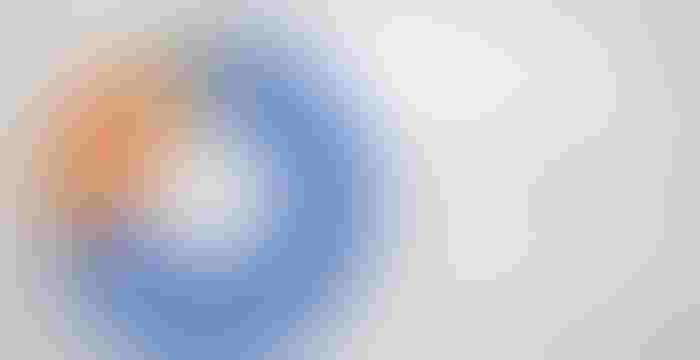 Let your voice be heard
The Farm Progress PANEL is your chance to share your thoughts on key issues. To take part, start by signing up for our daily mobile text service Farm Progress NOW. To do that text FARM to 20505 and be sure to respond to the text that follows we have a double opt-in system to make sure you're signed up.
Later in one of our daily update texts we'll provide information about how to sign up for the PANEL. And thanks to the respondents for helping us out. And if you're already part of the PANEL, be sure to respond when that text comes. It just takes a moment to respond with your answer number.
Note: The Farm Progress PANEL is an opt-in SMS-based group. If you are a part of the panel, you may text STOP to unsubscribe.
Subscribe to receive top agriculture news
Be informed daily with these free e-newsletters
You May Also Like
---