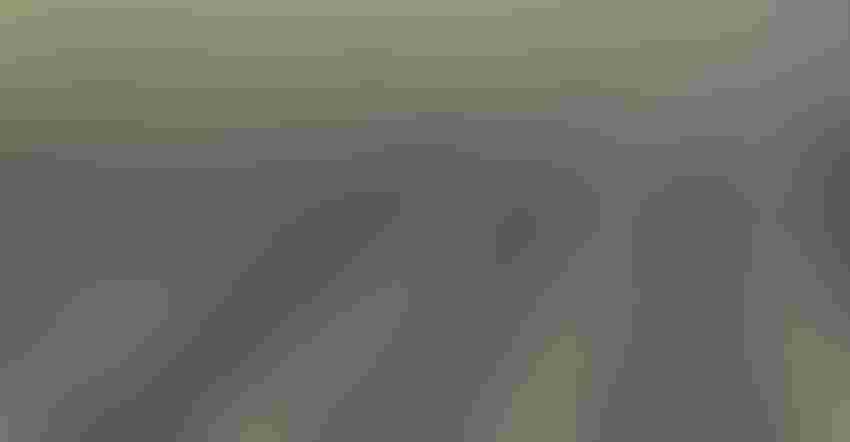 By Ross Albert
As we near harvest and begin looking at 2018, there's a common thought among landowners and tenants: What will leases do in 2018? The Illinois Society of Professional Farm Managers and Rural Appraisers conducts a survey half way through the year to evaluate trends in farmland leases. This survey not only looks at where trends are going for types of leases, but also looks at rent values.
In regards to rent lease structure, the survey results suggest very little change in overall lease structure from 2017 to 2018. The breakdown of leases being used are as follows: 30% straight cash rent, 25% crop share arrangement, 22% variable cash rent, 15% modified crop share and 8% custom farming agreements.
For those modified crop share leases, the average supplemental rent is $25 per acre. Most respondents also suggest they very seldom make lease term changes year to year, with only 26% suggesting the lease terms will change every year.
Overall, 2018 cash rents are expected to be steady to lower. This would apply to leases that have seen rent reductions over the last few years, as well. The survey suggests that cash rent rates are declining more on lower-quality farms than on higher-quality farms.
The average decrease is expected to be $5 per acre. That compares to an expected $20-per-acre decrease from the 2016 midyear survey, and a $30-per-acre decrease from 2015.
The range for cash rent for good-to-excellent farmland is $255 to $300 per acre, while average-to-fair farmland is between $160 and $210 per acre. Note that every farm has different characteristics and may warrant a rent outside of these ranges.
Often cash rents need to be based on both potential revenues and costs of production. Most respondents expect costs of production to remain the same or decrease, which would correlate with rent prospects that are expected to be flat to slightly lower.
I encourage farm owners, managers and producers alike to seek to understand what the cost of production will look like in 2018, and to consider potential revenues for each specific farm. Those numbers vary by farm and geography.
Higher cash rents do tend to be more attractive, but consider the net affects beyond 2018. If we take care of the farm, the farm will take care of us. 
Albert is a farm manager with Soy Capital Ag Services, Bloomington. He is a member of the Illinois Society of Professional Farm Managers and Rural Appraisers, whose members regularly contribute to this column. Email farm management questions to Carroll Merry at [email protected].
Subscribe to receive top agriculture news
Be informed daily with these free e-newsletters
You May Also Like
---