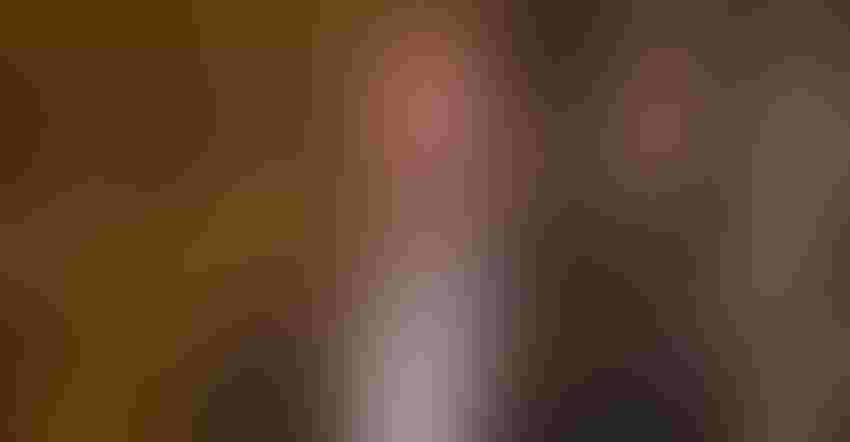 At the 2018 Farm Futures Ag Finance Boot Camp, farmers got a chance to sharpen their financial management skills and pick up plenty of useful decision-making advice for their operations. Here's a small sample of what they learned.
3 rules
Curt Covington, senior vice president of agricultural finance for Farmer Mac, said he's done the math on good managers vs. bad and has come up with the 60-30-10 rule.
That is, poor managers spend most of their time (60% or more) doing what others in the operation could do, but the needed trust hasn't been established. They then spend about 30% of their time negotiating (often with themselves), and they spend the remaining 10% of their time making decisions, while others in the organization stand idly by.
"Good managers, on the other hand, have others doing the majority of the work," Covington said. "They also spend 30% of their time negotiating, but 60% of their time is spent making quality decisions."
Covington said good managers tend to abide by the following three rules, too:
Don't let others decide strategically what to do.
Tell your story, not a fairytale — that is, be realistic about the state of your operation.
Have a supportable revenue and expense plan. Stress-test that plan, and stick with it.
Better records
CPA Paul Neiffer, with CliftonLarsonAllen, points out four key documents farmers need in order to understand what's happening in their business — and all shine a light on different aspects of their operation.
Those documents include the income statement, balance sheet, statement of owner equity and statement of cash flow. Don't overlook the statement of cash flows, which sometimes happens, he advises.
"Your statement of cash flows is the one statement — whether you are cash or accrual — where you start and end with the same number because cash is cash," he said. "This statement sometimes does not get prepared, but it should because it shows some of the most valuable information about your farm operation.
Financial statements are always important, but they are especially critical when times are tough.
How can farmers start doing a better job? Taking baby steps is perfectly acceptable, Neiffer said. Start by talking to a lender, accountant or CPA about moving toward keeping better financial records.
"Focus on better communication and present hard numbers," he said.
Common pitfalls
Kansas ag marketing and financial consultant LaVell Winsor walked boot camp attendees through several common financial difficulties. Common challenges include tight working capital, poor production, absence of a marketing plan, budgeting, family living expenses and more. One red flag, in particular, she has increasingly spotted is farmers struggling to pay their full line of credit.
"What makes me nervous is seeing some farmers essentially self-financed for 2017 directly through their co-op or retailer at 18% to 24% interest rates, instead of through the bank at 5% or 6%, because they weren't able to get that line of credit," she said.
Winsor also recommended an easy first step to avoiding some of these common pitfalls.
"I encourage farmers to benchmark themselves to see where they're at versus other farms," she said. "There are a lot of tools out there to do that."
Subscribe to receive top agriculture news
Be informed daily with these free e-newsletters
You May Also Like
---