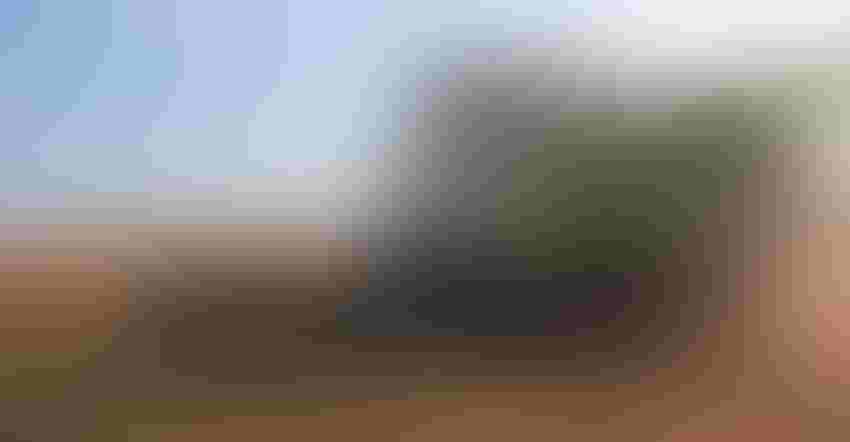 LONG-TERM RESULTS: Experts suggest both parties should consider long-term net crop returns, and not just crop prices in one year, when negotiating cash rent leases.
Tom J. Bechman
Cash leases are the most common type of land lease in the Corn Belt. The objective of every lease should be to provide a fair and equitable return to both parties for their inputs. A fair and equitable arrangement exists when both parties are paid for the use of their inputs according to the contribution those inputs make toward generating income.
Advantages associated with cash leases vs. crop share and flexible cash leases include simplicity and managerial freedom. Operators are free to make their own decisions regarding tillage practices and crop choices. On the landowner side, mitigation of risk is an advantage. A cash lease provides a steady and dependable source of rental income. Plus, there are limited capital requirements for landowners.
Of course, there are some disadvantages associated with cash leases. With short-term leases, landowners must be cognizant of operators who may maximize short-term net returns at the expense of long-term productivity. Because they do not share in any income accruing to improvements, landowners may be reluctant to invest in things like tile drainage. Since income isn't shared, cash leases may be relatively slow to respond to changes in crop prices and yields.
Determining lease rates
Local supply and demand determine cash rental rate for a specific parcel. Yet expected crop returns and variability of crop returns are the two most important factors impacting cash rents. In the short term, higher crop net returns will result in upward pressure on cash rents.
Notice the emphasis on crop net returns rather than crop prices. Costs have increased dramatically in the last year. That should be accounted for when negotiating leases. Also note, cash rents do not adjust instantaneously to increases or decreases in crop net returns.
Land rental rates are more likely to increase if the long-term average crop net return is trending upward rather than just experiencing higher crop net returns in the last couple of years. If landowners prefer a lease that adjusts more quickly to recent changes in net returns, they should consider crop share or flexible cash leases.
In the long term, soil fertility levels, surface and subsurface drainage, availability of buildings, grain storage opportunities, and land quality will be important determinants of cash rents. One way that landowners can gauge productivity of their farm is by collecting crop insurance yield information. Land quality is positively correlated with higher crop yields.
Additional cash leasing factors include farm location, and size and shape of fields. In general, poor road access, and small and irregularly shaped fields will rent for less than larger, regularly shaped parcels or fields.
Communicate, communicate!
Communication, regardless of the type of lease, is extremely important. If you're the tenant, provide updates of crop conditions throughout the year, and make sure leasing terms are understood by both parties.
This includes understanding when leases renew, and when new negotiations should occur. Don't just assume the landowner will renew your lease. If you've farmed the land for a while and maintained it reasonably well, hopefully the landowner will give you the courtesy of matching someone else's offer, should that occur.
Even though oral leases are common, they are not recommended. It is too easy for memories to fail, causing avoidable disagreements.
Langemeier is a Purdue Extension ag economist and associate director of the Purdue Center for Commercial Agriculture.
Subscribe to receive top agriculture news
Be informed daily with these free e-newsletters
You May Also Like
---