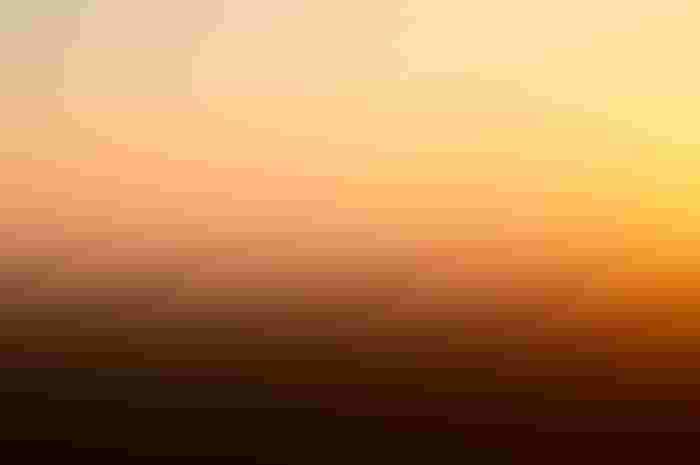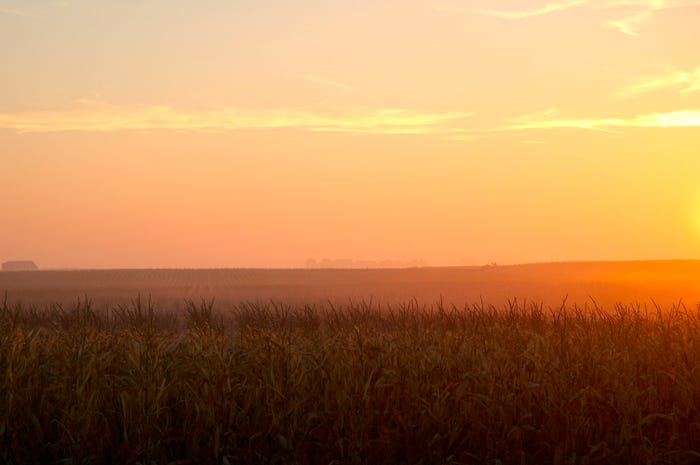 As agriculture enters the projected fourth year of lower farm incomes, the question landowners, operators and lenders have is: Where are land values heading from here?
"The trend in today's land market is hard to discern as some sales bring a better than anticipated price, while others may show a decline in value from previous sales," said Randy Dickhut, senior vice president of real estate operations at Farmers National Company. 
For sellers, buyers and lenders alike, there are important aspects of the current land market everyone should be aware of as it slowly transitions from the declines in value experienced in the past few years.
"Agricultural land values in most areas can be expected to continue to gradually decline over the next several years if commodity prices and the underlying farm incomes remain at current low levels," Dickhut said. "Small interest rate increases, potential tax law changes and world economic uncertainties will also keep some outside pressure on land prices in the coming year."
One unknown factor that could adversely affect land values later this year is the potential increase in the number of properties for sale caused by financial stress in the ag economy. If that occurs, knowledge and experience in the local land market becomes more important than ever as land prices seek equilibrium between sellers and buyers in a declining price environment.
"This is the No. 1 reason Farmers National Company is seeing a 21 percent increase in the volume of sales that the company is handling this year as sellers and buyers seek out our land expertise in this uncertain market so that they have the right representation to make the best decisions in buying or selling land," Dickhut said.
Despite anticipated additional declines in land prices in most areas, there are positives on the horizon for land values.
"Those include potential improvements in farm and ranch incomes after bottoming out. If we have limited stress sales and no other shocks to the markets, land values will move to stabilize over the next several years," Dickhut said. "Our agents are actively talking to landowners who are considering selling their farm or ranch and are seeking the marketing exposure and expertise that will get them the best price in the current market."
Subscribe to receive top agriculture news
Be informed daily with these free e-newsletters
You May Also Like
---